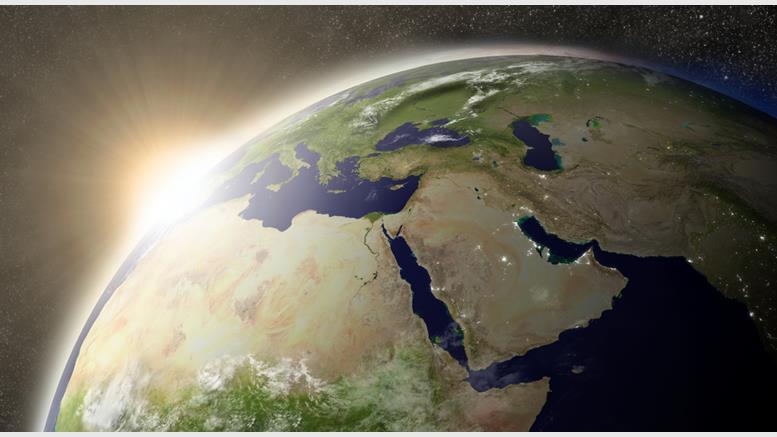 CCN Podcast Episode 13: Middle Earth's Own Cryptocurrency?
This episode features the debut of a new weekly feature, our weekly market update with Venzen Khaosan, our resident market analyst and Bitcoin trader who is most active over at XBT.social. Following that, an interview with a person calling himself Sal Paradise, the supposed helper of Funkenstein the Dwarf, the creator of Woodcoin. What is Woodcoin? Listen and you'll find out. Full disclosure: I'm a huge bag holder. What are you holding a great deal of, and who would you like to hear from here on CCN? Reach out and let me know, either in the comments here or via Twitter or e-mail.
---
Related News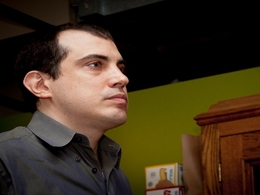 In case you didn't already know, Bitcoin.com now has its own podcast. In this show, our host Zach Doty brings on recognizable members of the Bitcoin community to discuss topics related to Bitcoin. The first episode of the Bitcoin.com podcast, which aired on January 15, 2016, featured Andreas Antonopoulos. The topic of this episode was "The Other 6 Billion." There are 7 billion people living on earth, and 6 billion of them do not have access to financial services, or "power banking," as Andreas calls it. Bitcoin can bring this massive portion of the population into the global economy,....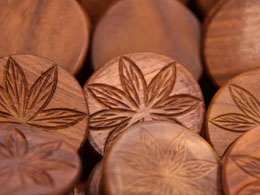 This episode is all about where marijuana and cryptocurrency intersect. We spoke to a co-op in California which is only accepting cryptocurrencies, Golden Gates Greenest, and to the developers of two marijuana-related coins, MaryJaneCoin and Potcoin. ** Correction: in the episode I say potcoin.org, but it is actually potcoin.com. Potcoin.org is another thing. This episode also features the new crypto reggae song, "Crypto (The Official Cryptocurrency Song)," by John Barrett. The CCN podcast is released every Friday. If you'd like to come on the show and talk about your cryptocurrency....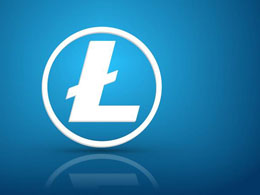 In this episode I talk to the host of Bitcoins and Gravy, John Barrett, about many things, including being a performer working for Bitcoin. Later in the episode, after The Ode to Satoshi is played, Andrew Vegetabile from the Litcoin Association comes on board to talk about the recent rise of Litecoin, and things related to the major altcoin. If you have any requests for people you'd like to see featured on this podcast, just e-mail me. Thanks!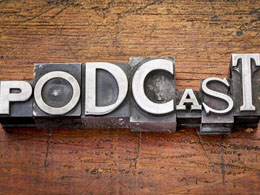 In this lengthy episode, the Roger Ver and OK Coin scandal rages on, with OK Coin now saying it has proof that it did not forge anything. Are these kinds of scandals good for cryptocurrency? Share your thoughts below. Also, an interview with Jonah Dorman and Allen Shinners, two gentlemen closely acquainted with the disgraced former CEO of GAW Miners, Josh Garza. Thank you for sharing and commenting on this podcast. We do appreciate it!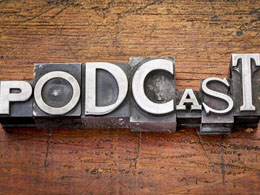 Chris Wagner. In this episode, CCN talks to Chris Wagner of Spendabit.co, the Bitcoin shopping search engine. We also talk about our recent stories: 99% of all bitcoins are owned by 1% of Bitcoiners & Spoondoolies-Tech has announced a merger with Bitcoin Shop, Inc. Also, the host has a question for our listeners, near the end of the podcast. Outstanding answers will be read in the next episode. Please post your answers as a comment here, at SoundCloud, or via e-mail. If you have any suggestions for future podcasts, such as people you'd like to see interviewed or subjects that need....
---
Quotes
If we remember, 15 years ago if you were doing anything on the Internet you were going to make millions. I think it could be the same with Bitcoin.