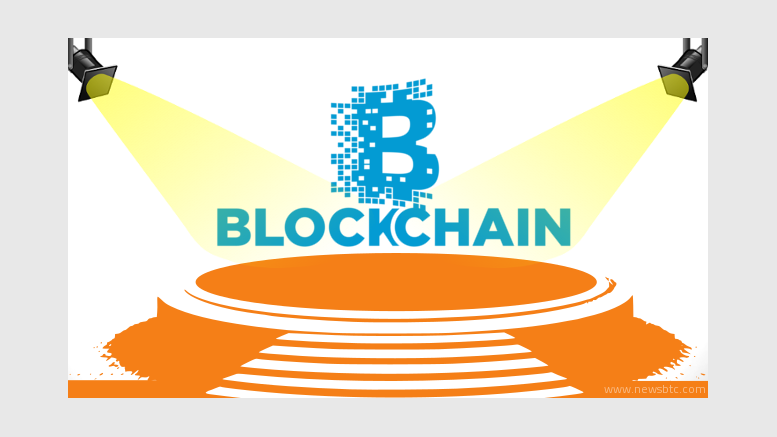 Deloitte Launches New Blockchain Software Platform
One among the "Big Four" professional consulting firms in the world, Deloitte has jumped into the Blockchain bandwagon. Latest developments in the company includes creation of Deloitte Cryptocurrency Community with over 100 people and the launch of Rubix Software platform that can be used to build applications over Blockchain. Deloitte, like many other financial and professional services companies has started exploring the various potential uses of Blockchain technology for themselves as well as their clients. According to Deloitte, the company has been involved in Blockchain research for....
---
Related News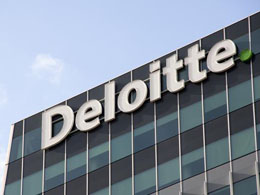 Coloured coins startup Colu has revealed it is embarking on a partnership with multinational consulting firm Deloitte. A Monday blog post from the Tel Aviv firm, which launched its open beta in August, said the collaboration will bring blockchain technology to "big new markets". Though details are scarce, the project will involve Rubix, the software platform that lets Deloitte clients build their own apps - including ticketing systems and registries - on the blockchain. Amos Meiri, Colu's CEO, told CoinDesk: "For the last couple of months we've been meeting with Deloitte representatives....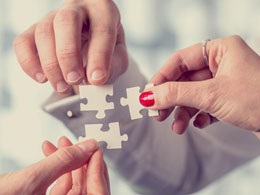 Big four' professional services firm Deloitte made headlines earlier this year when it revealed it had become the latest in a long line of mainstream brands to take an interest in blockchain technology. However, Deloitte is perhaps distinguished from its peers due to the fact that it is seeking to help clients, including mainstream financial institutions, launch pilots and proofs-of-concepts with the emerging technology. To better understand Deloitte's path to this new market, CoinDesk spoke to Iliana Oris Valiente, business development manager and co-founder at Rubix - a service it calls....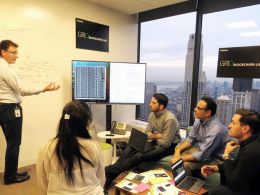 'Big Four' accounting firm Deloitte is launching a new blockchain-focused research and development lab in New York. The lab, based in the Wall Street district, is the second formal blockchain-focused lab opened by the consultancy after its Ireland division launched a similar facility in Dublin last May. More than 20 developers and specialists will be based out of the New York lab, Deloitte said, focusing on a clientele that will, at least initially, draw primarily from the area's financial services industry – though the firm said that the lab will see it work....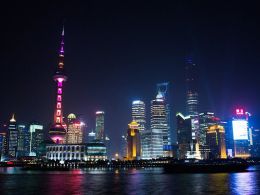 In an effort to foster further development of blockchain technology, WanXiang Blockchain Labs, a Chinese research institution, and Deloitte, one of the largest accounting and audit firms in the world, have teamed up to launch the first ever Shanghai blockchain hackathon beginning on January 8th. "Our focus on how technology and going digital are changing the ways we live is globally orchestrated. Deloitte people from the different countries around the world [have] formed a specialized team 'Deloitte digital' to understand the impact how digitizations [sic] is changing....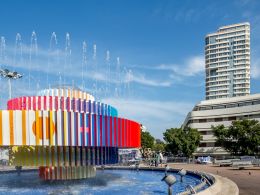 A new report from global professional services firm Deloitte focuses on Israel's development into a blockchain hub, outlining the work of a number of startups working on distributed ledger solutions across a variety of industries. "The country's unique experience with FinTech, cyber and cryptography, has positioned Israel as a hotspot for blockchain innovation," Deloitte says. The report provides an overview of blockchain technology and its use cases and introduces 38 young firms that it believes are "leading the blockchain revolution" in the Middle....
---
Quotes
Well, Bitcoin is exciting because it shows how cheap it can be. Bitcoin is better than currency in that you don't have to be physically in the same place and of course for large transactions currency can get pretty inconvenient.