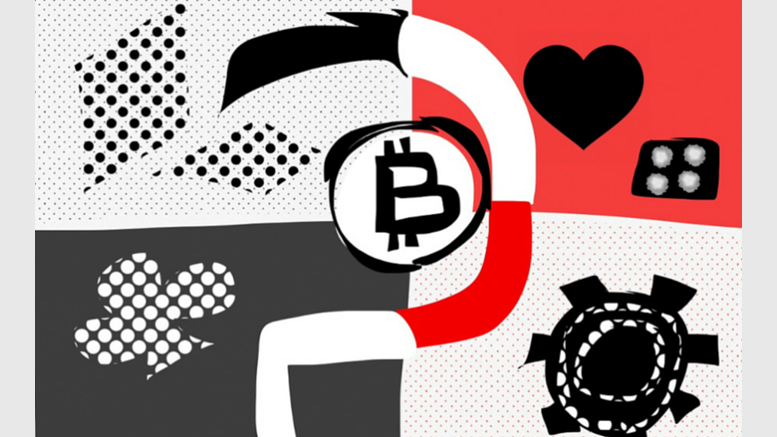 BitCasino.io Announces Competition With 20 Bitcoin in Award Prize
The world's first legally licensed and regulated online Bitcoin-only casino gaming platform BitCasino.io has announced a competition with an award prize of 20 Bitcoin. The company announced this competition to celebrate the launch of its Sportsbook for the new English Premiership football season which is slated to begin from August 8, 2015. The Bitcoin sportsbook will provide over 10,000 live betting markets per week, including popular fast-developing betting markets such as MMA and eSports. BitCasino.io said in a statement that "We have over 100,000 Bitcoin players and many of them have....
---
Related News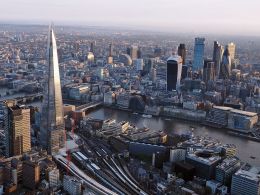 BitCasino.io, a popular bitcoin-based, online casino, has been nominated for the 2016 "Rising Star" EGR Operator award. The winner of this award will be chosen at the November 28 ceremony at the HAC in London. BitCasino the Next 'Rising Star' in Egaming? The EGR Operator Awards are some of the most prestigious accolades available in the online gambling industry. Companies such as Lottoland, Casumo and ColossusBets have previously won the "Rising Star" award. "We are thrilled to be on the shortlist for this respected award, and it shows the....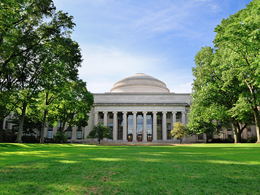 The MIT Bitcoin Project has announced the winners of the first round of its BitComp competition, with three teams winning cash prizes. BitComp, which launched last month, is a small MIT-wide competition aimed at encouraging bitcoin innovation among students. The aim of the MIT Bitcoin Project is to make bitcoin more accessible to students at the noted Massachusetts educational institute, and raise awareness of the new technology. It will fully kick off later this fall, when each MIT undergraduate student will receive $100 in bitcoin. Rewarding innovation. In the competition, the MIT....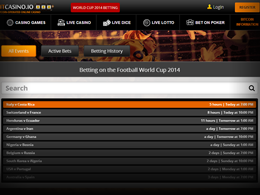 BitCasino.io Launches World Cup Sportsbook 80,000 football fans have flocked to BitCasino.io's World Cup bitcoin only sportsbook in its pre-launch weekend. The rapid growth in bitcoin transactions during the first half of 2014 has opened a huge number of opportunities for many businesses across the globe, and gambling platforms have taken this opportunity to become a force within the bitcoin market. With the World Cup well underway and betting at fever-pitch, one of the largest casinos in the digital currency BitCasino.io, have taken this opportunity to provide a bitcoin sportsbook....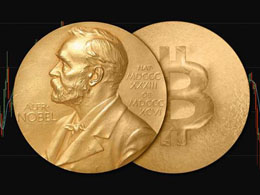 Bhagwan Chowdhry, a Professor of Finance at the University of California Los Angeles (UCLA) has nominated Satoshi Nakamoto for the 2016 Nobel Prize in Economics. The Nobel Memorial Prize in Economic Sciences, commonly referred to as the Nobel Prize in Economics, is an award for outstanding contributions to the field of economics. It is generally regarded as the most prestigious award for that field. "The committee has invited me to nominate someone for the 2016 Prize," writes Chowdhry in The Huffington Post. "I then started thinking whose ideas are likely to have a disruptive influence in....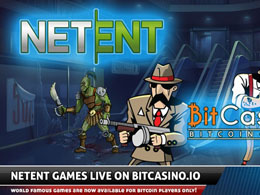 Bitcoin Press Release: In a Bitcoin industry first, BitCasino.io the world's first legally licensed and regulated online Bitcoin-only casino gaming operator has expanded its casino games offering by integrating NetEnt casino games. Bitcasino.io have added 150+ games and 30+ mobile games that include Gonzo's Quest, Starburst, South Park and Blood Suckers that are compatible with all mobile devices. A spokesperson for BitCasino.io commented on the developments: "The addition of NetEnt's impressive library of casino games content will be played in EUR and converted from Bitcoin on each....
---
Quotes
Bitcoin, crypto currencies, solved this problem of coming to a consensus globally where you don't trust anybody else. I'm a computer scientist, I thought that was impossible. These guys have proved it can be done.