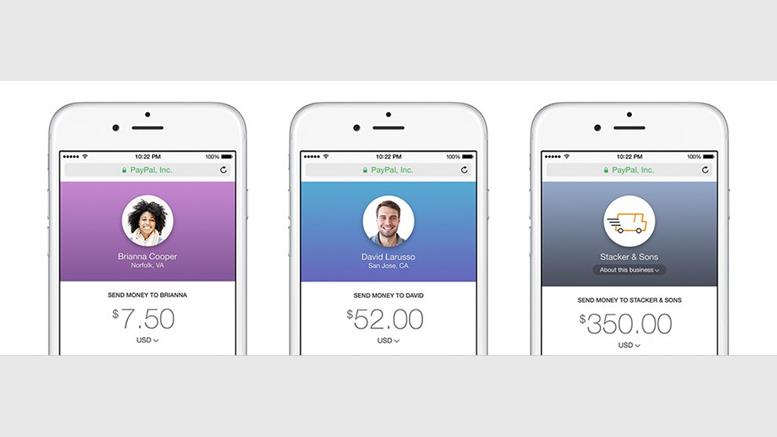 PayPal Announces Launch of PayPal. Me Peer-to-peer Payments Similar to Square Cash or Bitcoin Wallets
Receiving money from a friend, client or anyone else on PayPal just got a little bit easier. Today, the company announced the launch of PayPal. Me, a personal, vanity PayPal link that makes it easy to remind people to send you money. The idea behind the peer-to-payment service is to erase the awkwardness of getting repaid by someone. Instead of having to ask them, a user could just send his or her friend a PayPal.me link and the friend would be able to pay using their own PayPal account. It minimizes the need for conversation about something that could, theoretically, make someone....
---
Related News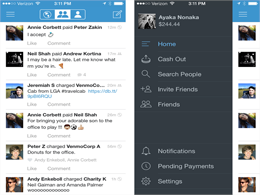 Paypal keeps adding additional payment methods to its repertoire over the past twelve months. Little under a year ago, the company mentioned how Bitcoin payments will be integrated through PayPal subsidiary BrainTree, although not much has happened ever since. Earlier today, an announcement was made regarding the integration of peer-to-peer payment platform Venmo. Peer-to-peer payment solutions have a certain appeal, regardless of what age the user is. There is no better feeling than being able to send money directly to other peers while using a convenient way to do so. Venmo checks all....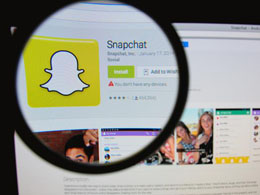 Mobile messaging app, Snapchat has just jumped into the growing peer-to-peer payments arena with the launch of Snapcash. Snapcash, created in partnership with payment service Square, allows users of the popular ephemeral photo-sharing app to add a debit card to their account and instantly send money to a friend. By simply typing the dollar sign and an amount into Snapchat's text-chat feature and then tapping the green pay button, users can now send value directly to their friend's bank account. Also read: Here's Why Square's Bitcoin Integration is a Big Deal. Snapchat Snapcash. As....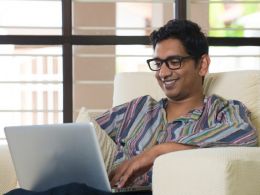 Financial uncertainty is the last thing freelancers want to worry about these days. With PayPal.me, money is never guaranteed to be yours, regardless of where it comes from. For freelancers, the primary objective is to receive funds on time, and in a convenient manner. Bitcoin seems to address a lot of concerns in this regard, as it is a global payment option. But in India, there is still competition from PayPal, as they launched a new P2P service recently. Competition is good, as it will benefit the consumer in the end. Moreover, this goes to show the importance of peer-to-peer....
BitHalo, "the world's first released working smart-contract software" announces the release of version 2.1 to compete head-to-head with the likes of Paypal and Western Union. The self-proclaimed "mother of smart contracts" launched its decentralized escrow client in July 2014 for blackcoin only. In August 2014 it added Bitcoin, making it "the world's first multi-coin client." Smart Contracts. One of the more fascinating and promising uses of blockchain technology is the ability to create Smart Contracts. These contracts are peer to peer agreements that eliminate the need for a trusted 3rd....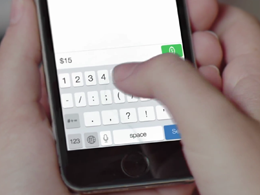 Snapchat, a popular mobile messaging service has announced integration of a peer-to-peer payment system called Snapcash. By partnering with the payment service Square, users that are 18 or over that are located in the US can connect their debit cards to their account and instantly send money to friends by typing the dollar sign, the amount, and pressing the new green pay button. When money is sent, it is deposited directly into your friends bank account. P2p payments are growing increasingly popular. By partnering with Square, Snapchat does not need to take on the challenge of storing....
---
Quotes
I do not understand where the backing of Bitcoin is coming from. There is no fundamental issue of capabilities of repaying it in anything which is universally acceptable, which is either intrinsic value of the currency or the credit or trust of the individual who is issuing the money, whether it's a government or an individual.