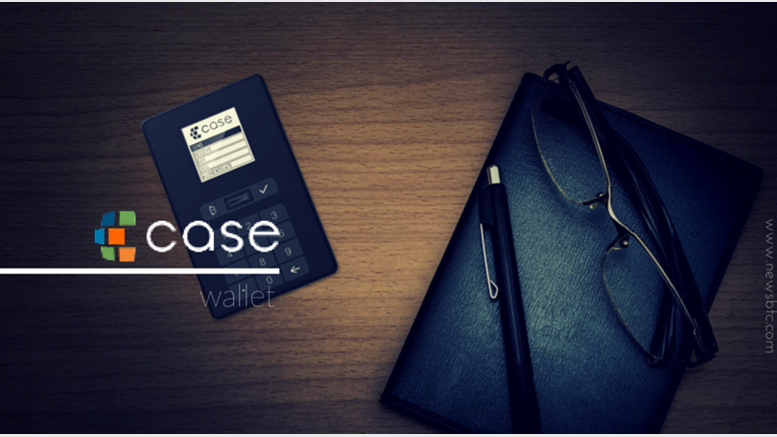 Case Wallet Raises Another Tranche of Seed Investment
It is raining investments in the digital currency sector. A number of companies have raised millions of dollars in funding in recent days. Case Wallet Inc. also known as CryptoLabs has recently raised another tranche of seed investment of about $750,000 towards its bitcoin wallet business. Case Wallet Inc. is the manufacturer of Case secure hardware bitcoin wallets. The New York based startup has so far raised seed investment of about $2.25 million, including the earlier $1.5 million raised in June 2015. With the latest tranche of investment, the seed investment round stands closed. READ....
---
Related News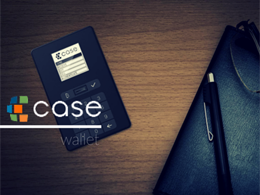 Bitcoin startup Case Wallet Inc. has raised $1.5 million in a latest seed funding round led by FuturePerfect Ventures, RRE Ventures, High Line Venture Partners and the Rochester Institute of Technology Fund. The New York-based company meanwhile is close to completing the shipment of the 1,000 units of its credit-card-sized Bitcoin hardware wallet. Launched in 2014, the product has garnered enough fascination for featuring the biometric, and the gradually emerging multisignature technology. However with the new fund round, Case is reportedly looking to leap over its pragmatic consumer....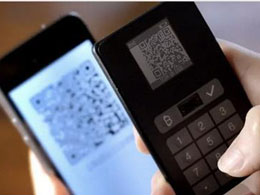 Bitcoin hardware wallet provider Case Wallet Inc. has raised USD $1.5 million in an equity seed funding round led by FuturePerfect Ventures, participated in by RRE Ventures, High Line Venture Partners and the Rochester Institute of Technology Fund. The company launched its hardware wallet at TechCrunch NY on May 4, and has been receiving preorders for the first batch of the multisig, multi-factor and credit-card-size hardware bitcoin wallets set to be shipped this summer.With the new financing, the company aims to search for other possible usages for its secure signing device that utilizes....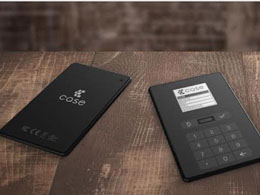 New York-based bitcoin hardware wallet provider Case (formerly CryptoLabs) has raised $1.25m in new seed funding. The round, led by Future/Perfect Ventures, included participants RRE Ventures and the Rochester Institute of Technology Fund. First announced in fall 2014, the Case wallet became available for pre-order this May, with shipment of the first 1,000 units expected to be completed this summer. The product promises various security features including multisig and biometric authentication technology. In a statement, CEO Melanie Shapiro suggested that Case's funding may coincide with a....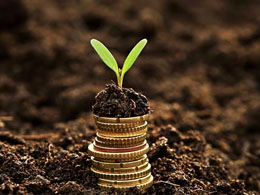 Tangible Cryptography has announced the completion of a $600,000 seed round investment funded completely in bitcoin. The company will use the funds to launch BitSimple, a new bitcoin sales portal that aims to set itself apart from traditional bitcoin exchanges. Tangible Cryptography is not the first company to pull off a successful seed round in bitcoin. Last November Korean startup Coinplug did the same, raising $200,000 in the currency (alongside $200,000 in fiat). BitSimple is described as a simple, fast and secure alternative to large bitcoin exchanges. It will allow users to buy and....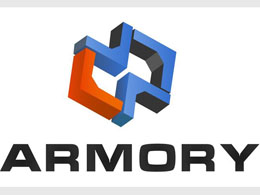 Secure bitcoin wallet Armory has raised $600,000 in funding from a number of prominent investors. The seed round investment was partially made in bitcoin, and featured a contribution from entrepreneur, journalist and avid freedom of speech defender Trace Mayer. Las Vegas-based entrepreneur and Harvard University graduate Kevin Bombino also invested, as did Jim Smith, a fund manager and private investor. Alan Reiner, founder and CEO of Armory, said he was "super excited" about the investment. "This project has been an obsession of mine for the last two years, and I had been looking for an....
---
Quotes
BUY NOW - Don't wait till next week! NEVER SELL - No matter how high it spikes!