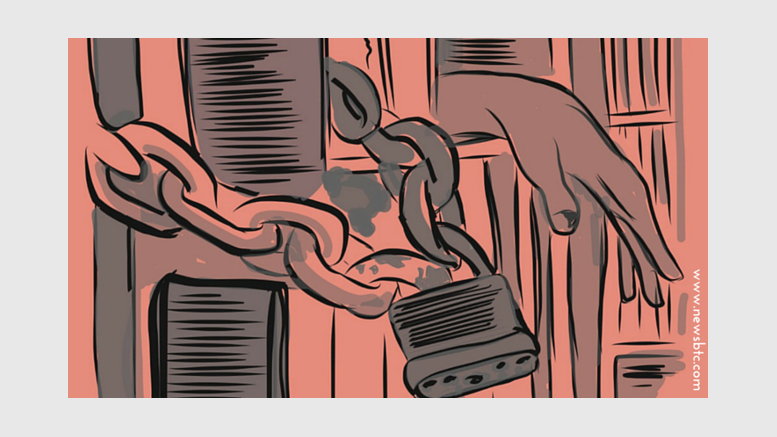 Pirateat40 Pleads Guilty to $4.6M Bitcoin Ponzi Scheme Charge
Texas man Trendon Shavers has finally admitted that he indeed was the brain behind Bitcoin Ponzi scheme named Bitcoin Savings and Trust (BTCST). As per a report by the Wall Street Journal, the entire racket was so big that at a certain time it actually had 7 percent digital currency in circulation under its grasp. This case had taken the Bitcoin community by the storm, but now, as per the plea agreement, Trendon will not face the second charge of wire fraud. Trendon T. Shavers, whose online name was pirateat40, is now going to hear his sentence being read out on Feb. 3. We had earlier....
---
Related News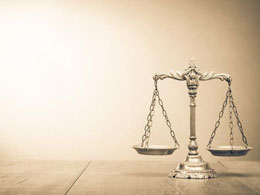 A 33-year-old Texan man pleaded guilty to running a Ponzi scheme involving bitcoins, making it the first ever U. S. criminal fraud case related to the cryptocurrency. Texas native Trendon Shavers has admitted to operating a Ponzi scheme running $4.5 million worth of bitcoins, Reuters reports. Shavers aka "pirateat40" while online, was arrested in November, a couple of months after being ordered to pay $40.7 million in a U. S. Securities and Exchange Commission civil lawsuit related to the Ponzi case. The case is a milestone, with prosecutors noting that it is the first U. S. criminal....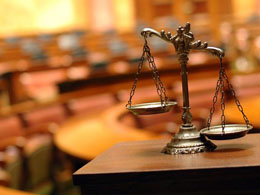 Bitcoin Savings & Trust (BS&T) operator Trendon Shavers has plead not guilty to fraud charges in a New York District court. If convicted, Shavers faces up to 40 years in prison, as well as millions of dollars in potential fines and penalties. Shavers is charged with one count of securities fraud and one count of wire fraud. The prosecution alleges that Shavers promised outsized returns to investors but in reality operated a Ponzi scheme by paying early investors with the proceeds from new ones. Shavers, who operated under the username pirateat40, solicited investors for BS&T during 2011....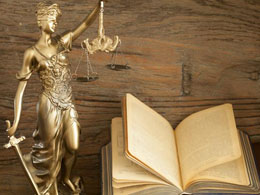 Bitcoin Ponzi scheme perpetrator Trendon Shavers has plead guilty to securities fraud, a decision that reverses plea of not guilty submitted in March. Shavers faced up to 20 years in prison for defrauding investors out of an estimated $4.5m while operating Bitcoin Savings & Trust (BS&T). The investment scheme, which promised investors 7% returns on bitcoin market arbitrage activity in 2011 and 2012, became the object of a US Securities and Exchange Commission (SEC) inquiry in July 2013. According to a report by Bloomberg, Shavers will now serve anywhere from 33 months to 41 months in....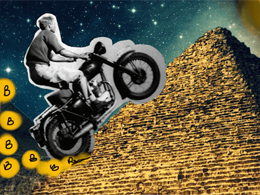 In September, Texan man Trendon Shavers admitted to conducting a $4.6M Bitcoin Ponzi scheme. On the popular bitcointalk.org forum, he promised investors a 7 percent weekly return on sums of more than 25K BTC. Pirateat40 hastily shut down the scheme in mid-2012, leaving investors in the dark about their funds. The Securities and Exchange Commission (SEC) then charged the Bitcoin fraudster, ordering him to pay $150,000 in a civil penalty and more than $40 million in illegal profits. But this is just one side of the story. Jason Seibert, the defendant lawyer, has revealed some vital points....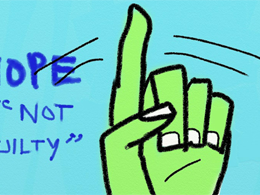 Bitcoin Savings & Trust (BS&T) operator Trendon Shavers, who has allegedly been operating a bitcoin scam and Ponzi scheme, has plead not guilty during his fraud trial in a New York District court. He is charged with one count of securities fraud and one count of wire fraud. Shavers could pay millions of dollars in fines and penalties, along with facing up to 40 years in prison if convicted. This marks Shavers' second trial in securities fraud, as he was previously found guilty of securities violations in September last year when he was ordered to pay 40 million dollars in fines. Bitcoin....
---
Quotes
I think it's [Bitcoin] a technical tour de force, but that's an area where governments are gonna maintain a dominant role.