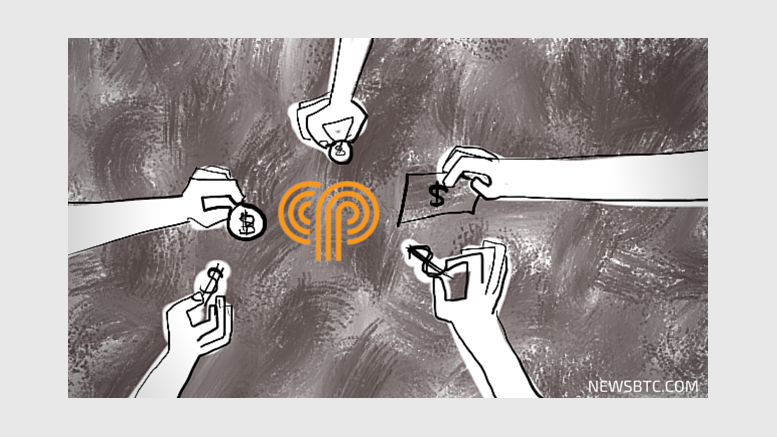 Coinplug Raises $5 Million, Will Launch New Products Soon
Coinplug, the South Korea and Silicon Valley based bitcoin company has recently closed its Series B fundraising round. The company has managed to raise $5 million in investment from a group of investment firms led by SBI Investment. According to reports, with the latest investment Coinplug has so far raised a total of $8.3 million in funding. The company is one of the leading bitcoin services providers in South Korea. Coinplug specializes in bitcoin exchange platforms like bitcoin exchange marketplace, wallet services, Point of Sale (POS) applications and more. Along with APIs for its....
---
Related News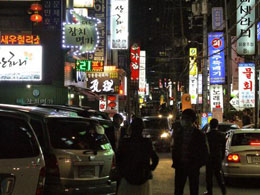 Korean startup Coinplug has closed an investment round paid partly in bitcoin. Coinplug raised $400,000 from Cupertino-based fund SilverBlue, with half the amount raised in bitcoin and the rest in fiat currency. The startup plans to launch a digital currency exchange, wallet and merchant platform in Korea in mid-December. "It's SilverBlue's first investment," said SilverBlue managing director Richard Yun. "In Korea, people take to new technologies really quickly, so I think [bitcoin usage] is going to boom in Korea, like China." According to Yun, who has a board seat at Coinplug and will....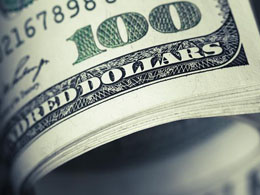 South Korean bitcoin services company Coinplug has closed a $5m Series B funding round. The company drew support from firms including SBI Investment raising its cumulative funding to date to $8.3m. Joon Hyuk Park, investment director at SBI, told CoinDesk blockchain technology's potential to change legacy financial services, coupled with the team's business background and their execution capabilities had influenced his firm's decision to invest. Ryan Uhr, Coinplug's CEO, said the funding will be used to "ramp up development of its blockchain-based services", adding: "In the future,....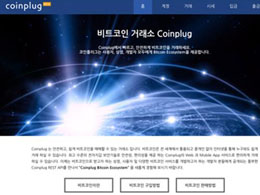 South Korean-based bitcoin services company Coinplug has reportedly raised $400,000, according to CoinDesk. The news comes from an announcement made this week, in which VC firm DFJ Partners contributed the capital along with investor Chol Hwan Kim. This investment is an addition to a $400,000 investment received last year in November. The company's own Richard Yun states that Coinplug is planning to use the funds to bring in more engineering folks to develop their payment products quicker. CoinDesk notes that Coinplug is also planning to release an English language version of their....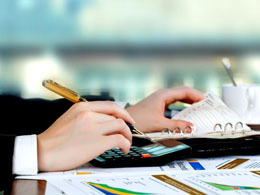 Coinplug, a Korea-based bitcoin exchange, wallet, card and payment processor targeting the Asian market, recently received $5 million in Series B funding, according to CrunchBase. The exchange has received $8.3 million in funding from four rounds from nine investors. In addition to providing a bitcoin exchange, a bitcoin wallet and payment processing, Coinplug also provides a two-way ATM and payment processor and offers a bitcoin gift card called "okBitcard" which is available at supermarkets. Coinplug's Nine Investors. Mirae Asset Venture Investment is Coinplug's lead series A investor.....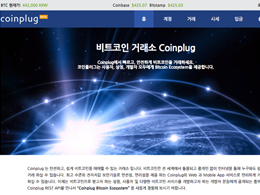 South Korean bitcoin services startup Coinplug announced this week that it has secured another $400,000 funding in a personal investment from Tim Draper of venture capital firm DFJ. Chol Hwan Kim from Key Initiatives Technical Entrepreneur also participated in the investment. This funding is in addition to the $400,000 Coinplug has already received from Silicon Valley investor SilverBlue in November last year. Bitcoin ATM, Gangnam style. As well as its bitcoin exchange, Coinplug also develops wallet and merchant payment software. Last month it even launched its own two-way bitcoin ATM in....
---
Quotes
Gold is a great way to preserve wealth, but it is hard to move around. You do need some kind of alternative and Bitcoin fits the bill. I'm not surprised to see that happening.