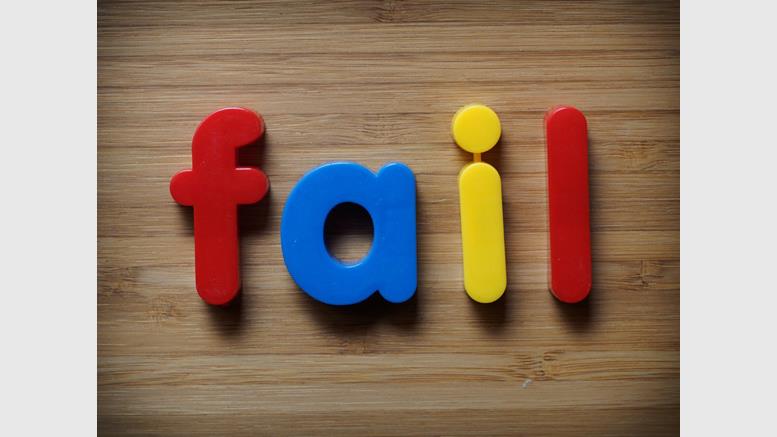 42 Coin Hits 48 Coins
Months ago, Woodcoin founder "Funkenstein the Dwarf" noticed something was awry with the 42 Coin project. When reviewing the code, he saw that there was nothing, actually, stopping the coin supply from exceeding the apparently magic number of 42. He wrote about it, saying: The function "getBlockValue" determines the coinbase reward and hence the money supply. What I saw surprised me: the reward was set to be 0.00042 per block, forever. In other words, no limited supply. No cap at 42! The next thing to do, for anyone who can read and write code, is to create a patch and submit it, right?....
---
Related News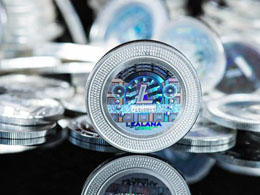 There has been a lot of rumors and speculation if coin developers of scrypt coins should hard fork their coins to try and block the influx of ASIC's and protect GPU mining. The development team for Litecoin has released a statement on theLitecoinTalk forum. While the Pro and Con lists can be long and convoluted, there are two main Pro's and Con's that I think of when I look at this issue. Litecoin. The Pro's of forking a coin would be GPU miners would not find their investments in their mining gear obsolete like they did when the SHA-256 ASICs hit the Bitcoin world. GPU rigs are costly,....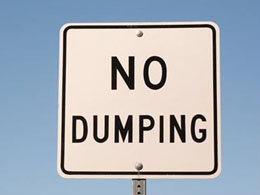 Like penny stocks traded on the NYSE or those on pink sheets, cryptocurrency is a prime target for pump and dump scams. For those with buying power, it's an easy way to get rich quick by inflating the price. For everyone else, nine out of ten times, you will lose. This is one of several reasons people are afraid to trust Bitcoin. For those of you who don't know how the pump and dump works, it's fairly straight forward. They are also illegal in the market, though federal agencies do not actively protect Bitcoin users. Pump and dump scams involve two groups of people. First there are the....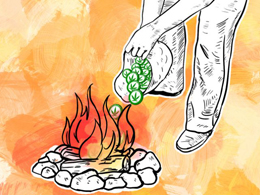 CannabisCoin (CANN) has so far, been a success. A coin backed by Marijuana, perhaps the world's most useful plant, has an obvious appeal for a large segment of the population. But with popularity comes scrutiny, and it wasn't long until some of the coin's competitors began pointing out inconsistencies in CANN's blockchain. Astute observers noticed that CannabisCoin's Rich list was dominated by a group of 27 addresses each holding 500,000 CANNs, and all coming from the coin's genesis block. Control of these coins was first denied by the developer, who later announced that the coins came....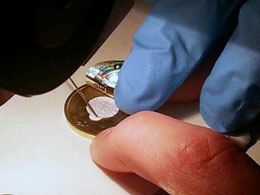 The Casascius coin was shown to be vulnerable to physical attack at this year's Defcon conference, one of the world's largest hacker conventions. Casascius coins are one form of physical bitcoin, being supplied in denominations of 0.5, 1 and 25 BTC. The coins each have a private key printed on them, concealed by a holographic sticker. The Defcon hackers were able to reveal the key and replace the stick with virtually no sign of tampering. The private key on each Casascius coin relates to the bitcoin address that holds the value of the coin. The implication of having access to this coin is....
Before the release of DigiShield, miners could take advantage of coins with low difficulty to make a better profit. Kimoto Gravity Well (KGW) was introduced and curved this behavior, but DigiByte with their DigiShield effectively stomped it out. For those of you who might not know what a multipool is, it's a mining pool that determines the most profitable coin for you to mine based off your hash rate, the coins difficulty and the going rate on the exchanges. In contrast to direct mining pools, where only one coin is mined. After a coin has been mined long enough for the difficulty to....
---
Quotes
In a nutshell, the network works like a distributed timestamp server, stamping the first transaction to spend a coin. It takes advantage of the nature of information being easy to spread but hard to stifle.