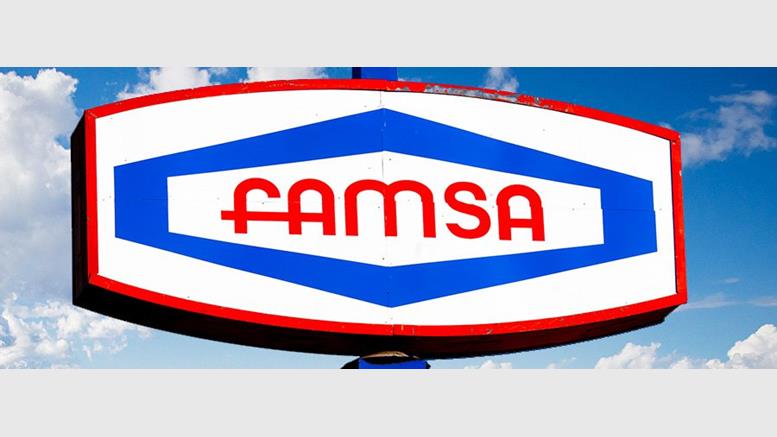 Billion Dollar Mexican Retail Company Famsa Accepts Bitcoin
Grupo Famsa, one of the largest household appliance-, electronic products- and consumer products-focused retail company in Mexico has begun accepting bitcoin payments with a partnership with BitPay, a leading bitcoin payment processor. Mexican bitcoin exchange Bitso shared the news on its Facebook page :"Now, customers can buy directly in Famsa with bitcoin, Enabled by our friends BitPay". Founded in 1970, Famsa has more than 420 stores across 78 Mexican cities and 37 cities in the United States. The company records around $1.1 billion in annual revenue, and more importantly, Famsa....
---
Related News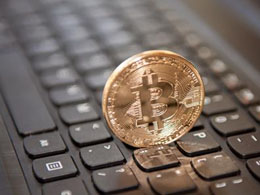 Mexican retailer Grupo Famsa, a large household and consumer appliance store has, with a partnership with BitPay, started accepting bitcoin. Grupo Famsa, a retail company with revenues of nearly USD $1 billion in 2014 has now started accepting bitcoin as a mode of payment in its online retail store. Headquartered in Monterrey, Mexico, Grupo Famsa also retails furniture, clothing and other consumer products along with electronics and household appliances. The retail chain currently operates 421 stores across 78 Mexican cities and 37 cities in the United States. The news was shared by....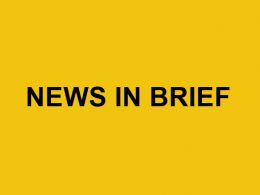 Comments added from Alberto Vega, BitPay's Regional Manager for Latin America. Latin American e-tailer Famsa is now accepting bitcoin for online purchases. The chain, founded in 1970, sells a variety of consumer goods and electronics across Mexico and the US. It is processing transactions via Atlanta firm BitPay. The news follows last month's announcement from MercadoLibre - the 'eBay of Latin America' - that it would integrate bitcoin, and a deal between Mexico's BitPagos and Entrepids to allow e-commerce stores to accept the currency. Alberto Vega, BitPay's regional manager for Latin....
Bitso, the first Mexican exchange, opens for trading tomorrow. Currently this is the only local platform on which to exchange bitcoins for Mexican Pesos. Interested parties will be able to register at bitso.com. The company emphasises that its platform has been designed with ease of use and power in mind. The company already has over 1,000 pre-registered users. It expects these parties to gradually begin using the new exchange platform from tomorrow. It is expected that trading activity will increase as participants become more comfortable with the exchange and the company, and as they get....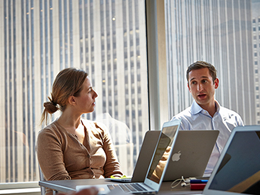 Coinbase co-founder Fred Ehrsam didn't hesitate to set lofty goals for his company entering 2014, as he quickly predicted his company would enroll no less than 10 billion-dollar businesses in its services before the year's end. It was a bold claim for the bitcoin merchant processor. At the time, Coinbase had enrolled just one billion-dollar merchant, Overstock.com, and despite enthusiasm that more would come aboard, months would pass without another major announcement. Then, just as quickly, the company's stable of major names expanded. In late May, the second billion-dollar merchant....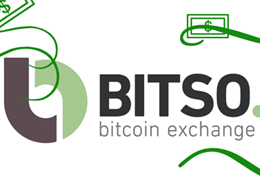 The Mexican bitcoin exchange Bitso which was recently in news for the acquisition of its competitor Unisend Mexico has emerged much stronger in the Mexican bitcoin market with the closure of its seed funding round. The company has raised money from Bitcoin Opportunity Corp., an investment fund backed by well-known entrepreneur and Bitcoin investor Barry Silbert. Few undisclosed angel investors have also invested in Bitso along with Bitcoin Opportunity Corp. The potential for bitcoin market in Mexico is huge with estimated inward remittance of over $22 billion in the year in 2013 alone.....
---
Quotes
Spend some time with Bitcoin. Learn it, challenge it, and use it. You can assume no government wants you adopting this system in any capacity, and for that reason alone it's worth consideration by honest, moral, and industrious people. Economists and journalists often get caught up in this question: Why does Bitcoin have value? And the answer is very easy. Because it is useful and scarce.