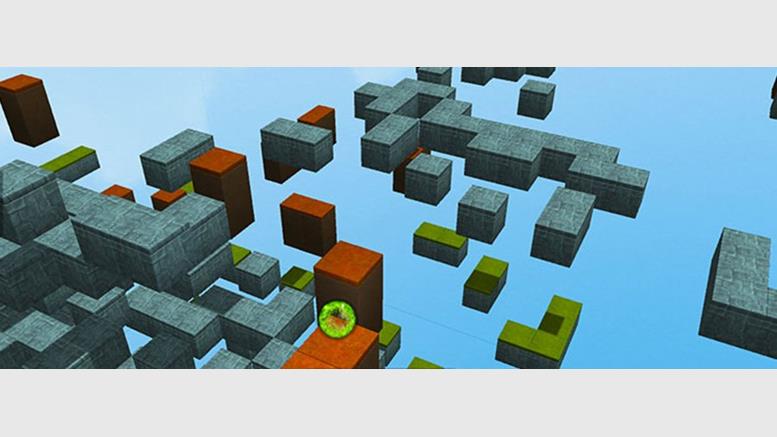 CNET Founder Halsey Minor's Voxelus to Issue Its Own Cryptocurrency
Virtual reality and 3-D design content creation platform developed by technology entrepreneur and media outlet CNET founder Halsey Minor has started the pre-sale of its in-game cryptocurrency "voxels." The pre-sale of voxels is a part of the platform's upcoming launch of a new marketplace for VR assets, animations and games in the first quarter of 2016. Introduced at a virtual reality forum and conference Oculus Connect, the Voxelus platform has processed more than 20,000 downloads of its Creator software despite the relatively small market that the company is targeting. The rising....
---
Related News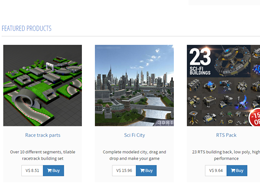 Long-time tech entrepreneur Halsey Minor has now revealed his latest company – Voxelus. Voxelus is a marketplace for virtual reality assets, games, and experiences that runs on the voxels cryptocurrency. The company hopes that virtual reality fans will come on and use virtual currency for the first time – it's only fitting to use virtual currency to pay for stuff to do with your virtual reality (VR) headset. The VR game industry is estimated to alone will be 12 billion USD market in the coming five years. The Voxelus marketplace will be online in Q1 of 2016, just in time for the shipping....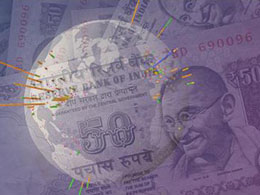 On May 4, The Times of India reported that Halsey Minor, the multi-millionaire entrepreneur and founder/CEO of BitReserve, engaged a meeting with the local regulators for the company's future plans to launch its services there. "After the U. S., U. K. and China, we want to now set up operations in India, and we are talking to regulators and potential partners on a range of our Internet-based finance offerings," Minor told Times of India. The aim of the launch in India is to provide users with "direct control of their money," as Minor plans to offer BitReserve as a "financial inclusion....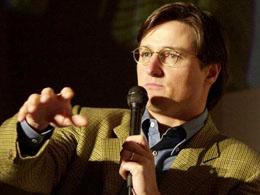 Halsey Minor has long experience betting on, and profiting from, the next big thing. In the 1990s he started CNET, took it public, then sold it to CBS for $1.8bn. He became a technology investor, placing bets on enterprise software behemoth Salesforce.com and telephony firm Grand Central, which eventually became Google Voice. When the financial crisis of 2008 hit, Minor was in the thick of it. He fell off the radar as he suffered the consequences of recalled loans and acute depression, as he told Bloomberg Businessweek. Then he discovered cryptocurrencies, which he believes are the....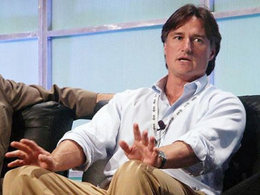 CNET founder and technology entrepreneur Halsey Minor has formally announced Bitreserve.org - a new low-cost bitcoin and fiat currency payments platform geared toward both consumers and merchants. Most notably, the service will allow fiat-to-fiat transfers at zero cost between Bitreserve members. This means that a customer could issue a payment to a merchant without having to pay transaction costs. Bitreserve charges a nominal fee for bitcoin transactions in order to pay miners. During a press conference, Minor remarked that one of the central problems with bitcoin is the issue of price....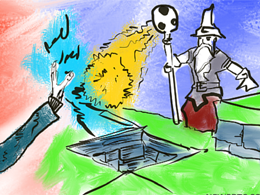 This news will make the virtual currency market to sit up and take notice because a new cryptocurrency, 'Voxels,' introduced by the company 'Voxelus,' is knocking at our doors! Voxelus is a 3D design app for Mac and PC which allows a person to create virtual reality games, experiences, and virtual spaces but without having to work on writing a single line of code. A person is also entitled to expand the asset library by purchasing desired content from anyone and from any part of the world in the Voxelus Marketplace. Although the user is free to operate in the Voxelus Marketplace but for....
---
Quotes
I mean I personally -- I own bitcoin in my hedge fund, I own bitcoin in my fund, I own bitcoin in my private account. It's a huge, huge, huge deal. Because what you're talking about right now is, for the next three to five years, an unbelievably better stored value. It is gold 2.0.