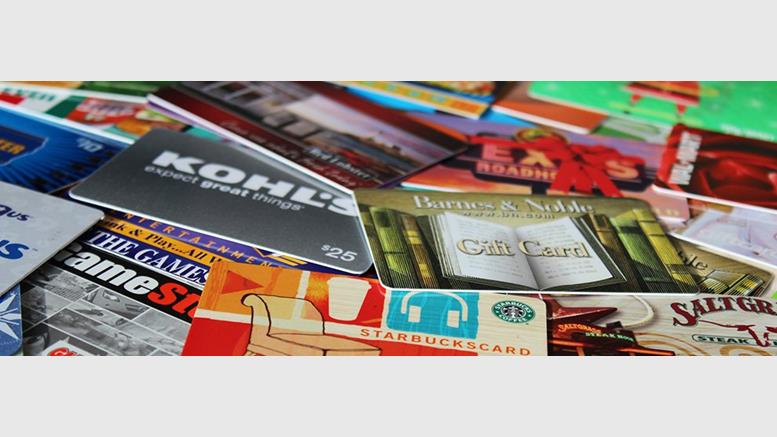 CardCash to Start Rolling out Mobile App for Gift Cards, Offer Bitcoin-Only Discounts
In August Bitcoin Magazine reported that CardCash, an American online company that buys and sells discounted gift cards from thousands of national retailers, had started to accept bitcoin payments, joining companies such as Gyft and Fold in providing ways to purchase gift cards from major retailers with bitcoin. Founded in 2008, CardCash has been included in the Forbes' list of America's Most Promising Companies for the last three years, as well as in the Inc. 500 list of the fastest growing private companies in America for the past four years. In November 2013, the company raised $6....
---
Related News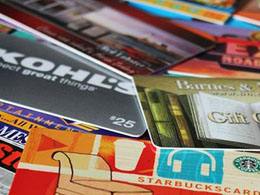 CardCash, an American online company that buys and sells discounted gift cards from thousands of national retailers, has begun to accept bitcoin payments. CardCash joins companies like Gyft and Fold that provide ways for Bitcoin users to interact with the massive gift card industry. "We saw that bitcoin was getting a lot of traction and growing in legitimacy," CardCash CEO Elliot Bohm said in an interview with Bitcoin Magazine, "but it was slow in getting acceptance in popular brands." He pointed out that while consumers could use bitcoin to shop at Overstock and Dell, they couldn't spend....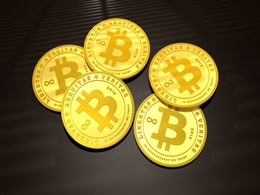 One of the more common ways for consumers to spend Bitcoin is by buying gift cards from various retailers and outlets. Popular Bitcoin gift card services will often offer a small discount on every purchase. Giving consumers an extra incentive to spend digital currency. A recent survey by CardCash shows how Starbucks gift cards are a clear fan favorite, whereas Visa Gift Cards are far less preferable. Most of these trends seem to correlate with how consumers would spend USD balances on gift cards, though.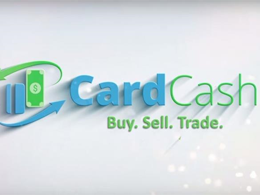 Do you have bitcoins and don't know how to spend it on one of the large format stores or an e commerce site that does not accept bitcoin. There is a solution for that and it's called gift cards. There are many services that allows users to buy and sell discounted gift cards for bitcoin. Some of them include Gyft and Fold. Now there is another service by the name CardCash added to the list. CardCash is an American online discounted gift card site which has been around for a while, but they are now back in the news for introducing bitcoin payments on their platform. According to the CEO of....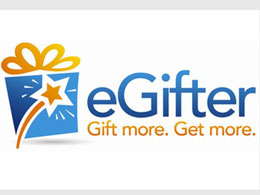 Electronic gift card provider eGifter has launched a new incentive program for customers who want to pay with bitcoin, dogecoin or litecoin: a 3% discount in redeemable rewards on such purchases. The eGifter Points program, officially launched today by the New York-based company, skews discounts favorably toward the company's decentralized payment options. Customers in the rewards program only receive a 2% discount for using PayPal, and 1% for using credit cards to buy eGifter cards from major merchandisers. Tyler Rowe, eGifter's co-founder and CEO, said: "Because cryptocurrencies cost....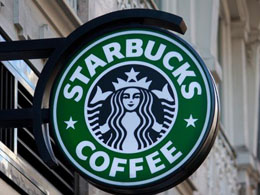 Airbitz, the mobile bitcoin wallet, has integrated Fold, the Starbucks gift card app that accepts bitcoin payments, into its own app. In announcing the Fold offering, Airbitz said it will be helpful for people new to bitcoin and will encourage more consumers to start using bitcoin. The Fold app also allows users to receive discounts at Target and Whole Foods Market. Many bitcoin users already take advantage of the discounts Fold provides for Starbucks gift cards; users get a 20% discount paying with bitcoin. Airbitz Streamlines The Fold Process. Airbitz has further streamlined the process....
---
Quotes
Bitcoin was created by and for risk-loving individuals. The everyday risk-averse person, which describes most people, should rightly be concerned and stay away.