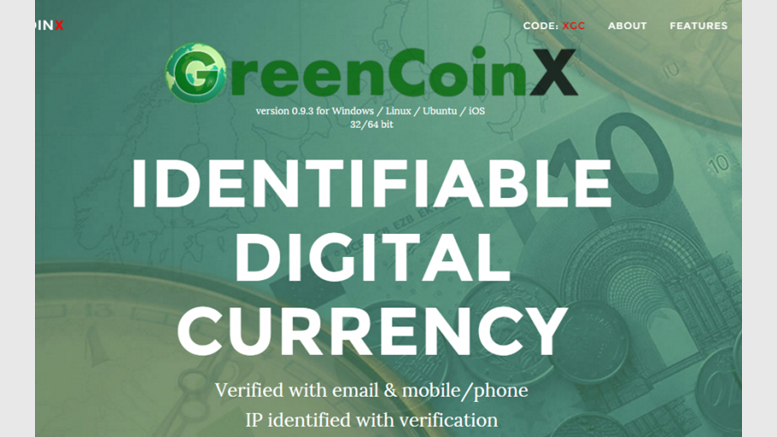 World's First Identifiable Cryptocurrency To Begin Operations At Isle of Man
GreenCoinX Inc, which is the developer of the world's first identifiable cryptocurrency 'GreenCoinX', has announced that it is going to start its operations in the Isle of Man as it has been welcomed by its government. The startup is a subsidiary of GreenBank Capital Inc, which is a Canadian publicly listed company (CSE: GBC), and has highlighted that it has been able to remove the biggest obstacle that has so far hindered the adoption of cryptocurrency at a larger scale, i.e., anonymity. It claims that the currency identifies users and further helps in the collection of optional taxes by....
---
Related News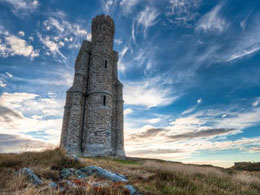 The Isle of Man government has welcomed GreenCoinX, an identifiable cryptocurrency which is 80 percent owned by Toronto, Canada-based GreenBank Capital Inc. "We welcome the decision by GreenCoinX to establish its operations in the Isle of Man which reinforces our position as leading the way in the digital currency sector," said Isle of Man Chief Minister Allan Bell MHK. GreenCoinX has opened its European marketing and international treasury office in Douglas, Isle of Man, and has engaged the services of Alan Molloy as CEO of its Isle of Man operations. Molloy previously served as managing....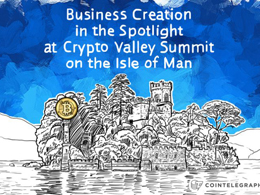 If you want to introduce your currency to the world of finance, the Isle of Man's financial center is an excellent place to begin. The fact that the Isle is essentially separate from the UK concerning financial issues makes it the perfect venue for the Crypto Valley Summit. The event is being fully supported by the Isle of Man government, lead sponsor KPMG, and representatives of the private sector. "The Isle of Man is 'Digital Currency friendly.' There is strong government support for quality companies moving here and the Crypto Valley Summit will be the first of many specialized events....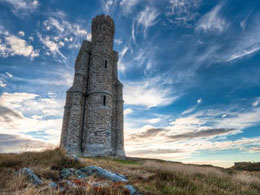 Isle of Man will create a cryptocurrency businesses register using block chain Technology. To do so, they are working with Pythia Ltd. The Isle of Man Government's Department of Economic Development is looking to create a stand-alone register of Island-based digital currency businesses. In order to do so, they are using the protocol of a local block chain service provider, Pythia Limited. The Isle of Man is known as a safe haven for digital currency businesses. They welcome new ventures in this field as long as their operations are legal. The decision to create a stand-alone register fits....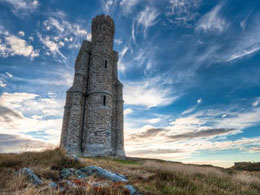 The Isle of Man is known for having a bitcoin-friendly exterior in the world that seems so bent on regulating digital currencies. Through legislation allowing the exchange of digital currencies, they've poised themselves to be a haven for bitcoin enthusiasts. With the Isle of Man being so open to bitcoin, it only makes sense that businesses would begin to sprout up due to the acceptance. "The Isle of Man has a great government which is really progressive on many things," said James Carter, founder of ChainPay. "They really see the benefit of crypto, and how it's the way of the future in....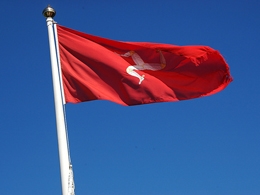 The second country that we will take a closer look at is the Isle of Man. The Isle of Man is nestled between Ireland, England,Wales and Scotland. It has been a haven for online gambling companies for a couple of years now. However The Isle of Man is looking toward the future like an open minded country should. There has been quite a storm about the Isle of Man's decision to become a "pro digital currency". Some have condemned this choice, while others applaud the innovative aspect and calling this step a "historical" one for digital currencies and Bitcoin in particular. To celebrate and....
---
Quotes
Money flow that anyone can see on-line easily. The entire concept must scare bankers and governments to death.