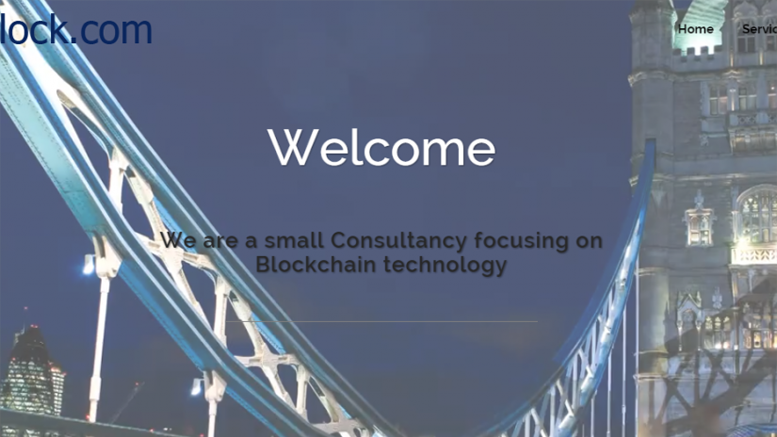 CapitalBlock Uses Blockchain To Help Boost Businesses
Blockchain has captured the imagination of the world and has even won applause for the various benefits it can provide from several sections. CapitalBlock uses the technology behind virtual currency Bitcoin, blockchain, and specializes in providing sharp guidance, advice, and also provide for inputs in developing strategies for the firms and clients who are willing to try this technology to fire their ambitions. Enhancing the profit of a business is the primary goal of CapitalBlock and it offers services such as: 1.)Business Consulting: CapitalBlock provides consultancy and helps a....
---
Related News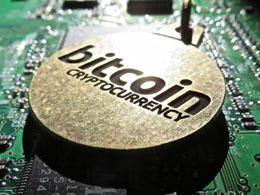 Boost VC's summer program is well underway, helping the 17 attending companies, seven of which are bitcoin-related, to transform their ideas into working businesses. Located in the heart of Silicon Valley in San Francisco, Boost provides housing in downtown San Mateo, office space and mentors to the participants, as well as an investment of $10,000 to $15,000. The 12-week program involves speaker sessions, mentoring and team building exercises with those taking part gaining legal advice and hours of in-office time. According to Boost's website: "We work as hard as you to take your company....
Boost VC has released new figures about its investments in startups focusing on bitcoin and the blockchain. The San Mateo incubator, which has pledged to invest in 100 industry startups through 2017, revealed in a Medium post this week that it has invested in 52 bitcoin and blockchain companies since its founding in 2012. According to figures provided to CoinDesk by Boost, bitcoin and blockchain startups have so far raised $52 million, compared to the $86 million across companies in all of its target sectors. The figures suggest bitcoin and blockchain startups have so far captured 60% of....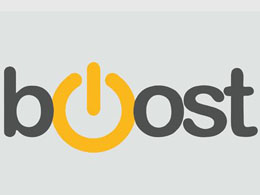 California-based startup accelerator Boost VC is continuing its "all-in" dive into the bitcoin space with an announcement of a new fund, Boost Bitcoin Fund 2, which promises each company in its upcoming Tribe 5 startup batch an investment of 300 BTC upon completion of the program. The fund, which was backed by Draper Associates, is one of many recent announcements to come from Boost VC. In November, the accelerator closed a $6.6m funding round led by Marc Andreessen and Ben Davenport and announced that its next cohort would feature only companies working with bitcoin and blockchain....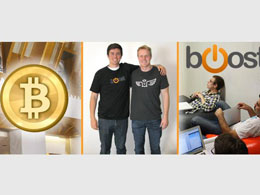 The next round of the Boost VC accelerator program keeps getting more rewarding for Bitcoin entrepreneurs as the June 1 deadline to apply steadily approaches. Today, Boost is very excited to announce a deal that is bringing an additional $50,000 to each Bitcoin company that completes the next accelerator session which starts on June 24. At the beginning of March, promptly following the end of the first Boost session, Adam Draper, CEO, announced on his blog that he and co-founder Brayton Williams were becoming increasingly obsessed with Bitcoin and decided to make five to seven slots of the....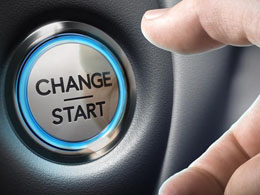 Boost VC, a technology startup accelerator program that accepts startups in groups called "tribes" has announced that it will be going 100% Bitcoin for the foreseeable future. In March, Adam Draper first stated his intention to help 100 Bitcoin companies through Boost VC in the next three years. Now, Boost VC CEO Adam Draper has publicized his decision to refocus Boost VC solely towards the Bitcoin ecosystem, at least for the next few years. Draper hinted that Boost VC may still expand to non-Bitcoin ventures as long as they are similarly bleeding edge. Boost VC has previously helped....
---
Quotes
I do not understand where the backing of Bitcoin is coming from. There is no fundamental issue of capabilities of repaying it in anything which is universally acceptable, which is either intrinsic value of the currency or the credit or trust of the individual who is issuing the money, whether it's a government or an individual.