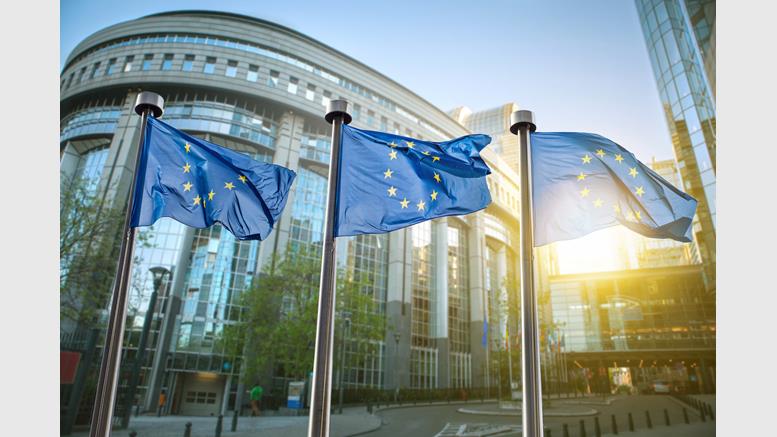 SWIFT: Bitcoin Regulation in the EU Won't Happen Soon
The European Union (EU) is years away from implementing a consistent framework for cryptocurrency regulation, according to a new report by the SWIFT Institute. The report notes the lack of convincing arguments to include virtual currencies under the EU's current legal frameworks, set by the revised Directive on Payment Services (PSD2) and the fourth European anti-money laundering directive (AMLD4). The PSD2, adopted in the EU in October this year, consists of a new set of consumer payment protection rules, which seek to promote the development and use of innovative online and mobile....
---
Related News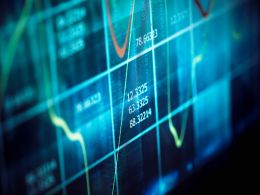 The Swift payment network breaches have been making media headlines for several weeks now. But it appears more than three banks may have been breached, as researchers are investigating 12 similar incidents. Although nothing has been confirmed yet, this news does not bode well for the financial ecosystem. A lot of people were concerned about Swift when it became clear more than one bank lost funds due to a breach. To make matters even worse, the scope of these attacks may be much broader than anticipated. FireEye researchers are investigating a dozen incidents involved computer breaches....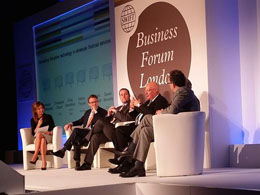 Blockchain technology is "transformative", according to Usama Fayyad, chief data officer at Barclays. Speaking at SWIFT Business Forum London, Fayyad explained that he believes bitcoin is interesting, but argued that it may not remain the most compelling use case in the future. "Underneath [bitcoin] lies the technology of the blockchain and I think that will be transformative," he added. Fayyad took part in a panel discussion titledHarnessing disruptive technology in wholesale financial services, which featured Craig Donaldson, CEO of Metro Bank. Gottfried Leibbrandt, CEO of SWIFT.....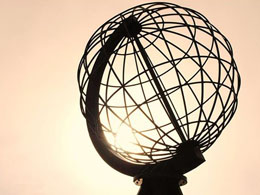 The Society for Worldwide Interbank Financial Telecommunication (SWIFT) announced that it is looking at the blockchain technology that powers Bitcoin as part of new global money transfer initiative. SWIFT provides a network that enables financial institutions worldwide to send and receive information about financial transactions in a secure, standardized and reliable environment. The majority of international interbank messages use the SWIFT network, and SWIFT bank identification codes are routinely used by consumers to identify the recipient bank in wire transfers. According to the SWIFT....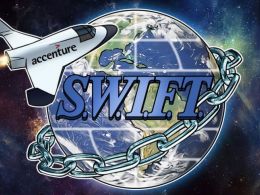 The blockchain is transforming the way businesses are conducted across the world. What will be its effect on SWIFT, a legacy network for communication between banks that has lasted for 43 years? The Society for Worldwide Interbank Financial Telecommunication (SWIFT) was founded in 1973 and has provided financial institutions a means to exchange information about transactions in a secure environment. A majority of banks worldwide use the SWIFT network for international interbank messages. Why is SWIFT so successful? Prior to SWIFT, banks used telex for communications. Telex had....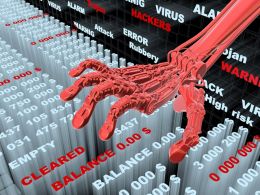 US Regulators are scrutinizing the Swift payment network in light of the recent heists which have taken place. That is not a complete surprise, as there is plenty of cause for concern. Things have gotten so dire; the US regulators have warned banks about more imminent threats to their cyber security. Ever since the various Swift breaches became public knowledge, there has been a lot of concern among financial regulators. Albeit the hackers used smaller banks to gain access to the Swift network, regulators feel the interbank protocol is no longer safe. Swift Is Not Adequately Protecting....
---
Quotes
Someday consumers and businesses won't hold bitcoins for their account but will unknowingly access the bitcoin network whenever payments are made.