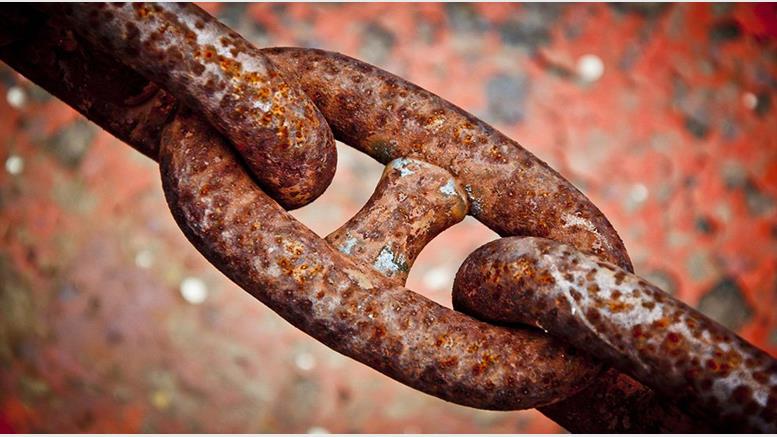 The Rediscovery of Bitcoin's Blockchain: The World's Most Powerful Anchor
Blockchains are set to go mainstream. As opposed to bitcoin - the currency - the underlying blockchain technology is embraced by prominent companies, banks, and even governments. A brand new industry is emerging based on this technological advancement that allows multiple entities to agree on a single version of a database with no need for a trusted third party. However, much of this blockchain industry does not actually use Bitcoin's blockchain. Rather, several startups are building various types of blockchains, or shared-ledger technology that uses some of Blockchain's efficiencies.....
---
Related News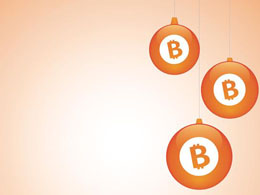 It's the festive season, and if there is a bitcoin fan among your friends and family, then they may have given you some of the virtual currency in your Christmas stocking. If so, what should you do with it? There are several options for you as a new bitcoin owner. We'll tell you about them here, but before you start, please don't do what Bloomberg TV anchor Adam Johnson did. Fellow anchor Matt Miller gave bitcoins to Johnson as a Christmas gift on air. They came in the form of a paper wallet (see below), which Johnson showed to the camera, displaying his private key in the process. Whoops.....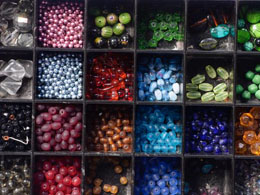 Danmarks Nationalbank, the Danish central bank, has issued a stern warning on bitcoin, saying that it is not money in the true sense of the word, as it is not backed by an issuing institution. Rather than functioning like money, bitcoins display the characteristics of commodities - that is, users attach value to them, not issuers or central banks. Yet, said the bank, bitcoins do not have intrinsic value like gold and silver, and they bear a closer resemblance to "glass beads" - an apparent reference to the beads that were traded in past centuries for gold, ivory and other commodities. No....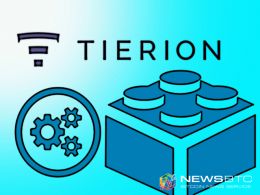 Tierion has announced the launch of its latest API last week. The new high-performance API can be used to anchor data in the blockchain. The Hartford, Connecticut-based blockchain company, Tierion has announced the launch of its latest API last week. The new high-performance API is made available for free to the developers, and it can be used to anchor data in the blockchain. According to a blog post on Tierion's website, the new Hash API can be used to generate proofs and audit trails while maintaining the privacy of the data. Currently, the Hash API is free for creating about....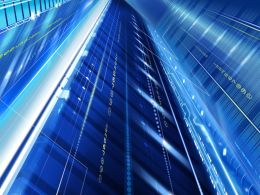 The blockchain startup Tierion has raised $1 million in a seed funding round to continue developing its platform which verifies the integrity of a file, data, or business protocol through distributed ledger technology. The investment round was led by Blockchain Capital, Fenbushi Capital, and the Digital Currency Group. Tierion says its software gives developers the tools for building applications tethered to the blockchain. Tierion's Platform Raises $ 1 Million from Blockchain Capital, DCG, and Fenbushi Capital Tierion had made headlines earlier this year when it partnered....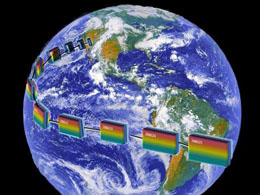 There are so many headlines about impending doom right now. Russia versus Ukraine, which might drag US and Europe into war. The Syria conflict continues. The Mt. Gox bitcoin exchange finally implodes taking down 850,000 bitcoins with it. Charley Shrem of BitInstant under house arrest. Several governments issue warnings about bitcoin investment. The Federal Bank's continuing to receive unrequested opinions coming, yet again, from Senator Machim; when financial baker JP Morgan ridicules it, their man Machim squawks each time he thinks he can get a headline conveniently ignoring that his....
---
Quotes
Swift could someday send transactions in bitcoin as a currency if banks offer accounts in bitcoin.