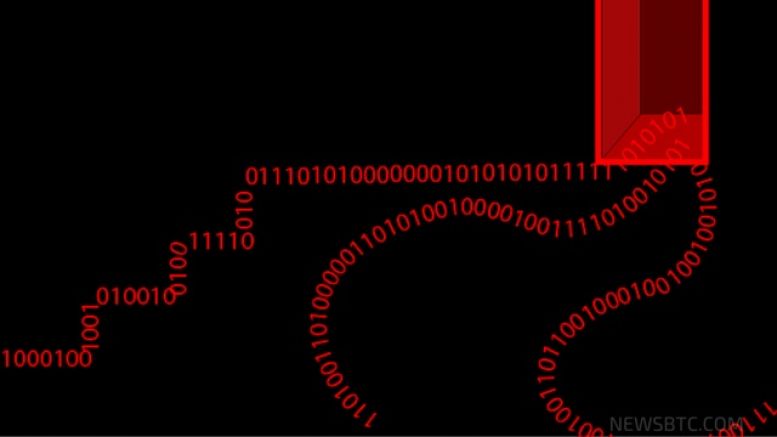 Leading Japanese Bank Yearns To Enter Fintech Space
The Wall Street Journal reports that Japan's second-largest bank Sumitomo Mitsui Financial Group (SMFG) is eager to enter the fintech space. Japan has been playing catch-up with other nations who are quickly embracing the financial technology revolution. It was only recently that the Japanese government and regulators allowed the bitcoin exchanges to be registered. Until now, the government had been lackadaisical in foraying into the fintech space, which includes bitcoin and its technology blockchain. Speaking to WSJ, Koichi Miyata, President at the bank said that the group is keen to make....
---
Related News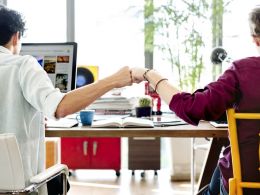 The influential financial regulators from Japan and the United Kingdom have 'exchanged letters' toward jointly promoting innovation of Fintech or financial technology. The collaboration will also provide guidance and support for FinTech businesses and startups to enter each other's markets. Announced today, the UK's Financial Conduct Authority (FCA) and the Financial Services Agency of Japan (FSA) agreed toward the Exchange of Letters (EoL) that will establish a framework for cooperation and referrals between the two countries. Fundamentally, the EoL agreement is....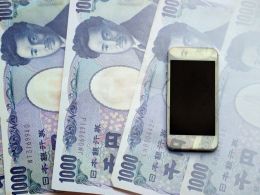 The Japanese government is reportedly plotting a pro-innovation sandbox that will encourage FinTech startups to enter the banking industry through regulator-free trials. According to a report by prominent Japanese publication Nikkei, the government looking to update its often-criticized FinTech regulations to make it easier for new innovative services to take shape in the country. According to the report, a pro-innovation government panel discussed a suggested proposal for a regulatory sandbox on Friday. The new framework will encourage corporations and startups alike to trial new....
Japanese financial services group SBI is set to launch a platform that enables the trading and exchange of virtual currencies, citing increasing interest in virtual currencies like bitcoin which is proving popular among everyday investors. An announcement reveals the new company to be aptly titled SBI Virtual Currencies Co., Ltd., and will be established tomorrow, November 1, 2016, in Tokyo, Japan. At the time of its publishing, the company had raised 300 million yen (approx. $2.85 million USD) in capital. An excerpt from SBI's press release revealed the factors behind the....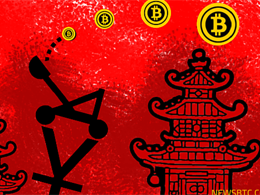 Earlier this year, Prime Minister David Cameron expressed his desire to make UK the world leader in the fintech sector by 2020. Chancellor George Osborne has also said that he wishes to makeUK the global fintech capital. However, as the year comes to a close, their plans are being dented by the Bitcoin hotbed that is China, which has surprisingly bagged 7 spots in the top 50 fintech companies list published by Fintech Innovators. Two of these companies, ZhongAn (#1) and Qufenqi (#4), feature in the top 5. ZhongAn is an online insurance company which has the backing of Jack Ma, the founder....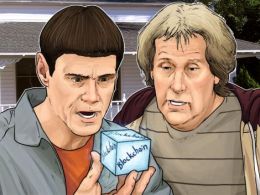 In the race to adopt Blockchain technology and cut costs, financial firms have to deal with multiple challenges. Japanese financial firms have been hit by the most basic of them of all – a shortage of technical experts. Japan – regulation a positive. The Japanese government has been active in regulating cryptocurrency-based companies. A new law has been passed regulating Bitcoin exchanges, after the Mt Gox debacle. The Japanese Government passed a bill in May 2016, which recognized that virtual currencies have a function similar to money. Japan has also eased regulations,....
---
Quotes
There may be as many reasons to support Bitcoin as there are Bitcoin supporters. But we believe Bitcoin holds out a number of powerfully beneficial social and economic outcomes, including global financial inclusion, enhanced personal liberty and dignity, improved financial privacy, and a stable money supply for people in countries where monetary instability may threaten prosperity and even peace.