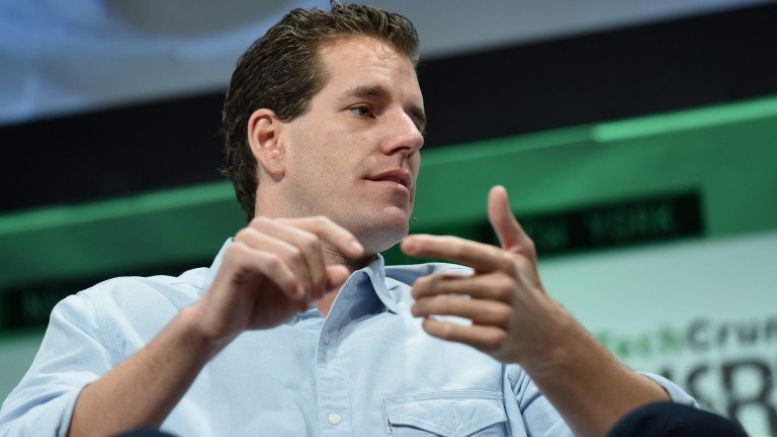 Gemini's Winklevoss: 'Institutionalization' Of Bitcoin Trading Has Begun
Bitcoin posted its most stable year in 2015. Does the emergence of regulated bitcoin exchanges have something to do with it? Cameron Winklevoss, president and co-founder of Gemini, thinks it does. As an officer for a regulated exchange, Winklevoss is not an unbiased observer. Nonetheless, Finance Magnate deemed his input relevant in exploring what impact regulated exchanges are having on attracting more mainstream investors to bitcoin. Gemini is one of two exchanges regulated as a financial services entity by the New York Department of Financial Services (NYDFS), the other being itBit.
---
Related News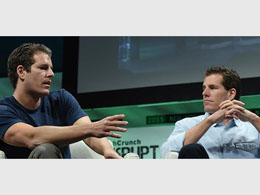 Investors have been watching and waiting for the launch of Gemini, the bitcoin exchange launched by Cameron and Tyler Winklevoss, since it was first announced on January 23. The wait is over. Customers have been begun receiving instructions for onboarding and will be able to officially begin trading on the Gemini exchange starting Thursday, October 8 at 9:30 a.m. EST. The nine months it took for Gemini to go from announcement to launch is due to a belief in the need to "ask for permission, not forgiveness." However, on September 23, Gemini Trust Company received approval for its Articles....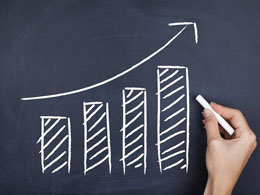 Bitcoin trading volume at the newest Bitcoin exchange, the Winklevoss twin's Gemini, has surged 40,000% in the three weeks since its opening. Despite these numbers, the overall volume at the exchange remains trumped by that of other exchanges. Targeting the stock market investor, Gemini commands considerable per transaction volumes. A high percentage of transactions on the website are comprised of 50 bitcoins or more. Data: Bitcoinity. The makeup of the Gemini customer is unknown. While some believe certain investors were waiting for a fully-regulated and insured exchange to operate in....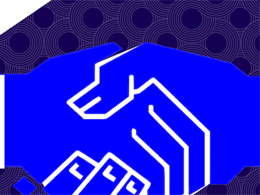 The exclusive United States specific bitcoin exchange, Gemini is one step closer to beginning its operations from New York. The company founded by Tyler and Cameron Winklevoss, better known as the Winklevoss Twins has filed the necessary paperwork with the New York State Department of Financial Services. According to Gemini's spokesperson, the Winklevoss twins are said to have completed the formality of filing the trust application with the government so that they can start operating as a trust company. A trust company, according to the definition of the State of New York is a financial....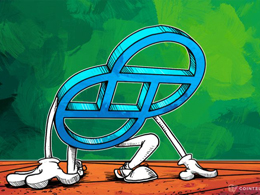 The Gemini bitcoin exchange, which seems to have been caught up in red tape forever, has finally won regulatory approval from the New York State Department of Financial Services, according to the company's blog this morning. Bitcoin investors and enthusiasts Tyler and Cameron Winklevoss have been working on the Gemini project for over a year and aimed to become the first U.S. based Bitcoin exchange to gain full regulatory approval. Instead, Coinbase announced that their new Bitcoin exchange was the first to gain domestic regulatory approval in January, as Gemini remained buried in a....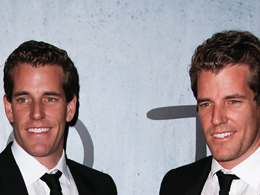 Gemini, the New York-based bitcoin exchange currently being developed by investors Cameron and Tyler Winklevoss, has received two key approvals from the New York State Department of Financial Services (NYDFS). Gemini Trust Company received approval on 23rd September for its Articles of Organization, and was granted an exemption from the deposit insurance requirements of Section 32 of the Banking Law, steps president Cameron Winklevoss said put it on the "one yard line" for completing its current goal of entering the US market. Cameron Winklevoss explained that, with its Articles of....
---
Quotes
Bitcoin, in the short or even long term, may turn out be a good investment in the same way that anything that is rare can be considered valuable. Like baseball cards. Or a Picasso.