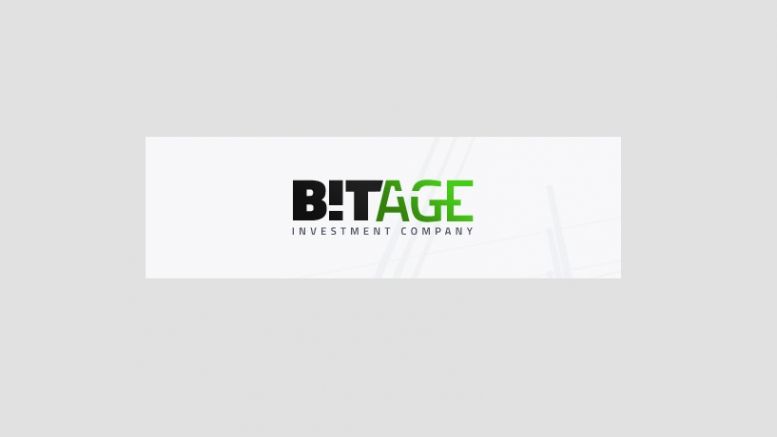 BitAge Promises Up to 340% Returns from Its Bitcoin Investment Fund
Digital currency investment company BitAge Corporation has guaranteed up to 340% returns from its Bitcoin investment fund. The Panama company, which has already attracted investments worth over $1 million from around the globe, offers a number of investment plans — each catering for investors of varying financial calibre. For instance: its lowermost plan requires investors to invest a deposit between $10 and $299 (0.03-0.8979 BTC), which promises to yield up to 121% total return; whilst its topmost plans — as stated above — promises up to 340% returns out of the investment between $15,000....
---
Related News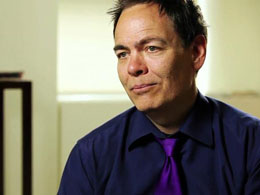 Bitcoin Capital, a venture capital fund initiated by the celebrated finance journalist Max Keiser, is hinting to close on a very positive note. According to the details available at BnkToTheFuture.com, the VC fund has already generated a little over $1 million upon receiving support from 580 backers (at press time), especially when there are still three days left to the curtain call. The reports also claim that each investor has injected over $1,000 into the Bitcoin Capital, for which they are offered a 50% equity in the fund. A third part of the generated funds are promised to be invested....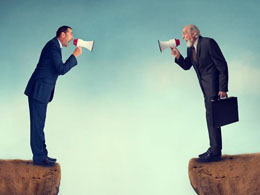 In July, a hedge fund in Jersey issued a press release announcing that it had become the first regulated fund to deal in bitcoin. The Jersey fund, called Global Advisors Bitcoin Investment Fund (GABI), later said it was seeking $200m in assets under management. In subsequent months, mentions of GABI have been regularly prefaced by its status as the first regulated bitcoin hedge fund by everyone from the BBC to Newsweek. Now another hedge fund is challenging GABI's claim. Crypto Currency Fund, managed by Timothy Enneking, says that it, not GABI, should rightfully be referred to as the....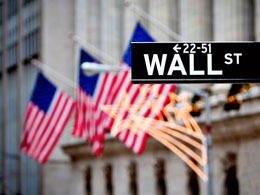 It's been a bumper year for bitcoin hedge funds. While the entry of big money from Wall Street into the bitcoin markets is discussed with equal measures of glee and rage in the community, some big-money financiers are already making moves in the cryptocurrency markets. We're not talking about Barry Silbert's Bitcoin Investment Trust or the Winklevoss twins' bitcoin index fund. No, there's a new class of funds running money for wealthy individuals, families and institutions, aimed to get these sophisticated investors into the bitcoin game. Here's a roundup of the new bitcoin funds so far:....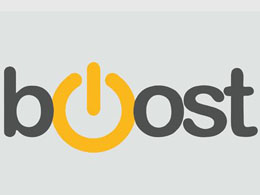 California-based startup accelerator Boost VC is continuing its "all-in" dive into the bitcoin space with an announcement of a new fund, Boost Bitcoin Fund 2, which promises each company in its upcoming Tribe 5 startup batch an investment of 300 BTC upon completion of the program. The fund, which was backed by Draper Associates, is one of many recent announcements to come from Boost VC. In November, the accelerator closed a $6.6m funding round led by Marc Andreessen and Ben Davenport and announced that its next cohort would feature only companies working with bitcoin and blockchain....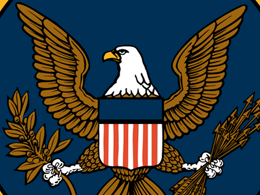 The US Securities and Exchange Commission (SEC) has released a new alert, warning investors about the risk of fraud in the digital currency industry. In its latest guidance, the SEC, a federal organisation tasked with enforcing US securities law, advised investors to be wary of promises of large returns on investments in bitcoin ventures and schemes: "A new product, technology, or innovation - such as bitcoin - has the potential to give rise both to frauds and high-risk investment opportunities." Lack of controls, oversight. According to the SEC, there are several warnings signs that....
---
Quotes
We're bullish on Bitcoin [and] cyrpto-currencies in general, but Bitcoin specifically.