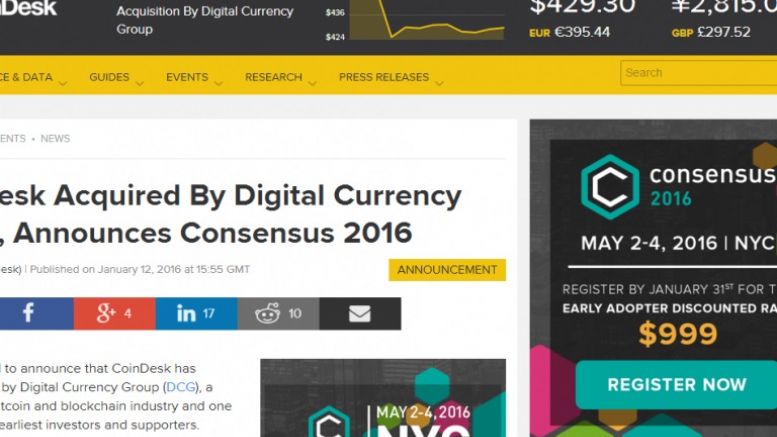 Digital Currency Group Acquires News Outlet CoinDesk
Coindesk, a leading industry news and media outlet has announced today that it has been acquired by Digital Currency Group. Barry Silbert's Digital Currency Group, an initial investor in Coindesk has now acquired the publication as a whole, with editorial and business teams at CoinDesk to reportedly merge with Digital Currency Group's events platform to form a new subsidiary based in New York. CoinDesk made the announcement on its website, which read: We are excited to announce that CoinDesk has been acquired by Digital Currency Group (DCG), a leader in the bitcoin and blockchain industry....
---
Related News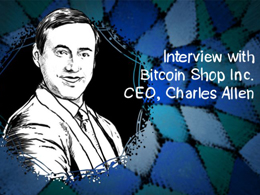 On Thursday, March 26, 2015 Bitcoin Shop, Inc. announced that it has acquired an additional 2% equity ownership in Coin Outlet, reducing Coin Outlet CEO Eric Grill's shares by 701,966 while increasing Bitcoin Shop's to 4.2%. "Today we are pleased to announce our additional ownership interest in, and partnership with, Coin Outlet," stated Bitcoin Shop CEO, Charles Allen. "Their ATMs should allow consumers to exchange fiat currency for bitcoins through one fundamental and easy-to-use transaction. Additionally, with the help of Coin Outlet, we plan to leverage their ATM network as another....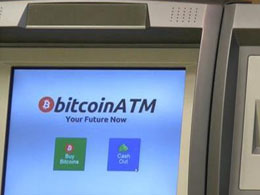 Coin Outlet announced that it has partnered with Locant Services to establish and operate what may be the largest Bitcoin ATM' kiosk network in the world. Coin Outlet is a rapidly growing startup that manufactures AML/KYC compliant Bitcoin Kiosks (similar to an ATM) with two-way transaction via a recycler and secure fulfillment services with bank grade security. It provides a convenient means for the general public to safely buy and sell bitcoins with cash. Coin Outlet's goal is to be at the center of the ecosystem that has sprung up around Bitcoin. More businesses are accepting Bitcoin....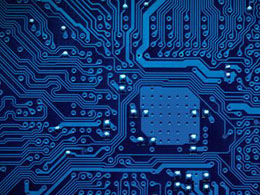 Recently, Bitcoin Shop, Inc closed on financings for aggregate proceeds at almost $500,000. Additionally, Bitcoin Shop saw it fit to invest $100,000 more in one of their partners, Coin Outlet. "This is a great step to encourage the use of digital currencies among consumers who have yet to experience the easy exchange of US dollars to bitcoins." "As the lead investor in Coin Outlet, we are pleased to see the installation of Coin Outlet's ATM at Overstock's headquarters," Bitcoin Shop CEO Charles Allen said. Coin Outlet's bitcoin ATM at Overstock isn't the only thing impressive about the....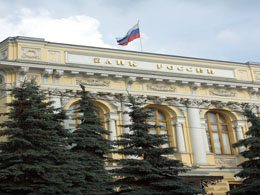 Russia's central bank will meet with representatives from the country's financial markets to discuss bitcoin regulation next week, a local news source claims. Izvestia, a prominent Moscow-based news outlet, says it is likely that the bank will be supportive of cryptocurrencies. A loosely translated version of the article, which cited a source close to the central bank, reads: "The central bank's stance [on cryptocurrencies] has changed over the last year. The source admitted that the central Bank may authorise and regulate bitcoin - in particular, carrying out transfers and payments to....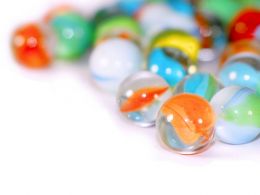 Bitmain, the operator of one of the bitcoin network's largest mining pools, has acquired a bitcoin data and analytics startup for an undisclosed amount. With the acquisition of Blocktrail, announced today, Bitmain will seek to bolster the services it offers at BTC.com, a block explorer and analytics service it launched last September. The acquisition is the latest in what has proved to be a year of consolidation for the industry, which has seen particular activity in the exchange sector. This year has so far seen the bitcoin mining chip manufacturer behind the Avalon chip....
---
Quotes
If we remember, 15 years ago if you were doing anything on the internet you were going to make millions. I think it could be the same with Bitcoin.