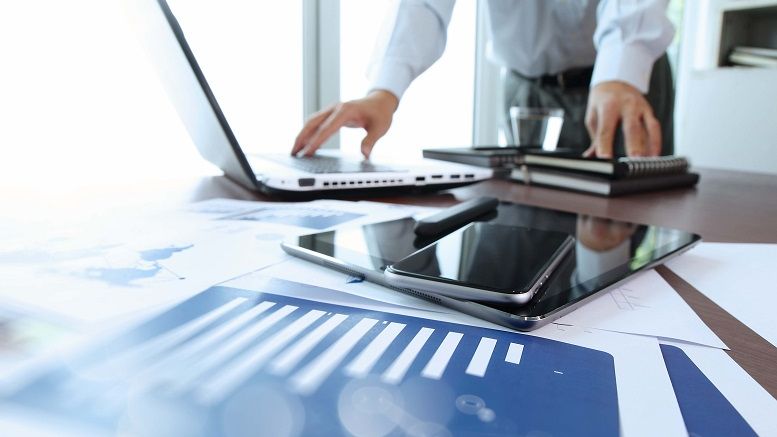 Bank of America Latest to Conduct Blockchain Trade Finance Trial
Bank of America has revealed it is developing a blockchain-based trial centered on trade finance. The move is the latest that finds the multinational banking institution seeking to position itself as an early adopter of the technology. In late December, Bank of America revealed it had filed a rush of new patents related to the industry, a development that followed the November news it had partnered with consortium startup R3. Financial News reports that Bank of America believes blockchain could come to replace the more manual processes that dominate global trade. Jason Tiede, head of....
---
Related News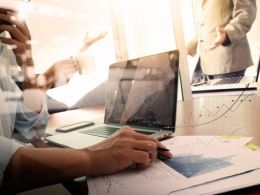 The Bank of America is developing a trail based on the blockchain for trade finance transactions in an attempt to tap into the applications of blockchain or distributed ledger technology for real world applications. Bank of America has revealed the development of a blockchain-based trial for trade finance, as a part of the financial institution's foray into pushing for the adoption of the underlying technology that powers Bitcoin. The application of blockchain technology to trade finance is seen to be as a significant leap for an industry that still relies predominantly on manual,....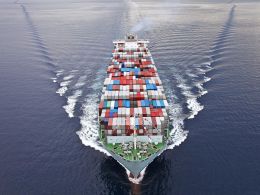 Banking giants Bank of America and HSBC have teamed up with the Singapore government's IT and telecom agency on a project that applies blockchain to trade finance. Announced today, Bank of America, HSBC and the Infocomm Development Authority of Singapore (IDA) revealed they have built a blockchain application based on the Hyperledger protocol that aims to replicate the letter of credit (LC) transaction process between banks, exporters and importers. The trial finds the financial firms seeking to explore how a distributed ledger could establish trust between parties that today need....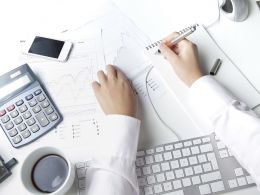 Banking consortium R3CEV revealed today that 15 of its members have completed a distributed ledger trial focused on applications in trade finance. The test reportedly focused on how its distributed ledger platform Corda could be used in accounts receivable invoicing and letter-of-credit (LC) transactions. Further, it follows news that Bank of America, HSBC and the Infocomm Development Authority of Singapore completed a similar trial today using software created by the Linux-led Hyperledger project. In statements, CEO David Rutter cited the announcement as evidence of the power of....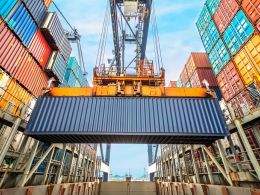 A big bank trade finance trial has borne fruit. Barclays reported today that two partners (agriculture co-operative Ornua and food product distributor Seychelles Trading Company) were able to successfully transfer trade documentation via a blockchain platform created by its accelerator program graduate, Wave. The Israel-based startup graduated from the TechStars FinTech accelerator last fall, at the time indicating it was using custom technology on top of a blockchain to facilitate the transfer of trade documents. In statements, Barclays head of trade and working capital....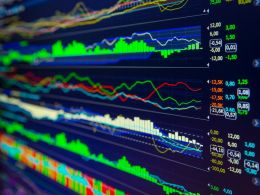 One of Ireland's "Big Four" banks has recently completed a blockchain trial centered on trade reporting. The Bank of Ireland used a blockchain as a vehicle for creating visibility into client trading activities, working in partnership with professional services firm Deloitte. Framing the experiment through the lens of regulatory compliance, the Bank of Ireland said that the project showed the potential to cut compliance costs while increasing transparency. The bank pulled data from a number of its internal systems for the test, explaining in a press release:....
---
Quotes
Bitcoin was created to serve a highly political intent, a free and uncensored network where all can participate with equal access.