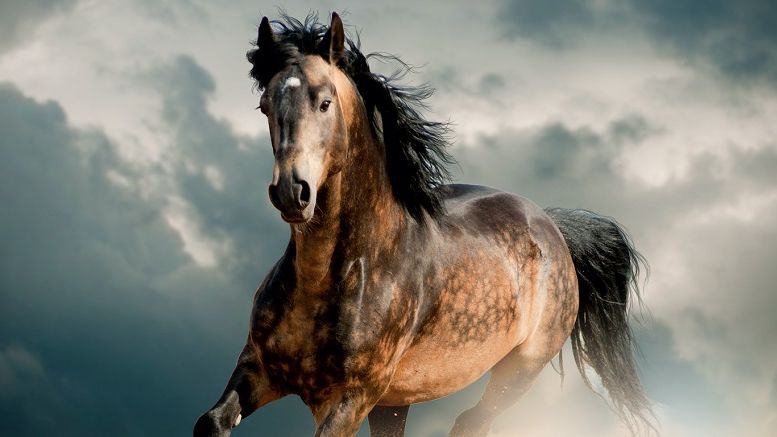 CoinDesk's Hard Fork 'Text Size' Debacle Temporarily Averted
A temporary solution to the ongoing text size debate has been reached, CoinDesk has learned, ending the contentious hard fork that risked leaving readers viewing news articles with incompatible text sizes. The debate, fueled by text size problems experienced by news blockchain users earlier today, sparked the launch of competing implementations of the news blockchain, most notably CoinDesk Turbo, led by journalist Stan Higgins, and CoinDesk Smooth, a proposal put forth by CoinDesk editor Pete Rizzo. The team behind Turbo had sought to increase the text size whereas Smooth was positioned as....
---
Related News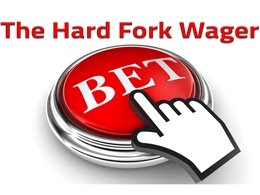 Coinbase CEO Brian Armstrong feels pretty confident about the outcome of a block size hard fork. In fact, he's willing to bet $5,000 that "Bitcoin's first hard fork works out just fine." In a Medium post by the Coinbase founder, Armstrong declares that the code will not be a split and is merely upgrading. Brian Armstrong has been very vocal about the block size debate and would like to see an increase. A few arguments have spurred when Armstrong had announced that Coinbase would test the XT code and the company was temporarily banned from the wallet page at Bitcoin.org.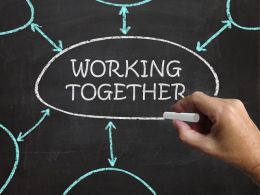 It is important to note these details are not officially confirmed by any of the Chinese mining pools right now. For those people who assumed the Bitcoin block size debate was settled once and for all, bust open the popcorn yet again. Chinese mining pools are colluding to hard fork and support 2MB blocks. In doing so, they would go against everything Bitcoin Core has been working on so far, and use Bitcoin Classic instead. The Bitcoin block size debacle has been a source of great controversy for nearly a year now. Many experts feel the Bitcoin block size needs to be increased, yet....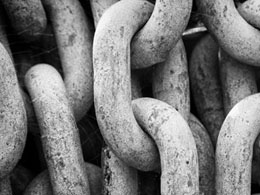 An issue that has been the source for months of debate and rancor throughout the Bitcoin mining and developer community over Bitcoin's block size appears to have reached a long-awaited resolution. Within the most recent BitcoinXT update, Gavin Andresen has begun the process of revising the block chain individual block size from 1 MB to 8 MB starting next year. This is deemed necessary for the overall growth and usability of Bitcoin, as the current limits of seven transactions per second are becoming insufficient for the growing global community as consumer and business interest increases.....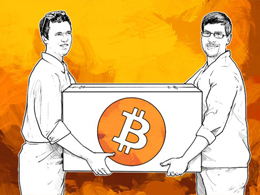 Bitcoin Core developer Gavin Andresen today proposed a hard fork change for Bitcoin XT in order to allow for an increased block size limit on the Bitcoin network. So far, however, it has failed to appease most critics of his previous proposals to increase the block size limit. It is widely agreed that at some point an increase of the block size limit will be needed to allow the Bitcoin network to handle more than seven transactions per second. The Bitcoin Core development team, however, has so far not been able to reach consensus on the correct timing and strategy to accomplish this.....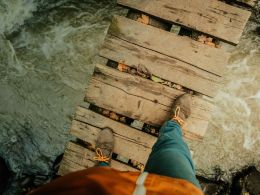 So far, developers are calling 'Spurious Dragon' a success. Ethereum's latest hard fork, officially activated at block 2,675,000 today, comes days after the code was first tested as a solution to ongoing network performance issues. Among other changes, the fork will give developers the ability to delete empty accounts left by an unknown attacker that had effectively flooded the network. While generally seen as a dangerous way to upgrade a blockchain (since it can lead to a network split if the proposed changes aren't accepted by everyone), ethereum's....
---
Quotes
If we remember, 15 years ago if you were doing anything on the internet you were going to make millions. I think it could be the same with Bitcoin.