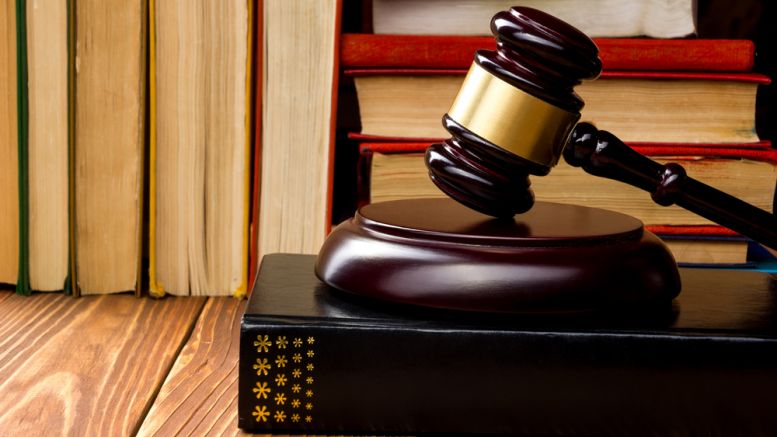 Bitcoin Ponzi Schemer Gets 18 Months in Prison
In a landmark case involving the first-ever federal securities fraud involving bitcoin, a Texas man identified as the operator behind a Ponzi investment scheme has received a sentence of 18 months in prison. Trendon Shavers, aka "Pirate@40" was sentenced to 18 months in prison for the charge of one count securities fraud due to his bitcoin investment scheme operated as the Bitcoin Savings and Trust (BCS&T). Furthermore, the 33-year-old Texan also received 3 years of supervised release while being ordered to pay a little over $1.2 million in forfeiture and the same amount again in....
---
Related News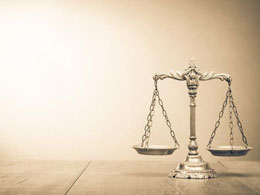 A 33-year-old Texan man pleaded guilty to running a Ponzi scheme involving bitcoins, making it the first ever U. S. criminal fraud case related to the cryptocurrency. Texas native Trendon Shavers has admitted to operating a Ponzi scheme running $4.5 million worth of bitcoins, Reuters reports. Shavers aka "pirateat40" while online, was arrested in November, a couple of months after being ordered to pay $40.7 million in a U. S. Securities and Exchange Commission civil lawsuit related to the Ponzi case. The case is a milestone, with prosecutors noting that it is the first U. S. criminal....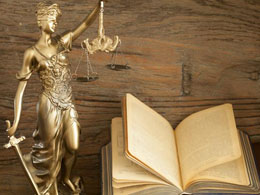 Bitcoin Ponzi scheme perpetrator Trendon Shavers has plead guilty to securities fraud, a decision that reverses plea of not guilty submitted in March. Shavers faced up to 20 years in prison for defrauding investors out of an estimated $4.5m while operating Bitcoin Savings & Trust (BS&T). The investment scheme, which promised investors 7% returns on bitcoin market arbitrage activity in 2011 and 2012, became the object of a US Securities and Exchange Commission (SEC) inquiry in July 2013. According to a report by Bloomberg, Shavers will now serve anywhere from 33 months to 41 months in....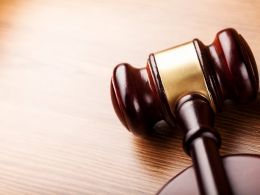 The first federal securities fraud case involving a bitcoin investment scheme has ended with perpetrator Trendon Shavers receiving a sentence of 18 months in prison. In addition, Shavers was assessed penalties including three years of supervised release, a $100 special assessment, $1.2m in forfeiture and $1.2m in restitution. The decision puts to rest a case that began in July 2013 when Shavers was charged with defrauding investors through an investment service called Bitcoin Savings and Trust (BCS&T), which was later deemed to be a fraudulent ponzi scheme.....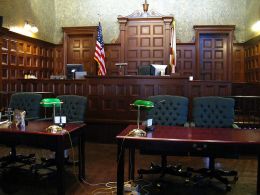 Trendon Shavers, the person convicted of operating a Bitcoin Ponzi scheme through Bitcoin Savings & Trust receives 18 month prison sentence. The person behind the first ever Bitcoin securities fraud in the United States is going to spend the next 18 months in prison. Trendon Shavers, the founder of Bitcoin Savings and Trust, a proven ponzi company, was convicted for luring people into investing 764,000 bitcoins (~$4.5 million at the time of investment) with the promise of 7% weekly returns. He later disappeared with the raised sum, reportedly spending it to....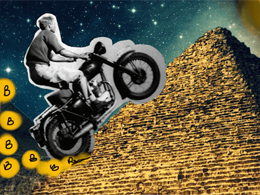 In September, Texan man Trendon Shavers admitted to conducting a $4.6M Bitcoin Ponzi scheme. On the popular bitcointalk.org forum, he promised investors a 7 percent weekly return on sums of more than 25K BTC. Pirateat40 hastily shut down the scheme in mid-2012, leaving investors in the dark about their funds. The Securities and Exchange Commission (SEC) then charged the Bitcoin fraudster, ordering him to pay $150,000 in a civil penalty and more than $40 million in illegal profits. But this is just one side of the story. Jason Seibert, the defendant lawyer, has revealed some vital points....
---
Quotes
Someday consumers and businesses won't hold bitcoins for their account but will unknowingly access the bitcoin network whenever payments are made.