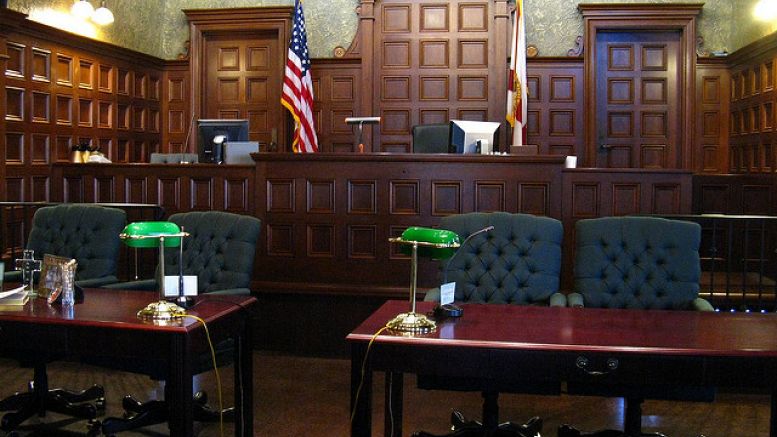 Bitcoin Fraudster Receives 18-Month Prison Time
Trendon Shavers, the person convicted of operating a Bitcoin Ponzi scheme through Bitcoin Savings & Trust receives 18 month prison sentence. The person behind the first ever Bitcoin securities fraud in the United States is going to spend the next 18 months in prison. Trendon Shavers, the founder of Bitcoin Savings and Trust, a proven ponzi company, was convicted for luring people into investing 764,000 bitcoins (~$4.5 million at the time of investment) with the promise of 7% weekly returns. He later disappeared with the raised sum, reportedly spending it to pay early investors, and for....
---
Related News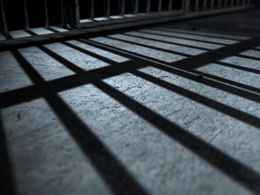 Former U. S. federal agent Carl Force has been sentenced to 78 months in prison. The sentence is substantially more than the four years of prison time sought by his attorneys while less than the 87-month prison sentence requested by U. S. prosecutors. After pleading guilty to bitcoin theft and extortion during the government investigation of dark web drug marketplace Silk Road, rogue federal agent Carl Force IV has been sentenced to six and a half years in prison after admitting to charges of money laundering, extortion and obstruction of justice. Force's defense claimed mental health....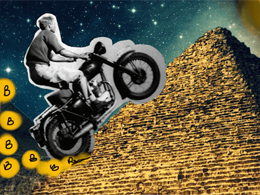 In September, Texan man Trendon Shavers admitted to conducting a $4.6M Bitcoin Ponzi scheme. On the popular bitcointalk.org forum, he promised investors a 7 percent weekly return on sums of more than 25K BTC. Pirateat40 hastily shut down the scheme in mid-2012, leaving investors in the dark about their funds. The Securities and Exchange Commission (SEC) then charged the Bitcoin fraudster, ordering him to pay $150,000 in a civil penalty and more than $40 million in illegal profits. But this is just one side of the story. Jason Seibert, the defendant lawyer, has revealed some vital points....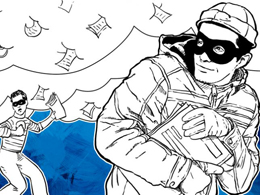 Mega, a free cloud storage and file hosting service founded by German-Finnish Internet entrepreneur Kim Dotcom has been taken over by a Chinese Fraudster, Hollywood and the New Zealand government, and Dotcom doesn't think your data is "safe" anymore. Since his resignation as the company's director in 2013, Dotcom hasn't taken a management role nor has taken part in the company board. Nevertheless, he has been an outspoken critic of state authority, privacy and the global monetary system. "The company has suffered from a hostile takeover by a Chinese investor who is wanted in China for....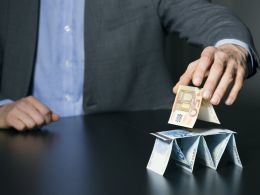 For the past year, Kenyans have been lured with the promise of making money quickly through a pyramid scheme started by convicted Russian fraudster, Sergey Mavrodi, reports the Daily Nation, a Kenyan news site. Mavrodi is reported to have designed a major pyramid scheme in Russia before its end came in 1997, which is believed to have conned an estimated $100 million out of its members. He was later sentenced to four and a half years in prison in 2007 for defrauding 10,000 investors of around $4.3 million. This is the same man who set up MMM Global giving promises to Kenyans interested in....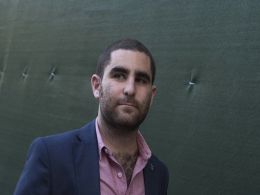 Charlie Shrem, former CEO of early bitcoin exchange BitInstant, has been released from prison after serving a sentence for money laundering and unlicensed money transmission. Shrem Released From Prison. Shrem announced his release (which actually happened a few weeks ago) in a blog post on his home page, titled "Onward." In the post, he said he and his partner Courtney were living temporarily in southern Pennsylvania, and that he was enjoying "all the small things I missed while I was away." Shrem thanked the people who supported him and communicated with....
---
Quotes
The traditional financial services industry is basically stagnant, using 1950's technology for most things. No innovation, no competition, it's stagnant! Even things like Apple Pay are running on top of the same failed credit-card based, identity-laden, easy-to-steal, easy-to-compromise technology. There's no innovation there. Bitcoin is the invention of radio, and Apple Pay is taking smoke signals and adding colored smoke signals!