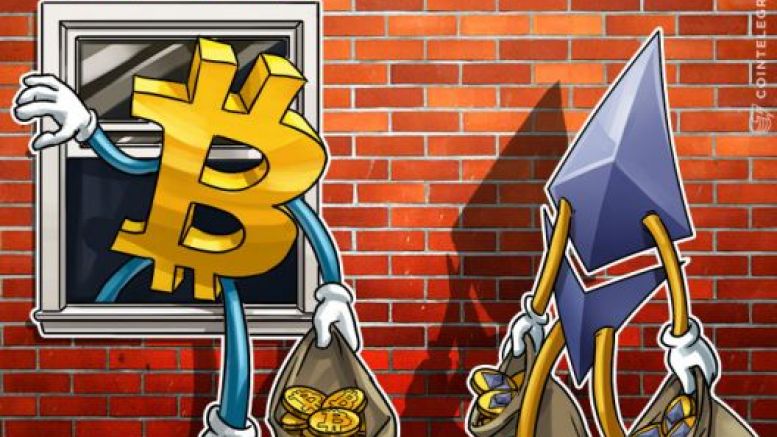 Bitcoin Scam vs. Ethereum Scam: Which Is Easier To Get Away With?
With a Court in Manhattan sentencing a Bitcoin scammer to one and half years in prison, experts say it is a move in the right direction and would instill a higher level of sanity within the digital currency ecosystem. Several schemes surrounding the crypto world has taken advantage of the growth in awareness of digital currency to defraud unsuspecting individuals. With many self-acclaimed investment opportunities littering the internet, cases of scam and Ponzi schemes have become a common occurrence in recent times. OneFxZone and HashOcean are two of such schemes that have been uncovered....
---
Related News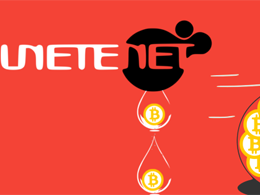 A bitcoin scam in Spain has managed to convince 22,000 investors to fork over a total of 50 million EUR to the unete, a digital currency that can allow people to buy or sell things online. This bitcoin scam was started by José Manuel Ramírez Marco in 2013 and, just like virtual currencies, it was unregulated by financial authorities or the Spanish government. However, many investors soon discovered that the unetes can't really be converted to any other fiat currency nor can it be used to make online purchases. A network of tax havens and complex bank accounts were given as the reason, but....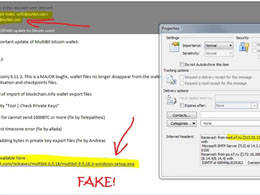 It has been reported on Reddit by numerous users throughout today's session that some users of wallet company MultiBit have become the (attempted) victims of a phising scam. While it is still far too early to speculate on the nature of the scam, who is behind it or even how many (and to what extent) users have been affected, we thought you guys and girls wouldn't mind a quick bulletin - purely to try and stop as many further potential attacks as possible. As usual - the advice is, DON'T CLICK THE LINK! From what we can tell from the screenshots provided my Reddit users, the scam is masked....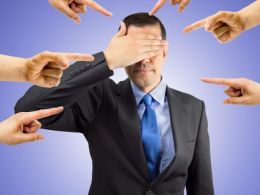 This is quite an interesting statement, as BTC-E claims their users have transferred their own ETC funds to the Poloniex exchange. The world of cryptocurrency seems very divided when it comes to Ethereum and Ethereum Classic right now. Cryptocurrency exchange BTC-e went as far as calling Ethereum Classic a"scam," as they have no plans to support it. However, various of their ETH users are eligible to receive ETH tokens for funds stored before the hard fork took place. Will the company pay that funds to the rightful owners, or will they keep the ETC to sell it and reap the....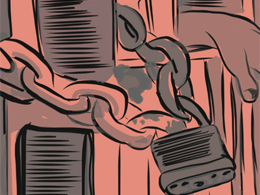 The Hong Kong Police Commercial Crime Bureau (CCB) arrested five suspects that might have been involved in last month's Bitcoin investment fund scam worth $8 million. According to South China Morning Post (SCMP), the arrested individuals include three women, aged somewhere between 48 and 55, and two brothers, both in their late 30s. While the formers were accused to have had promoted the Ponzi company MyCoin, the latter are being scrutinized for collecting money from some of the victims. However, none of the arrested individuals have been charged yet, but are likely to go through a....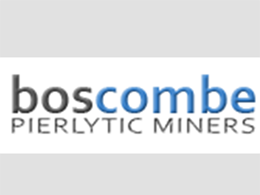 Not terribly long ago, a news story circulated on the bitcoinosphere of a new bitcoin mining hardware company called Boscombe Pierlytic Miners. The company announced three miners with impressive specifications and even opened up pre-ordering. Following the story, however, word began to spread that the Boscombe operation was nothing more than a scam. There's an entire thread on Bitcointalk dedicated to the topic. So when a commenter on our site noted simply "This is a scam", we became curious and felt it be the responsible thing to reach out to the company and allow them to make a....
---
Quotes
I am not Dorian Nakamoto.