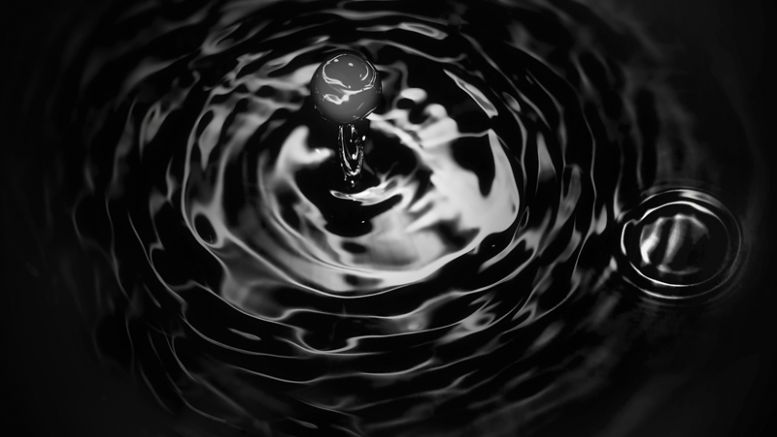 Former Tradehill Founder Starts Another Bitcoin Dark Pool
The U.S. stock trading exchange TradeZero (www.tradezero.co) has just announced that it will be offering a "Dark Pool" for Bitcoin whales. Through a partnership with Bitcoin serial entrepreneur Jered Kenna, the firm will enable clients to participate in commission-free dark pool cryptocurrency trading. TradeZero Enables Dark Pool Trading for Investors with Help From a Bitcoin Pioneer. TradeZero is an online brokerage service that offers commission-free stock and ETF trading for U.S. markets. Now, the company is adding bitcoin to its featured services due to the growing demand for....
---
Related News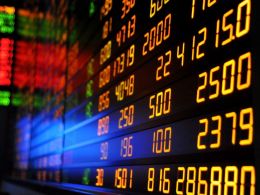 TradeZero, an online securities brokerage that offers free stock trading software, has launched what it claims is the first "dark pool" exchange for bitcoin to allow institutional traders to execute large bitcoin trades outside of the bitcoin exchanges, according to Reuters. Off-exchange trading can represent 40 percent of all U.S. stock trades. The Bahamas-based company will eventually include other digital currencies such as Litecoin and Ether.TradeZero also provides commission-free trading of stocks, equities, index options and ETFs. TradeZero also provides....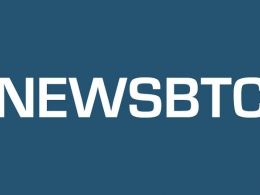 Kraken, a bitcoin exchange based in San Francisco, recently made a press release regarding its dark pool service for traders. This can address the usual trading issues in the network, as the market is still relatively small in volume, making large orders capable of moving prices significantly. With a bitcoin dark pool, other traders can be able to place orders without letting their other traders find out. Traders can anonymously place large buy or sell orders without revealing their interest to other traders. This will prevent outsized orders from moving the markets or causing....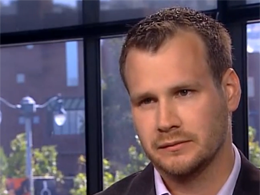 Tradehill's founder and CEO has confirmed the bitcoin exchange platform has suspended trading due to "operational and regulatory issues" faced by its bank - the Internet Archive Federal Credit Union (IAFCU). Jered Kenna said in a statement on reddit that trading on the Tradehill platform had stopped, but only temporarily. His statement reads: "We have recently made the decision to temporarily suspend trading on the Tradehill platform. Internet Archive Federal Credit Union has experienced operational and regulatory issues and we are no longer able to continue our relationship at this time.....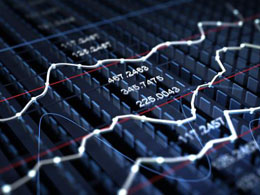 San Francisco-based digital currency exchange Kraken has launched a new dark pool for bitcoin trades. The dark pool, which functions as an invisible order book separate from its public offering, is intended to provide a means for traders to move more than 50 BTC (roughly $12,500 at press time) on the market in relative secret. Dark pools are used throughout the global financial system, though the practice has faced rising scrutiny from regulators, and banks have been penalized in the past for unlawful activity within the dark pools they operate. Supporters of dark pools say they help....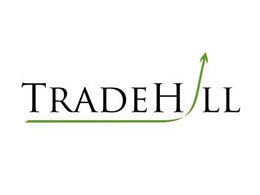 Although it was nowhere near the earliest in Bitcoin history, Tradehill was one of the largest exchanges in the Bitcoin economy when the currency had its first brush with public prominence in 2011. When the exchange first launched in June 2011, MtGox was by far the dominant player in the market, with a market share approaching 95%, and Bitcoin users were eager to see some competition. Following a marketing blitz over the next two weeks, attention on Tradehill increased rapidly, and the exchange was further helped along by a security breach at MtGox which caused the Bitcoin price to appear....
---
Quotes
For bitcoin to make it it needs to be banned by a few governments and critiqued by policy makers. Otherwise it will fade.