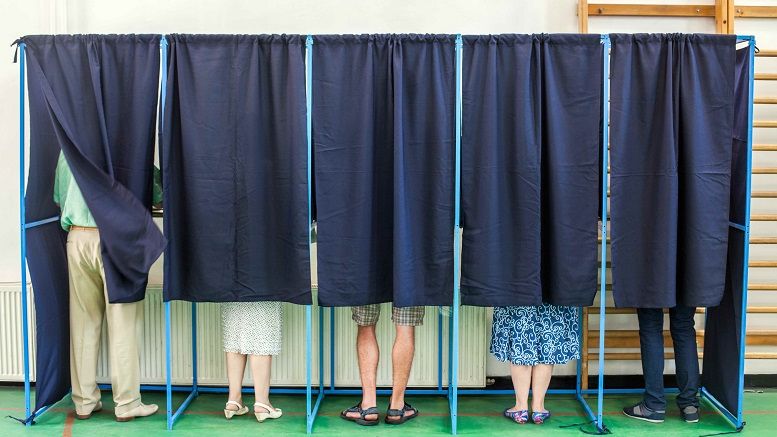 Hyperledger Blockchain Project Elects New Tech Committee
The Hyperledger project, the blockchain initiative led by the Linux Foundation, has elected a new technical steering committee (TSC). Launched late last year, the Hyperledger Project to date counts more than 40 established companies and startups among its membership. Voting for the body concluded earlier this week following a previously announced election period. Among those who retained positions are R3CEV CTO Richard Gendal Brown; Digital Asset Holdings chief ledger architect Tamas Blummer; Fujitsu researcher Hart Montgomery; Intel engineer Mic Bowman; and IBM Open Technology CTO....
---
Related News
Election season has begun for the Hyperledger project, the open-source, Linux Foundation-led blockchain initiative. The project is preparing to elect a new technical steering committee (TSC) as well as a new chairperson for that committee this month. The transition comes less than a year after the Hyperledger project publicly launched in December 2015 as a way to create a "business blockchain" for use by enterprises. The nomination process for the committee began yesterday, and runs through 18th August. Voting among the project's active contributor base – those....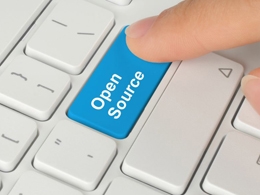 The Linux Foundation is setting its sights on the blockchain target with its latest move to push the Hyperledger project. The program is a collaborative effort "created to advance blockchain technology," and is an effort backed by Blythe Masters' Digital Asset Holdings. Just recently Masters' company donated the Hyperledger trademark and it moved to the open source Linux foundation. Now the nonprofit has added 30 members to the project that includes representatives from banks, tech firms, and other financial services. As well as the additional members added to the team code proposals have....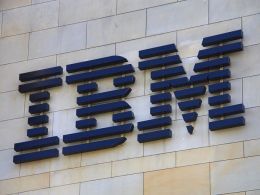 UPDATE (1st March 1:15am BST): Updated with comment from the Linux Foundation. An IBM executive has been named as the chairman of the technical committee for the Hyperledger Project, the open-source blockchain initiative launched late last year under the umbrella of the Linux Foundation. Chris Ferris, CTO of open cloud in the IBM cloud division's open technology unit, was elected chairman during a vote that took place earlier this month. The outcome was announced during a committee call on 25th February. Representatives from a variety of mainstream financial and technology firms,....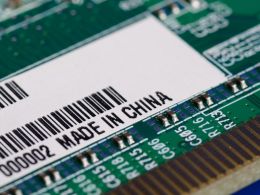 The Hyperledger Project, a cross-industry collaborative effort to study, develop and implement open-source blockchain solutions and standards has set up a working group as an extended arm in China. The move to establish the group follows strong interest amid an increase in member numbers in the country. Announced this week, the Linux Foundation-led Hyperledger Project revealed that over 25% of Hyperledger members – of which there are more than a hundred on last count – are from mainland China. As a result, the open-source consortium has announced the Technical Working....
A blockchain project developed by several Japanese firms including by startup Soramitsu and IT giant Hitachi has been accepted into the Hyperledger blockchain initiative. Developed by Hyperledger member and blockchain startup Soramitsu, Iroha was first unveiled during a meeting of the project's Technical Steering Committee last month. Iroha is being pitched as both a supplement to other Hyperledger-tied infrastructure projects like IBM's Fabric (on which it is based) and Intel's Sawtooth Lake. At the same time, Soramitsu is positioning Iroha as a means to....
---
Quotes
Well, Bitcoin is exciting because it shows how cheap it can be. Bitcoin is better than currency in that you don't have to be physically in the same place and of course for large transactions currency can get pretty inconvenient.