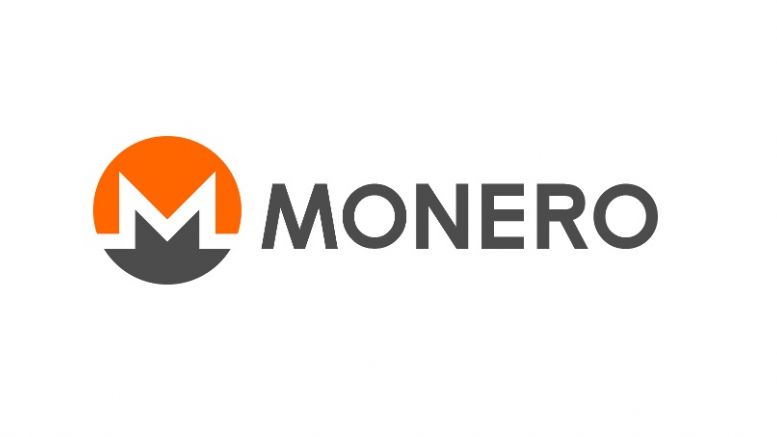 Cyber Security Experts Expect a Rise in Monero Ransomware
Monero is expected to become the new favorite of ransomware creators and distributors as it offers better privacy and security than Bitcoin. Cyber criminals and hackers will soon ditch Bitcoin for Monero. Cyber security experts have anticipated the shift to happen in the near future. They believe that the ransomware creators and distributors will start demanding ransom in Monero instead of Bitcoin in the coming days. The shift will be influenced by the additional privacy and security offered by Monero. Bitcoin transactions are known to be pseudonymous at best. In spite of taking extra....
---
Related News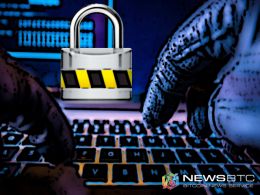 Increasing ransomware and other cyberthreats have got top executives concerned about their companies. The New York State Department of Financial Services recently released a draft dictating new cybersecurity regulations for finance sector. Hailed the first of its kind in the United States, it has received a fair share of criticism as well. The Bitcoin companies in the region come under NYDFS, which makes these new regulations applicable to them as well. These challenging regulations, once implemented may turn out to be the savior of millions of customers, especially at the....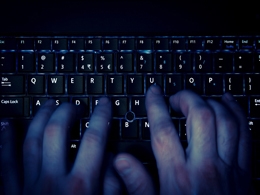 Ransomware is becoming increasingly popular with hackers and cyber criminals. The ability to lock down an entire system and render it useless until a ransom has been met is quite powerful. Ransomware often requires payment in a method that is irreversible, allowing the criminals to keep any payments they received unless they are caught of course. The FBI has warned that companies might not be able to get their data back unless they pay the ransom or have backups in which they can restore the system to. Cryptolocker was incredibly prevalent for a year but was replaced by Cryptowall, a very....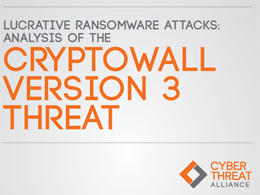 Ransomware and Bitcoin make a great combination, but for all the wrong reasons. There was a sudden increase in the number of ransomware attacks earlier in this year which continued into the last few months. While these attacks continue even today, most of them usually go unreported in the media. Cryptowall is one of the widely used malware to launch ransomware attacks. The malware has been so good at doing its job that even the FBI has given up on it. What the guys behind it are using it for is a completely different story though. Who is behind all these ransomware attacks involving....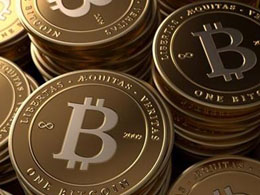 The malware authors making up the cyber gang behind the intrusive Cryptowall 3.0 ransomware, a strain of malware, have raked in an estimated $325 million from hundreds of thousands of victims around the world by demanding ransom payments in Bitcoin. The ransomware has been active since January, 2015. A cybercriminal group that develops and deploys Cryptowall 3.0 may have gathered millions of dollars of ransom in Bitcoin in this past year alone, a comprehensive study points out. Cryptowall version 3.0 the latest variant of a ransomware that is among the most effective tools used by....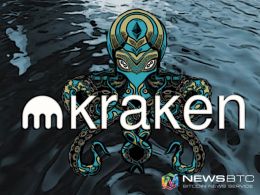 Kraken, one of the leading cryptocurrency exchanges now supports Monero trading. Kraken, one of the leading cryptocurrency exchange platforms has announced the inclusion of a new cryptocurrency offering. The exchange announced the new development in its latest blog post, published a few days ago. Monero, the anonymous cryptocurrency based on CryptoNight protocol has been exhibiting a promising trend in the cryptocurrency industry lately. Its inclusion into Kraken is going to offer the digital currency a much-needed boost to further improve its foothold in the market. Monero....
---
Quotes
Bitcoin is an implementation of Wei Dai's b-money proposal on Cypherpunks in 1998 and Nick Szabo's Bitgold proposal.