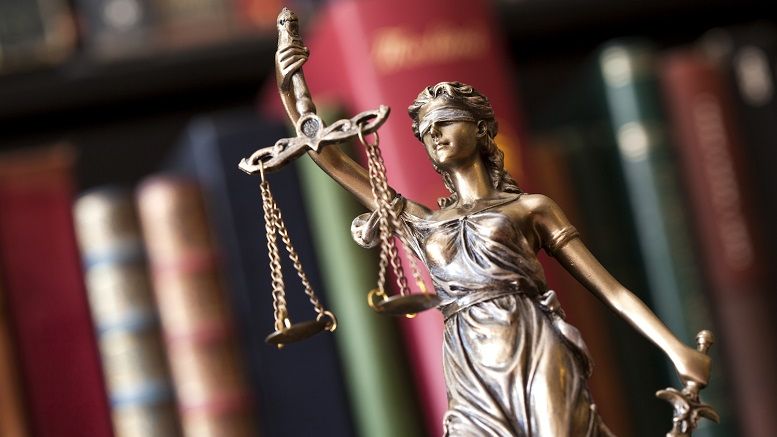 US Federal Judge Rules Bitcoin is Money in Coin.mx Trial
A federal judge in New York has ruled that bitcoin constitutes a form of money. The ruling comes from the ongoing case involving the now-defunct Florida bitcoin exchange Coin.mx and one of its former operators, Anthony Murgio. Murgio, who was indicted on alleged money laundering charges in July of last year, had sought to dismiss two of the charges against him in part by arguing that bitcoins don't count as "funds" in the context of US law. According to Reuters, Judge Alison Nathan of the Southern District Court of New York rejected that bid, writing that bitcoin is money by....
---
Related News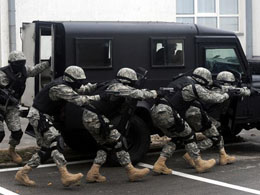 The federal judge in charge of the tremendous Silk Road trial has been facing several online threats revealed during the previous days. The Darknet has posted leaked personal information and calls to "swat" her home. Also read: Judge Rejects Ross Ulbricht Silk Road Defense On a Technicality. Dissatisfied with the judge's rejection of the arguments put forward by Ulbricht's defense, who argued that the FBI unlawfully penetrated into Silk Road servers, Darknet users have taken the initiative to create an underground web page in the form of a Wiki, dedicated to the New York judge. The Wiki's....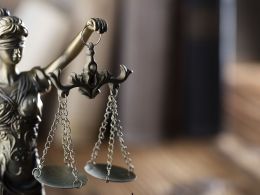 A federal trial tied to the now-defunct Florida bitcoin exchange Coin.mx has been delayed. Yesterday, the court was set to begin jury selection for the trial of Yuri Lebedev – one of the co-operators of Coin.mx alongside Anthony Murgio, who plead guilty to three charges early last month – and Trevon Gross, a pastor who was accused of helping Coin.mx and its backers to take control of a New Jersey credit union in exchange for bribes. Gross was originally charged last March. Now, according to reports, Judge Alison Nathan has delayed jury selection by a day after the prosecution....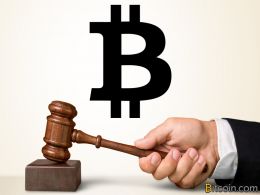 On September 19 U.S. Federal Judge Alison Nathan in Manhattan declared Bitcoin is money. The judgment follows the recent Florida ruling in which the Judge decided the opposite — that Bitcoin is not money. The decisions in both states show U.S. officials don't see eye to eye on classifiying cryptocurrency. New York Federal Judge Deems Bitcoin as Money. The criminal case against Anthony Murgio has confused the cryptocurrency community once again. Murgio was accused of operating an illegal Bitcoin exchange that laundered money for hackers, possibly linked to attacks....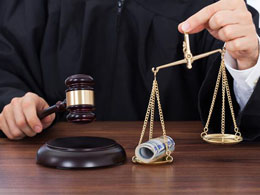 A US district judge has denied a motion by the one of the founders of early digital currency firm Liberty Reserve to dismiss a federal indictment filed two years ago. According to court documents, Arthur Budovsky asked the judge to waive the indictment on multiple grounds in June, raising questions about whether the firm, based in Costa Rica, was required to register as a money services businesses and whether bitcoin qualifies as "funds". US District Judge Denise Cote of the Southern District of New York rejected Budovsky's motion, which will set the stage for Budovsky to head to trial.....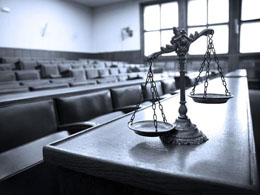 Last month, Ross Ulbricht was found guilty by a federal jury in New York on all seven charges, including the "continuing criminal enterprise" charge normally reserved for traditional criminal organizations. Some of the bitcoins found on his laptop were sold off before the trial was concluded. Pundits nationwide speculated then that he will get the maximum penalty of life in prison, but his sentencing does not take place until May. High-profile felony cases are nearly always appealed, and occasionally even the most guilty-looking individuals either win or get a lighter sentence on appeal.....
---
Quotes
Will people be buying yachts with their Dogecoin riches some day? Probably not. But are we having a lot of fun, helping great causes and spreading the digital currency word in the process? Yes we are. And perhaps if we pool our Dogecoin together we can build a Dogeyacht and sail the world, just saying...!