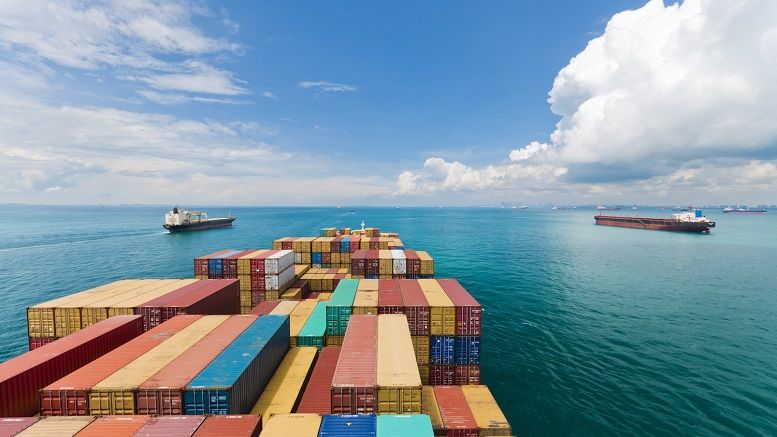 Global Banks Partner to Form Blockchain Payments Network
Bank of America, Santander and the Royal Bank of Canada have today announced they've joined forces to create a global blockchain payments network using Ripple's distributed ledger technology. UniCredit, Standard Charted and the Westpac Banking Corporation have also joined the effort, which seeks to form the foundation of a global network that performs a similar service as SWIFT inter-bank messaging but with near-instant settlement times. Canadian bank CIBC is also participating. Fundamental to the Global Payments Steering Group's early mission is the creation and maintenance of a payments....
---
Related News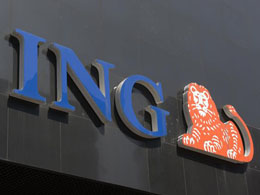 The global consortium of major banks and financial institutions looking to tap into block chain technology and headed by New York-based technology firm R3 has five more banks joining the ranks, bringing to a total that now figures 30 global banks. Blockchain startup R3's initiative to use blockchain technology in financial markets now has five more participants in a group that contains the world's biggest banks. BSNP Paribas, the Canadian Imperial Bank of Commerce, ING, MacQuaire and Wells Fargo are the newest members in the consortium that now stands at 30 global financial institutions in....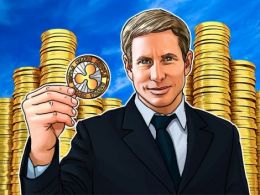 Thursday, Blockchain company Ripple announced that it had raised $55 mln in funding. Accenture Ventures, SCB Digital Ventures, the venture arm of Siam Commercial Bank and Santander Innoventures are just a few of the investors who participated in the Series B funding. Additionally, Ripple has secured partnerships with major banks, including Standard Chartered, BMO Financial Group, and Shanghai Huarui Bank. In the near future Ripple plans to partner with even more banks, which are planned to use the service it provides to improve cross-border payments. Overall, Ripple has received....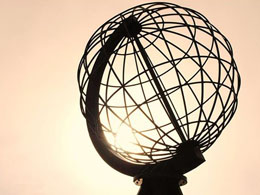 The Society for Worldwide Interbank Financial Telecommunication (SWIFT) announced that it is looking at the blockchain technology that powers Bitcoin as part of new global money transfer initiative. SWIFT provides a network that enables financial institutions worldwide to send and receive information about financial transactions in a secure, standardized and reliable environment. The majority of international interbank messages use the SWIFT network, and SWIFT bank identification codes are routinely used by consumers to identify the recipient bank in wire transfers. According to the SWIFT....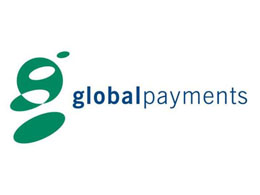 Freshly-announced: one of the largest worldwide payment providers, Global Payments Inc., announced today that they have signed a referral agreement with Atlanta, Georgia-based BitPay. This new agreement will allow Global Payments to include bitcoin acceptance into their arsenal, and allow their network of merchants to easily accept bitcoin, which has certainly been a growing phenomenon in the world of finance lately, it seems. "We focus on delivering innovative products and services to our global customer base, and this relationship provides us the ability to offer our merchants an....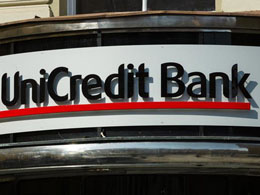 Joining the ranks of the world's biggest investment and financial institutions, three more banks from Asia and Europe have joined the global block chain initiative founded by R3. Block chain, the public distributed ledger and the technology powering bitcoin now has three more backers, or bankers, with Italy's UniCredit, Japan's Mizuho Bank and Sweden's Nordea joining the likes of Citi, Barclays, JPMorgan, Royal Bank of Scotland and HSBC, among others who now add up to a total of 25 banks. The global consortium of financial institutions is now comprised of the majority of the world's....
---
Quotes
Bitcoins are not a real investment; they are bets inside a casino. If the price goes back up, don't be fooled. In the parlance of popping investment bubbles, it's something called a 'dead-cat bounce.' People who are desperate to keep the game going rush back in, hoping to bring the price back up, but it never lasts.