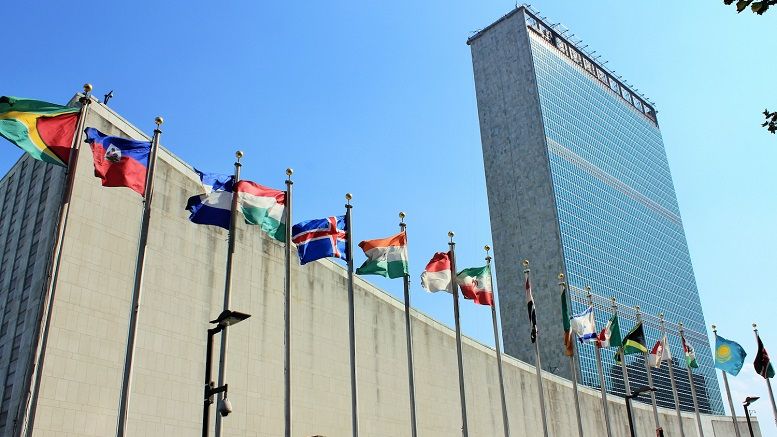 United Nations Lab Testing Blockchain for Remittances
The worldwide development network for the United Nations is pursuing a series of blockchain-focused projects. Though its Alternative Financing Lab, an effort launched last year, the United Nations Development Programme is looking into applications in microfinance, remittances and connected vehicles, among others. That work was quietly detailed last month in a UNDP blog post, penned by members of the Alternative Financing Lab. The lab said it was partnering with developers in Serbia and Moldova, among other regions, on blockchain projects, and indicated that it planned to expand these....
---
Related News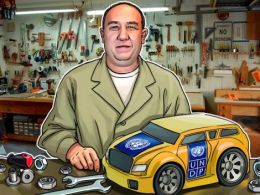 United Nations Development Programme will use Emercoin in the vehicles fleet management. Last week, UNDP, which is a department of the United Nations, released a post explaining the partnership. The release stated: "In Moldova, we are testing to find out if Blockchain can provide a more effective way of managing the United Nations car fleet together with EmerCoin and DeePlace" The UNDP stated that they had begun "testing" which means they are already working on the project together with EmerCoin, and they're far past the decision and planning....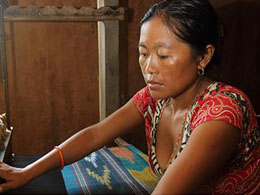 This is a guest post by Digital Currency Councilmember Amor Sexton. Western Union released a reporton the role of women in global remittances. According to the report, women currently move 50 percent of the estimated $582 billion global remittances, and they send a greater percentage of their wages than men. Women also are the largest group of recipients, receiving over two-thirds of remittances. The flow of money to these women can be a matter of life and death if they have no alternative means of earning a living. The United Nations reports that despite women working two-thirds of the....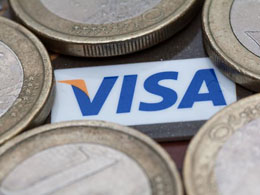 Visa Europe became the latest enterprise financial institution to announce a blockchain proof-of-concept this month, when it revealed it was working to leverage the emerging technology for remittances. But while many of its peers are seeking to pursue such projects on closed, proprietary ledgers, Visa Europe Collab innovation partner Jon Downing has clarified that the test project is being conducted on the live bitcoin blockchain. In interview, Downing and Edan Yago, CEO of blockchain services firm and project partner Epiphyte, discussed the initiative in new detail. Payments in the....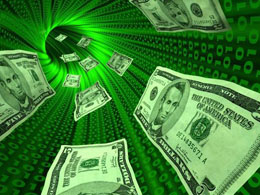 Bitcoin could be the most efficient means of moving fiat around the world. International Remittances. Before we delve into the promise of Domestic remittances, we must understand the hype behind International remittances. International remittances have been growing every year, and many consider it to be a "killer app" for Bitcoin. One noticeable example of a startup rising up to face this challenge is Buttercoin. About Buttercoin, Bloomberg's Businessweek had this to say: The company is working with licensed money transmitters in several countries to establish software systems in which....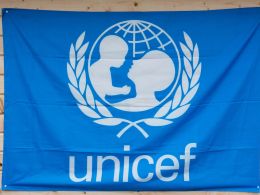 The United Nations Children's Fund (UNICEF) is seeking a software developer and consultant who can help it lead its blockchain efforts. A terms of reference sheet published last week outlines in detail how the international aid organization is seeking to leverage the technology in accordance with its goals to improve child welfare around the world. Specifically, the prospective developer and consultant would aid in "research, consulting and prototyping applications for humanitarian purposes". UNICEF goes on to highlight existing projects focused on identity and remittances –....
---
Quotes
If not for political reasons, why am I interested in Bitcoin? Like a lot of people, I was disturbed by the aftermath of the 2008 financial crisis. I thought the government did what it had to do at the peak of the crisis but missed an important opportunity afterwards to reform the financial system. It seemed to me that there were two ways to improve the system: from above through regulation (which I support), or from below through competition.