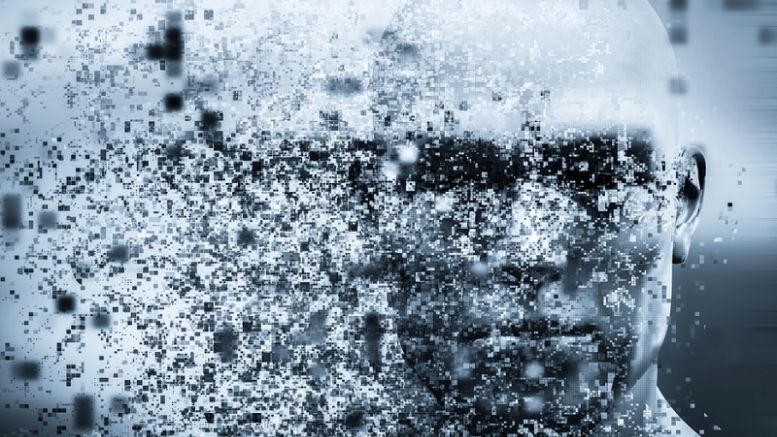 Bitcoin: Welcome to the Fourth Industrial Revolution
The Fourth Industrial Revolution is profoundly altering everything around us, even the way we live. This revolution promises to create greater efficiencies in all industry sectors and to spectacularly maximize human wellbeing. However, for the Fourth Industrial Revolution to be successful, an open, borderless, payment protocol must be in place. This protocol is Bitcoin. Bitcoin's Blockchain Is the Heart of Industry 4.0. The Fourth Industrial Revolution brings all-encompassing change at a magnitude humanity has never before experienced. Essentially, this revolution is changing humans. As....
---
Related News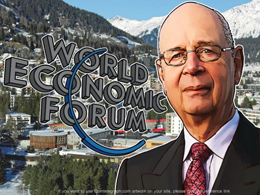 World Economic Forum 2016 in Davos on January 20-23, promises to pay great attention to cyber-physical systems and FinTech revolutionary solutions. This year a lot of sessions will be dedicated to emerging technologies changing the world's economic ecosystem and the Fourth Industrial Revolution. According to one of the latest agenda by Klaus Schwab on the WEF official website: "Like the revolutions that preceded it, the Fourth Industrial Revolution [cyber-physical systems] has the potential to raise global income levels and improve the quality of life for populations around the world."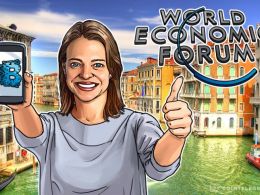 Blockchain has been named a World Economic Forum Technology Pioneer as an innovative company with the potential to significantly impact business and society through new technologies and advance the Fourth Industrial Revolution. Why Blockchain? Blockchain was recognized for transforming the $13 trillion financial services industry – by empowering millions across the globe to authenticate and transact immediately and without costly intermediaries. Fulvia Montresor, Head of Technology Pioneers at the World Economic Forum, says: "Blockchain is among those companies....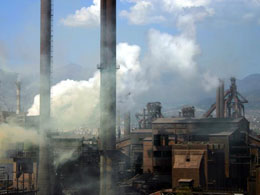 Nick Szabo is a legal scholar and cryptographer, and although he has categorically denied it, some believe him to be Satoshi Nakamoto, the creator of Bitcoin. Nick is the author of bitgold, which was the most complete conceptualization of a decentralized currency prior to Bitcoin. In November of 2013 Nick Szabo went dark and made his last known public communication for a long time. Seven months passed, and during that time more accusations that he was Satoshi arose. Aston University's Centre for Forensic Linguistics claimed that a forensic analysis of Bitcoins' White Paper suggests that....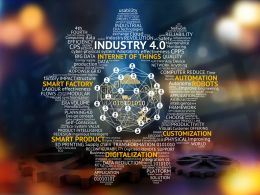 Bitcoin, the blockchain, artificial intelligence, the Internet of Things and other Fourth Industrial Revolution technologies are disrupting everything around us. In particular, they are disrupting the way we manage people and businesses. Furthermore, they are changing management approaches and fostering new business process creation. Industrial Revolutions and Management Evolution. We have already experienced profound change in response to an eruption of new technologies. For example, the Industrial Revolution that started in the 1760s brought new production processes and changed....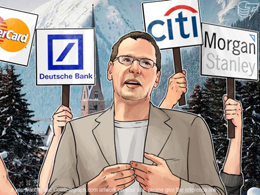 The World Economic Forum in Davos has been paying growing attention to new financial technologies, including Bitcoin and Blockchain for several years already. The WEF annual conference this year was mostly dedicated to the Fourth Industrial Revolution and FinTech. The World's financial and banking giants again shared their attitude to digital currencies and Blockchain technology. Some of them did note that new distributed ledger solutions will change the financial industry soon, while others condemned Bitcoin to failure. After the first day of the conference an interview with Garry Lyons,....
---
Quotes
Bitcoin is getting there. But it's not there yet. When it gets there, expect governments to panic and society to be reshaped into something where governments cannot rely on taxing income nor wealth for running their operations.