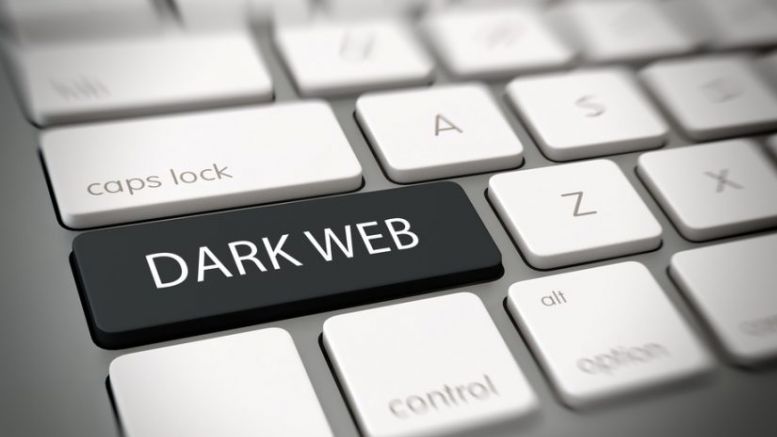 Oasis Market Deepweb Marketplace Shuts Shop
Oasis Market, a darknet marketplace has shut shop in what appears to be an exit scam. Oasis Market, the deep web marketplace has gone dark! Users fear that this might be the last they are going to see of Oasis Market as many lose funds. The marketplace is said to have made away with over 150 BTCs and an undisclosed amount in Monero. The exit of Oasis Market comes at the time when it was rising up the ranks of darknet marketplaces, alongside AlphaBay, Silk Road 3, Dream Market and others. The notoriously promising marketplace was one of the few to start accepting Monero alongside Bitcoin....
---
Related News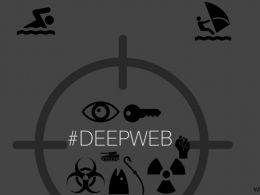 After bitcoin, it is the deepweb which is now in the iron sights of the governments. Close to the heels of Russia trying everything in its capacity to make bitcoin illegal in the country, the French Minister for Interior Affairs is not targeting the darknet. Freedom of choice and free speech have become rare commodities these days and even in those small pockets where one can find it is being targeted by the governments across the world. Be it the United States government passing laws that conveniently erases the right to privacy from the constitutional rights of the citizens or the....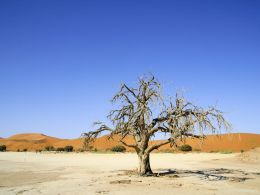 For anyone familiar with the dark net markets on the Deep Web, exit scams – the sudden disappearance of a market's website and forum without any legitimate explanation, along with the bitcoin or any other cryptocurrency held in escrow, such as a hacking, DDoS attack, or seizure by law enforcement – are a risk one takes when participating in an online marketplace run by anonymous people selling contraband products and services. It's an environment where best practices include using TOR to access the websites, a VPN to secure data, IP address and location, PGP to....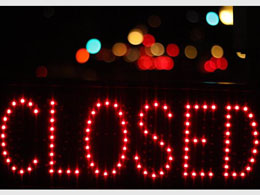 Dark web marketplace Agora has announced it will shut down temporarily while it explores defense mechanisms against potential attacks. The marketplace attributed its decision to recent research that highlighted vulnerabilities in the Tor protocol that could lead to the identification of its servers and operators. Agora is believed to be the largest dark market website by daily transaction volume, and uses bitcoin to facilitate payment for both legal and illicit items listed by vendors. In its online announcement, Agora's anonymous administrators reported they had moved servers following....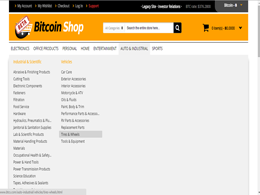 Bitcoin Shop, operator of a bitcoin eCommerce marketplace, announced its plans to donate 50% of its economic gross profits to Africare, a non-profit organization based in Washington D.C. Africare is currently fighting the spread of Ebola across the western part of Africa while strengthening local health care systems, supplying personal protective equipment and administering behavior change education to try to prevent the disease from spreading. Africare has raised over $50,000 to date towards their goal of $100,000 to help stop the current Ebola outbreak. Bitcoin Shop is encouraging he use....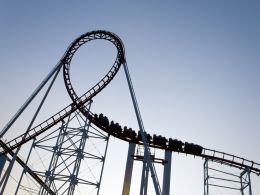 Anonymous cryptocurrency Monero has jumped in value over the past couple of months. More recently though, the price has declined from its highs as the community experienced unexpected rumors. Throughout this, Monero has remained a valued asset with the sixth–highest market capitalization. It also continues to have significant trading volume. The Oasis Exit Scam. The darknet marketplace (DNM) Oasis has gone offline, and many believe the administrators left with the escrow holdings. This includes a rumored 150 BTC and some Monero (XMR) as....
---
Quotes
Bitcoin is getting there. But it's not there yet. When it gets there, expect governments to panic and society to be reshaped into something where governments cannot rely on taxing income nor wealth for running their operations.