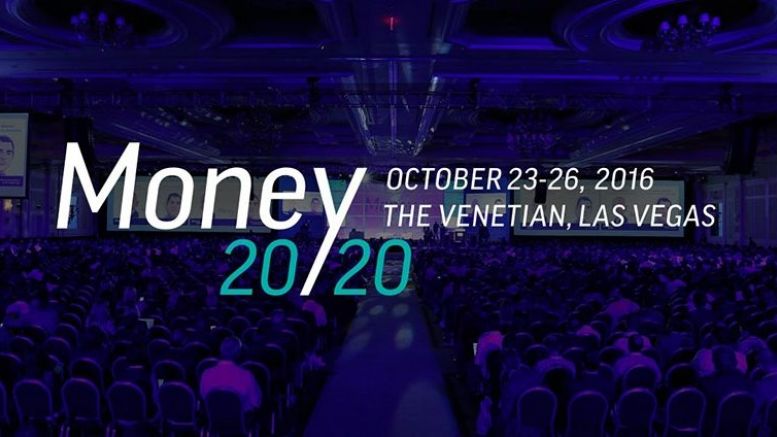 Money 2020 to Chart the Future Path for Payments Industry
Money 2020 to focus on blockchain technology, fintech and related regulatory aspects. Money 2020, one of the leading financial and payments conference is preparing for its 2016 edition, scheduled for October 23-26. The event happening at the Venetian in Las Vegas focuses on blockchain technology, fintech, and related regulatory aspects. With most of the sessions and speakers already confirmed, the Money 20/20 conference has some of the well-known names from the cryptocurrency industry associated with it. Among the speakers are Brian Armstrong from Coinbase, John Beccia from Circle,....
---
Related News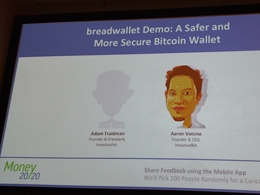 Breadwallet for iOS demoed live at Money 2020. Las, Vegas, Nevada – November 5, Adam Traidman, Founder & President of breadwallet, the first standalone iOS bitcoin wallet, sent $1000 of bitcoin to Aaron Voisine, Founder & CEO of breadwallet during a live demo at Money 2020. The live demo was successful and proceeded without any difficulties supporting the strong bitcoin theme at Money 2020. The team concluded the live demo at Money 2020 with positive words about how bitcoin is disrupting finance.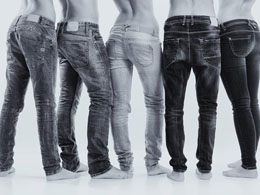 Time to sign up for the Money 2020 conference held at the Aria resort in sunny Las Vegas is fast disappearing. As part of their most recent promotion, Money 2020 has released a Youtube video which highlights a new payment method that is currently at the butt end of beta testing: PayByAss. In less than 60 days, the biggest names in payments, finance, and Bitcoin will descend on Las Vegas for four days to swap ideas and aggregate innovation in this annual event. Check out Money 2020's truly innovative PayByAss payment method as described in the Youtube video below. The video highlights just....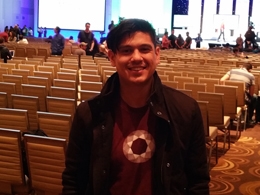 Exclusive Interview with Gem's Julian Vergel de Dios from Inside Money 2020. Las Vegas, Nevada – On November 2 at Money 2020 Julian Vergel de Dios, Senior Developer at Gem, a simple and secure Bitcoin platform for developers was busy building an app that enables bitcoin transactions from within messaging applications. Along with Dan Treiman, CTO of Weave, Vergel de Dios submitted the application to the Money 2020 hackathon for a chance to win a part of the $125,000 in cash prices.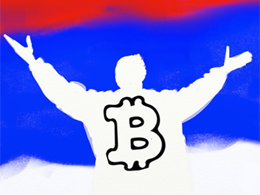 Mobile payment methods will replace cash and cards in UK by 2020, according to research by Visa Europe. The study, which was concluded upon the participation of 12,015 European consumers, predicted that the UK markets will stem a whopping £1.2 billion/week, with six in ten Britons expecting to use their mobile device for making payments by the aforementioned year. At present, only one in 12 people use mobile payment methods. "The UK mobile payments boom will see an upsurge in the weekly value spent using mobile devices, with the market growing to an estimated £1.2 billion per week by....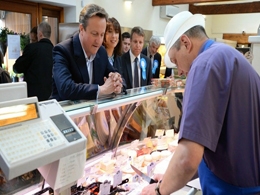 Though the United Kingdom plays a definitive role in the growth of FinTech industry, which is now worth £20 billion in annual revenues to the UK, employs 135,000 people, and attracted 42% of all European FinTech investment in 2014, Prime Minister David Cameron is not satisfied. Thus, Cameron, has welcomed FinTech 2020, which aims to make the UK the premier location for at least 25 global FinTech leaders, whether by IPO, global market share or by valuation. Talking about FinTech 2020, Cameron said:
---