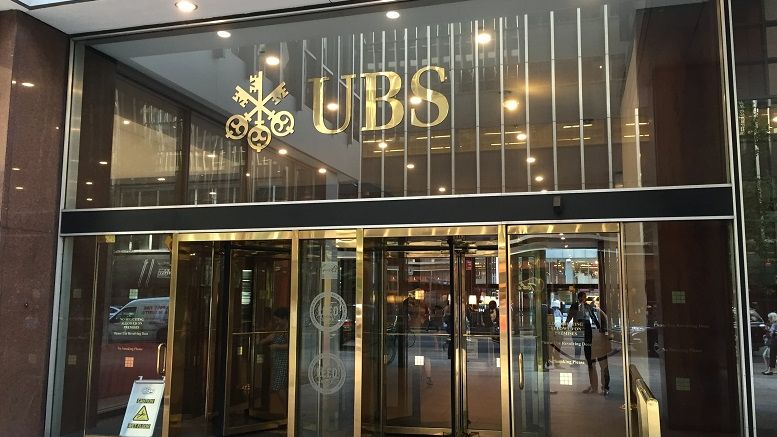 UBS Names Former APAC CTO New Blockchain Lead
Swiss banking giant UBS has named a new head of blockchain. Following the departure of its first head of blockchain Alex Batlin this week, former UBS APAC CTO Peter Stephens will assume the role. Batlin, who left the bank on Thursday, heads now to BNY Mellon where he will continue his work on blockchain. While a lesser-known name internationally, Stephens brings significant experience to the role given he has long served as a public spokesperson for UBS and its blockchain work. How the transition will shape UBS and its vision for blockchain is less clear, though there are hints as to what....
---
Related News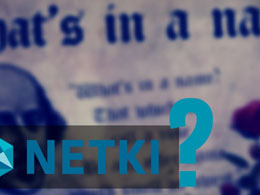 Bitcoin company Netki proposed the use of readable names for online wallets instead of the randomly-generated string of text for addresses. For the company, one of the reasons why bitcoin adoption has been slow is the complexity of these identifiers which are not easy to remember. In shifting to more human-friendly names for online wallets, the bitcoin company hopes that transferring cryptocurrencies would be as seamless as sending email. Netki uses a combination of the blockchain from Namecoin and a secure DNS to store names and map it to the address. Bitcoin Company Naming Technology.....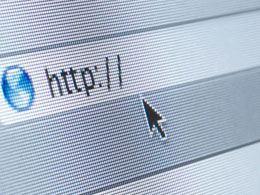 GetDotBit.com is a domain name platform for registering .bit (dot-bit) URLs that recently launched. Users can now register a domain name for free. Additional names cost one dollar each. Domain names registered on GetDotBit.com are 10 times less expensive than their traditional counterparts. Domain names typically cost $10 yearly through GoDaddy.com or similar services. The more important benefit provided by GetDotBit domain names, however, is the control provided by a decentralized, open-source information registration and transfer system. GetDotBit domain names are powered by Namecoin, a....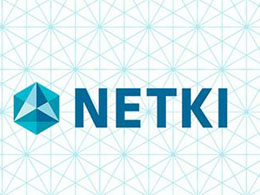 One of the main issues that has slowed the adoption of Bitcoin as a currency and payment system has been the complexity of Bitcoin addresses. The blockchain lacks the human-friendly names normally found with websites and email addresses, which can make sending payments a rather cumbersome process. Netki wants to help people move away from confusing Bitcoin addresses, such as 15eA82FZLogpSb8nkQ5h5qaF3QNEwSeyCm, toward human-readable names such as kyletorpey.tip.me. Any bitcoin user would be able to send bitcoin to anyone else as easily as a Gmail user can send an email to someone using a....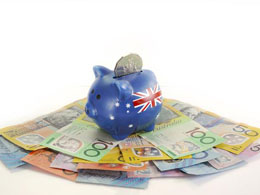 Governor of the Reserve Bank of Australia (RBA) Glenn Stevens has issued new comments on blockchain technology as part of a broader conversation on the APAC nation's economic outlook for 2016. Speaking to The Australian Financial Review, Stevens voiced his belief that the country's banks should investigate the potential benefits of the distributed ledger, which he suggested was the true innovation behind bitcoin. "Blockchain is actually the bit about bitcoin that was, I think, the really clever bit," Stevens told the news source, adding: "In areas where you've got a centralized ledger, the....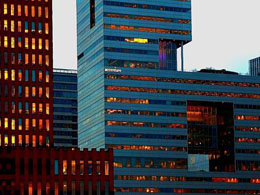 Asia-Pacific (APAC) banks, credit card firms and startups can be expected to increasingly focus on blockchain technology in the coming years, according to a new report by Accenture. The management consulting services firm, which has recently been assertive in voicing its opinions on the emerging technology, stated that this trend would coincide with the need for FinTech firms to streamline operations and comply with regulations. The prediction formed part of a new report that projects FinTech investments in the Asia-Pacific region will "quadruple" in 2015, rising to $3.5bn this year, up....
---
Quotes
About 5 years ago someone asked me to stream a gig live on second life for hundreds of thousNds of bitcoins, as if I said.