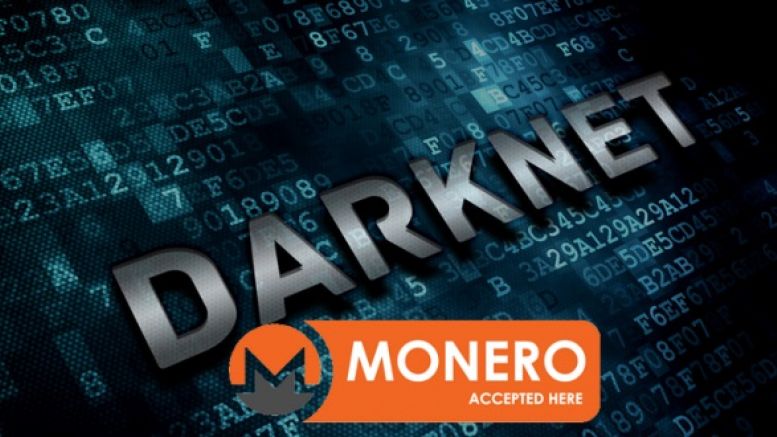 Monero on the Rise; ZCash Falls 54%
Monero is on the rise, demonstrating a 10% increase over the past 24 hours. Overhyped ZCash however has declined significantly over the past two days, decreasing by 54% yet again. Despite mainstream media attraction and substantial investment involved, it seems as if the market and community have chosen Monero over ZCash as the anonymous digital currency. While the rapid decline in the value of ZCash came as a surprise to some investors, it was expected by the majority of experts and high profile traders in the cryptocurrency investors that have criticized the controversial launch of....
---
Related News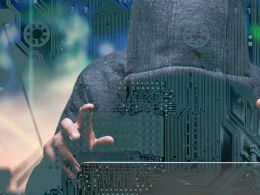 While Silk Road popularized the industry back in 2011, AlphaBay is the now the most widely used darknet market in existence. Usage statistics are hard to come by when it comes to Tor hidden services, but in an interview with Deep Dot Web earlier this year, the site's head administrator claimed many vendors from the now-defunct Evolution marketplace have moved over to AlphaBay. The popularity of AlphaBay is also obvious on the darknet markets subreddit, a popular forum of choice for those who shop on the darknet. Bitcoin Magazine reached out to AlphaBay to get their thoughts on....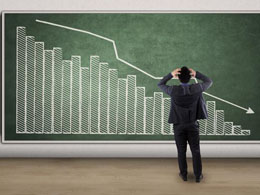 Monero has ranked among the top altcoins since its release in April, even earning its own market as a trading pair on the altcoin exchange Poloniex. However, the Monero price has been in decline for the past several months. CCN examines this altcoin price movement to help investors make wise trading decisions. Also Read: Monero Market Added To Poloniex Cryptocurrency Exchange. Monero Price Trending Downwards. The Monero price has been in decline for several months, and the fall continued during the past week. On October 24, the Monero price was 212,653 satoshis. Over the next two days, the....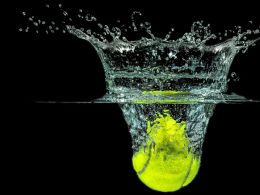 The price of Zcash (ZEC) inched closer to $40 on 15th December, falling to as little as $40.08 during the session, according to data from CoinMarketCap. ZEC tokens have never reached $40 before, so this price level would represent a new low for the digital currency. Zcash has generated significant visibility since its launch, with supporters pointing to its zero-knowledge proofs, called zk-SNARKS, as a means of achieving greater privacy for transactions. ZEC prices surged on their first trading day of 28th October, reaching approximately 3,300 BTC (more than....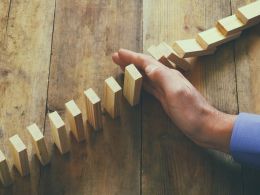 Just after Zcash launched, the anonymous new digital currency that has taken the crypto world by storm, a bug was found that apparently prevents private transactions from being mined. Zcash's official website states: "There is one known bug, which causes private transactions (those in which all of the inputs and outputs are shielded addresses) to not get mined. We're going to release v1.0.1 shortly to fix it." The Zcash Mining Pool currently has a big red banner which states: "Because of a critical Zcash wallet bug we are unable to send....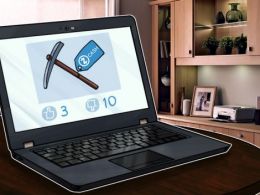 The highly anticipated launch of ZCash was significantly overhyped, particularly on cryptocurrency exchanges including Poloniex, which currently demonstrate a price of nearly 9 BTC, a value worth around $6300 per ZEC (ZCash). Despite its high value and support from various investment firms including Pantera Capital and Digital Currency Group, it has already triggered some major discussions and criticisms on its principles and mining mechanism. Controversy. Upon the launch of ZCash, Poloniex and other prominent cryptocurrency exchanges placed a value of $20,000 per ZEC, considering its....
---
Quotes
Well, Bitcoin is exciting because it shows how cheap it can be. Bitcoin is better than currency in that you don't have to be physically in the same place and of course for large transactions currency can get pretty inconvenient.