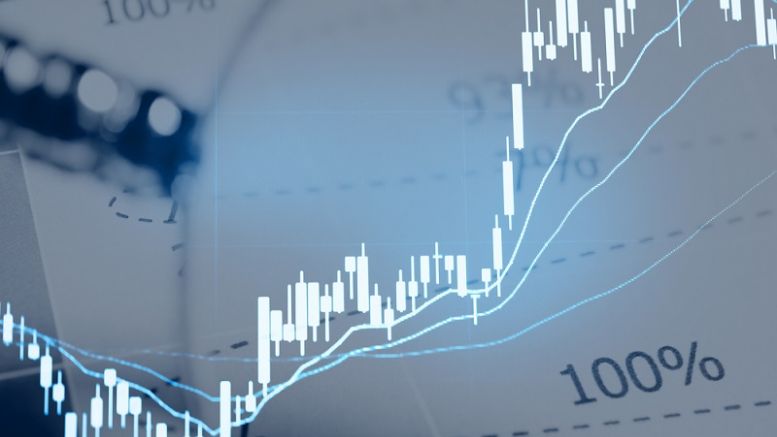 Markets Today: Bitcoin Still Rising But Ripple Won the Day
It is rousing times for the bitcoin and crypto community as the markets continue their buoyant streak. Only two coins suffered a dip with the rest appreciating encouragingly with one, in particular, gaining 7.50% at the top 10 today. Bitcoin Rising… As Predicted? At 18:00 GMT Thursday Bitcoin was still bullish, recording a 0.48 percentage rise to close at $775, against yesterday's $766.67. Interestingly, Saxo Bank's Chief Economist Steen Jakobson had predicted a $2000+ bitcoin price for 2017. Meanwhile Eth is rallying along invigoratingly, capturing 0.83% upward adjustment. Exchanges had....
---
Related News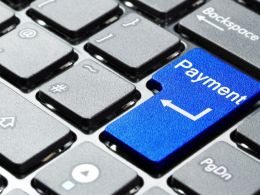 Ripple, a provider of financial settlement solutions, and SBI Holdings, Inc., a financial services company, have partnered in launching a new company, SBI Ripple Asia, to serve China, Japan, Taiwan, Korea and ASEAN countries. SBI Ripple Asia will establish a sales and engineering group to sell and install its enterprise solutions for cross-border payments at banks. The 2015 World Payments Report notes that non-cash payments in China, Japan and South Korea exceeded $145 billion in 2013, with further growth expected, Ripple noted in its announcement. Ripple will continue to operate its....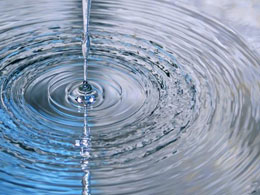 Recently, Ripple-the electronic payment protocol-has experienced a market cap surge due to an increase in the price of its native currency, XRP. Despite CCN's predictions, the XRP price has continued to march in the right direction. During the past month, the XRP price rose more than 200%, expanding Ripple's market cap and leaving litecoin in the dust. Now, Ripple has moved past Litecoin in CoinGecko's comprehensive cryptocurrency rankings, indicating that Ripple's market cap placement is well-deserved. Also read: XRP Price Rise Solidifies Ripple as Crypto's #2 by Market Cap. XRP Price....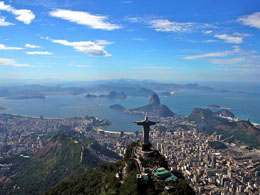 Payment solutions provider AstroPay has launched Ripple LatAm, Latin America's first licensed money service business to use the payment network established by Ripple Labs. Ripple LatAm will serve consumers and developers in seven markets, including: Argentina, Brazil, Chile, Colombia, Mexico, Peru and Uruguay. The service aims to help consumers sending payments across borders, while also allowing developers to build remittance platforms using Ripple's technology. Andres Bzurovski, founder of Ripple LatAm and recent Bitcoin Foundation board member candidate, told CoinDesk he believes the....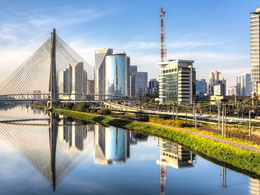 A new Ripple Gateway launched in Brazil today, the country's second so far. The company, which is called Rippex, will service Brazilian residents, giving them a fast and affordable way to buy digital currency in the country, according to its cofounder Rafael Olaio. Olaio told CoinDesk there is an access barrier between bitcoin and its potential users: "[Rippex] will improve the connection of Brazil and the cryptocurrency environment. Today we pay a premium on the price of bitcoin, for example, because of the [forex] needed to send money abroad." He added that the country's mining community....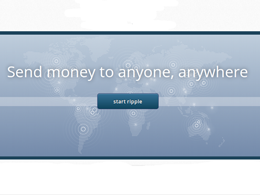 By now, you may have already heard of Ripple, the new decentralized cryptocurrency project that has been making waves (pun intended) in the Bitcoin community. While Bitcoin allows anyone to hold, send and receive bitcoins over a decentralized network to and from anywhere in the world with extremely low fees, Ripple seeks to allow anyone to do the same thing with any other currency as well. In order to get started with Ripple, you will first need to open a Ripple wallet. Just like Bitcoin in 2009, there is currently only one Ripple client available, the official one at ripple.com, although....
---
Quotes
Gold is a great way to preserve wealth, but it is hard to move around. You do need some kind of alternative and Bitcoin fits the bill. I'm not surprised to see that happening.