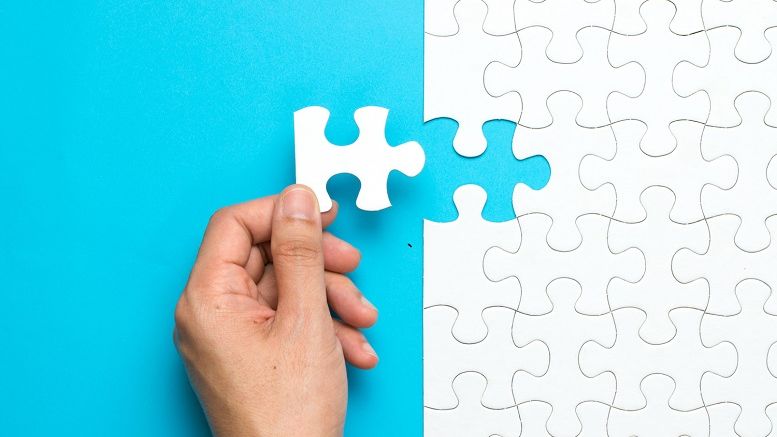 Digital Currency Exchange Kraken Acquires Bitcoin Buying Service
San Francisco-based digital currency exchange has acquired wallet funding service Glidera. The acquisition of Glidera, the terms of which were not disclosed, is the latest for Kraken, which has spent the past year snapping up other startups in the exchange space. In January, Kraken announced that it had bought New York-based exchange Coinsetter, which itself had moved to acquire CAVirtex in April 2015. In June, the exchange expanded its European footprint when it announced the purchase of CleverCoin, based in the Netherlands. As part of the integration of the two services, Glidera – which....
---
Related News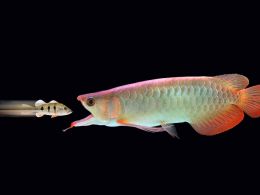 Kraken announced yesterday that they have acquired the American Bitcoin wallet provider Glidera to their corporate umbrella. Kraken Snatches Yet Another Startup. 2016 has been a huge year for the Kraken bitcoin exchange, and they are looking to let the good times roll when it comes to mergers and acquisitions. Kraken added the resources of three major bitcoin exchanges, Coinsetter, Cavirtex and Clevercoin. Now, they have acquired the American Bitcoin wallet provider Glidera to their corporate umbrella. "We're thoroughly excited to merge with Kraken and bring even more....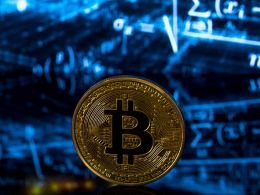 Integrating the Glidera services into Bitcoin wallets is very straightforward. Significant acquisitions occur in the cryptocurrency world on a regular basis. Kraken, one of the leading global digital asset exchanges, acquired wallet funding service Glidera. This allows for the future integration of Bitcoin buying and selling option form within Bitcoin wallet solutions. In fact, Glidera's services are present in 10 of the world's leading Bitcoin wallets to date. Kraken has been on an aggressive M&A spree all throughout 2016. Of are, the company acquired three....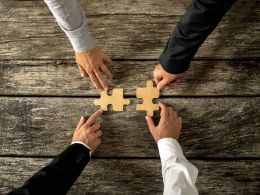 Bitcoin exchange Kraken has announced it has purchased Coinsetter in what amounts to one of the larger mergers of notable brands in the bitcoin ecosystem. As a result of the undisclosed deal, Kraken's exchange will now be available in 37 US states as well as all 10 Canadian provinces. Coinsetter had previously acquired Canadian bitcoin exchange CAVirtex in April, months after it would close citing security concerns. The sale of New York-based Coinsetter, rumored for months, follows an influx of new and well-capitalized entrants in the US bitcoin exchange market, which has....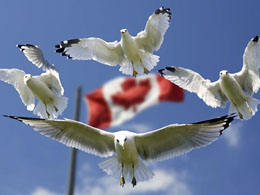 Kraken Bitcoin Exchange. Payment processor and security provider Vogogo has partnered with Kraken to bring Kraken's exchange services to Canada. The new partnership and expansion also equates to a new Canadian dollar/Bitcoin exchange that Kraken will provide. All exchanges are constantly looking for ways to gain a competitive edge and moving to another country also to the one you started in; that's a good way to expand your business. This is exactly what Kraken has done. The exchange said Canadians who use its service would benefit from low fees and good technology. It's hard to tell if....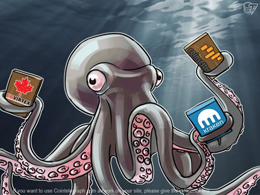 One of the world's major Bitcoin exchanges Kraken has just announced today the largest M&A deal in Bitcoin industry and acuired two of the oldest BTC exchanges - Coinsetter and Cavirtex. Kraken is now officially coming to North America. According to the official press release: Coinsetter was founded in 2012 and became one of America's most prominent national bitcoin exchanges, while Cavirtex is the oldest bitcoin exchange in Canada since 2011. "Kraken will fully absorb both Coinsetter and Cavirtex brands in the acquisition. Client accounts of both exchanges will be automatically....
---
Quotes
Bitcoin is an implementation of Wei Dai's b-money proposal on Cypherpunks in 1998 and Nick Szabo's Bitgold proposal.