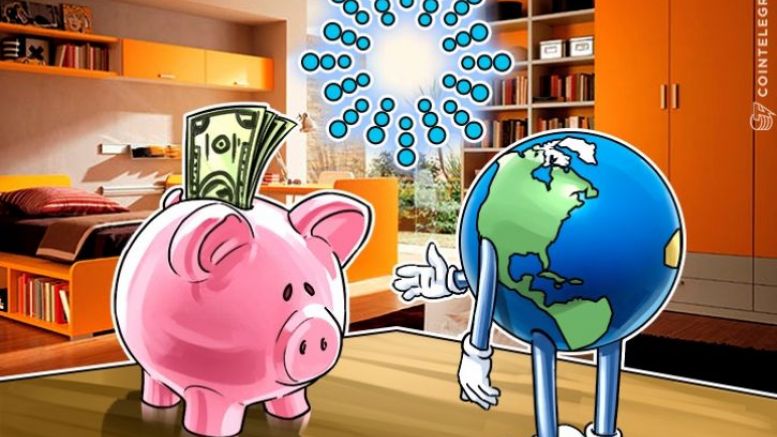 Blockchain Startup Uses GUI With Symbols Instead of Text to Connect Unbanked to Global Economy
Estimates have it that half of the world's adult population of about 2.5 bln people have no access to banking. Cointelegraph spoke with Alex Fork, CEO and founder at Humaniq, a Blockchain startup that aims at connecting the unbanked to the global economy with just a smartphone. Fork explained to us how they use Blockchain to help the unbanked. Symbols instead of text. Cointelegraph: The fact is, most unbanked people are illiterate. What is the unique aspect of your services that will make it usable to the uneducated? Alex Fork: This is a challenge we identified right away, and our solution....
---
Related News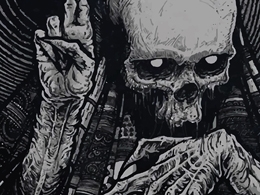 Money and its mental associations occupy people's minds. People picture money alongside images of success, happiness, sports cars, mansions, caviar, and expensive clothing. Some people have more negative associations. They conjure the visage of the monocle-wearing monopoly man, the capitalist wage-slaver looming over downtrodden workers. They also experience strangling emotions. Feelings of terror, anxiety, or hatred overwhelm them. Some may even associate anger and anxiety with strange symbols that seem to have no relationship with money. They may not be imagining the relationship,....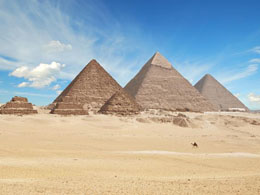 The Bitcoin price is rising in sustained algorithmic bullish trade. Manual sellers appear to be entering the market at the $340 Bitstamp price level, and technical analysis evaluates the potentials on the price chart. Today's feature looks at the "unbanked poor" that is now becoming a talking point amongst Bitcoin entrepreneurs. Bitcoin and the Fortune at the Bottom of the Pyramid. Global Economy. Bitcoin Price Analysis. Summary. Comments. Bitcoin Price and the Fortune at the Bottom of the Pyramid. The idea that Bitcoin will "bank the unbanked poor" is being mentioned with increasing....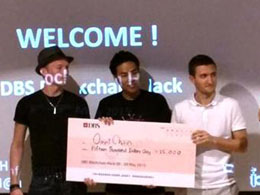 Leading experts and blockchain enthusiasts gathered in Singapore this weekend to compete in a blockchain hackathon sponsored by DBS Bank, formerly known as the Development Bank of Singapore, and computer giant IBM. More than 70 people partook in the competition, but Omnichain, a platform for investing in emerging market businesses, won first place and 15,000 Singapore dollars (roughly $11,300 USD). The two-day hackathon, hosted by DBS Bank's Chief Innovation Officer Neal Cross, had two challenges for participants: Either make a hack that would help the unbanked have greater access to....
If you are in the San Francisco area, there is an event that you won't want to miss. The Startup and Tech Mixer is taking place at the W Hotel and begins today, Friday, February 7th. Whether you are attending to learn, connect, create new possibilities for yourself, or simply to have fun, Startup and Tech Mixer has something for everyone. The event will feature leading innovators in the tech space, and guest speakers from leading Bitcoin companies like BitPay and BitGive. Topics will range from "The Future of Giving" to "To Bitcoin or Not to Bitcoin," along with many others related to....
Remittance, the ability to send cross-border payments from one party to another, has emerged as a major use case for bitcoin, and a number of companies are already seeking to build global remittance platforms using the digital currency. One of the main reasons is that, according to the World Bank, remittances cost consumers an average of 8% worldwide. Yet, despite bitcoin's potential to lower costs in this financial sector, there hasn't been a blockbuster venture in this space yet. HelloBit is one bitcoin startup taking on a different strategy to achieve this goal. Instead of creating....
---
Quotes
Bitcoin's a dollar bill, with a teleporter built in.