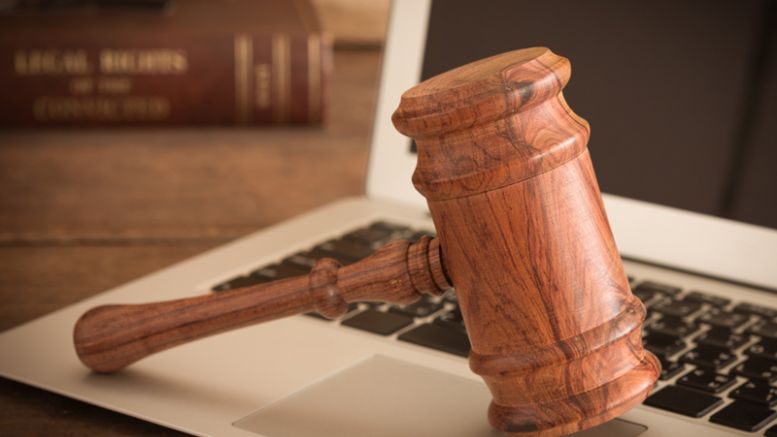 Get Ready for 2017 – These Legal Precedents on Bitcoin Were Set in 2016
2016 saw numerous important court decisions made which affect the Bitcoin industry as a whole. We consulted lawyers and researched the biggest court cases of the year, ranging from whether or not Bitcoin is money to the fate of Ross Ulbricht. Here's what we've found. Is Bitcoin money? An age-old Bitcoin question returned to the spotlight in 2016: is Bitcoin money? Indeed, contradictory rulings were levied in relation to whether or not bitcoin is money. New York. A New York judge decided Bitcoin is money in a high profile case linked to hacking attacks against U.S. multinational financial....
---
Related News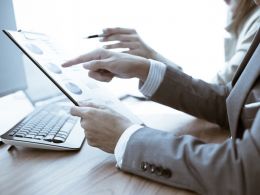 Blockchain projects will move from proof-of-concept to production this year, according to a new report from market intelligence firm Greenwich Associates. Released today, the research note offers 10 market structure trends for 2017 and lists its expectations for the blockchain industry in its final slot. Author Kevin McPartland reasons that, while many in the industry had said blockchain is overhyped, he believes there might not be enough evidence to make this claim. "Our blockchain research was the most-read by our capital markets clients in 2016. In 2017, we'll finally start to see the....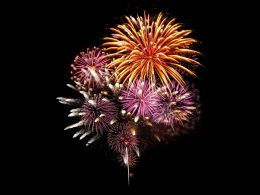 The price of bitcoin inched upward over the course of trading today, passing $1,000 for the first time on CoinDesk Bitcoin Price Index since early January 2014. Though the price (at press time) was still shy of a three-year high of $1,023 set in January of that year, the milestone nonetheless marks a bright beginning to 2017 for the digital currency. (Bitcoin appreciated by more than 100% in 2016). The price had reached as high as $999 earlier in the day only to fall back to the $960s, a pattern that was similarly observed over the last week of trading as bitcoin failed to build....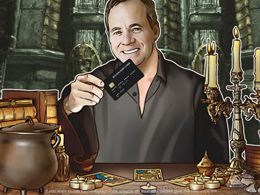 Mainstream users require a debit card in order to make Bitcoin and other cryptocurrencies a part of their daily lives. What is the result of this year and what is the future of the Bitcoin debit card market in 2016 & 2017? CoinTelegraph interviewed Ted Rogers, the president of XAPO, one of the world leading companies issuing Bitcoin debit cards. CoinTelegraph: There are dozens of Bitcoin debit cards in the world. Are there any statistics about this market, that are gathered by any association? How can we know, who the leaders are in this market? Ted Rogers: Unfortunately, no one....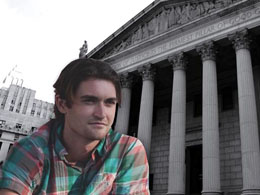 Alleged Silk Road mastermind Ross Ulbricht's trial began this morning in a New York City courtroom, where he faces life in prison for accusations that he managed and operated the now-infamous online black market under the pseudonym Dread Pirate Roberts. Ulbricht entered the courtroom in the US District Court for the Southern District of New York at 09:20 local time with his legal team led by attorney Joshua Dratel by his side. He faces four narcotics charges and three charges related to computer hacking, trafficking fraudulent identification documents and money laundering conspiracy,....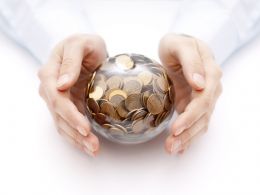 While bitcoin prices rose sharply in 2016, climbing to multi-year highs, they will likely push even higher in 2017, according to a panel of experts polled by CoinDesk. Propelled forward by numerous forces including strong market momentum, rising interest rates and an influx of new money, the digital currency's price could surge to fresh, all-time highs next year, the analysts asserted. Bitcoin prices rose more than 100% in 2016, climbing from roughly $430 at the start of the year to $963.14 at around 19:00 UTC on 28th December, according to CoinDesk USD Bitcoin Price Index....
---
Quotes
Whatever size micropayments you need will eventually be practical.