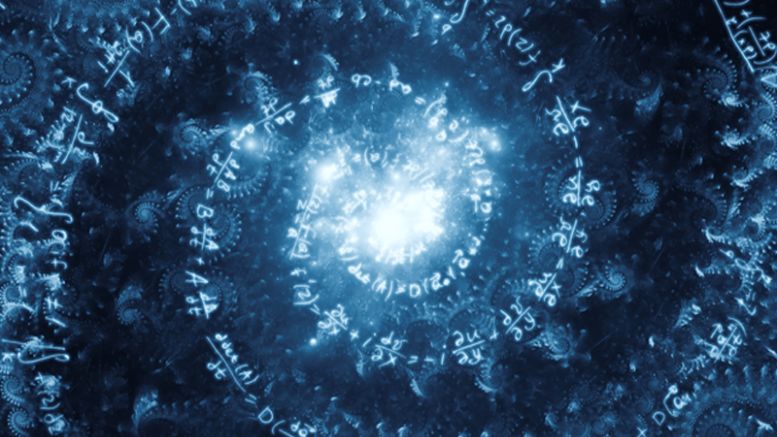 Meet Tumblebit: The Unlinkable Payment Hub
There are lots of development projects in the bitcoin space. One of them may help the cryptocurrency's fungibility significantly. A proof-of-concept called Tumblebit has the bitcoin community excited because it may provide a trustless anonymous payment hub. The Progression Towards a Fungible Digital Asset. Privacy and fungibility is an essential foundation to many members of the bitcoin community. However, blockchain surveillance has increased quite a bit with many companies such as Elliptic, Chainalysis and more building tracking software. The firms are also working directly with law....
---
Related News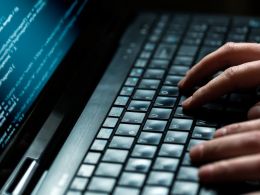 An innovation called TumbleBit that improves the privacy and fungibility of bitcoin transactions was presented at the Bitcoin Scaling conference in Milan, reports NASDAQ. TumbleBit builds on the CoinSwap intermediary solution with added layers of cryptography to improve both the privacy and fungibility of bitcoin transactions. The fact that the transaction history of each bitcoin is traceable puts all bitcoins' fungibility at risk. "Tainted" bitcoins can be valued less than other bitcoins, possibly undermining bitcoin's value proposition as money. A key....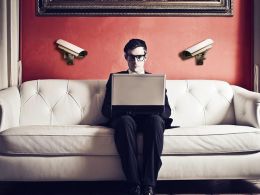 As blockchain surveillance rises, the need for private financial transactions for bitcoin has become a holy grail for bitcoiners. Over the past few months, many Bitcoin proponents have been focused on the Tumblebit project, a protocol that aims to anonymize transactions. This week, the blockchain development company Stratis has announced "Breeze Wallet", a protocol that will implement Tumblebit into a "real-world production environment." Stratis Announces 'Breeze Wallet' a Tumblebit SPV Wallet in C#. Stratis is a blockchain development platform....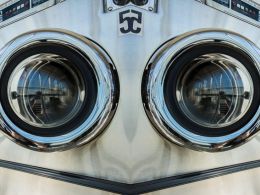 Bitcoin right now is not really anonymous. Monitoring the unencrypted peer-to-peer network, analyzing the public blockchain or Know Your Customer (KYC) policies and Anti-Money Laundering (AML) regulations can reveal a lot about who is using Bitcoin and for what. This is not great from a privacy perspective. For example, Bitcoin users might not necessarily want the world to know where they spend their money, what they earn or how much they own; similarly, businesses may not want to leak transaction details to competitors. Additionally, the fact that the transaction history of each....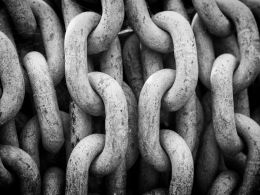 Researchers from North Carolina State University, Boston University, and George Mason University in the U.S. have created a new system that makes it harder to detect bitcoin transactions. Called TumbleBit, it is a computer protocol that runs on top of Bitcoin and benefits from an existing notion known as a 'mixing service,' according to a report from the North Carolina State University. According to the research, instead of Party A paying Party B, there are several Parties A that pay an intermediary 'tumbler,' which then pays Parties B. However, the more parties....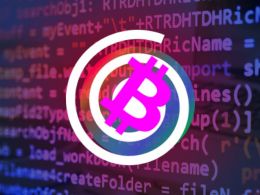 TumbleBit is probably one of the most promising technological advancements built on top of Bitcoin to date. Not only does it offer one of the best — if not the best — privacy related innovations so far, it can also provide significant scaling benefits as a payment hub. The solution is also fully compatible with the current Bitcoin protocol and, most important, it is in an advanced stage of development. "The prospect is good that before summer we will have software that regular users can safely use," one of TumbleBit's inventors, Ethan Heilman, told Bitcoin....
---
Quotes
The early days of the internet was like this scary thing, all gambling, and porn and you couldn't even transact on there. And then nice walled gardens came along and made everyone quite comfortable with it, which may be like banks and financial institutions are doing now. But it kind of misses the point. The idea of the web and the internet is supposed to be open to everyone.