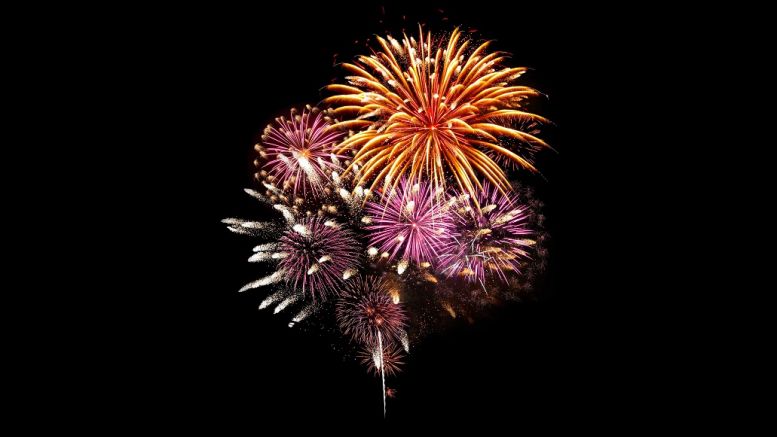 Bitcoin Price Tops $1,000 in First Day of 2017 Trading
The price of bitcoin inched upward over the course of trading today, passing $1,000 for the first time on CoinDesk Bitcoin Price Index since early January 2014. Though the price (at press time) was still shy of a three-year high of $1,023 set in January of that year, the milestone nonetheless marks a bright beginning to 2017 for the digital currency. (Bitcoin appreciated by more than 100% in 2016). The price had reached as high as $999 earlier in the day only to fall back to the $960s, a pattern that was similarly observed over the last week of trading as bitcoin failed to build momentum....
---
Related News
Bitcoin prices tumbled more than 10% during morning trading, dipping below the $800 mark. Markets saw an average low of $779.54, according to the CoinDesk Bitcoin Price Index (BPI), the first time the price has been reported below $800 since 21st December. The drop came after the price traded just above $900 during overnight activity, and represents a nearly 39% fall from the 2017 peak of around $1,153. 2017 has been a volatile year thus far for the digital currency's price. The start of the week saw the price shift above and below $900 as concerns over rumors of new....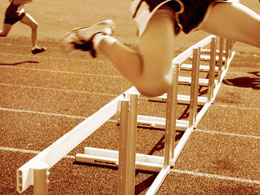 The price of bitcoin topped $400 on the CoinDesk USD Bitcoin Price Index today, its highest value over the last four weeks. The press time value of $401.83 represented the highest bitcoin price observed since 5th November, when the price hit a high of $447.25 across major USD exchanges including Bitstamp, Bitfinex, Coinbase, itBit and OKCoin. Data shows the price began its most rapid runup at 22:30 UTC on 5th December, when the price rose abruptly from $377.49 to $385.93 over a 10-minute period. So far, the price rally has continued into 6th December, with bitcoin's value up 3% over the....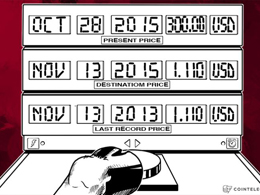 In the latest article it was stated: The Bitcoin price is back above US$300 where it hasn't been since the summer's Grexit fiasco. This has been a strong up move, in which the last 7 days have been positive (green candles). This type of price action has not happened in a long time. The 50 day EMA also looks poised to crossover the 200 day EMA, although this has not happened yet. "If price gets back above US$270 and takes out US$273, a run for the US$290-$300 area is the next target. This is major resistance and as has been stated many times: if price fails to break this area, expect major....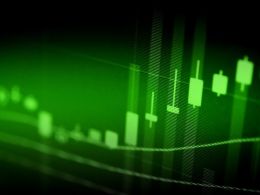 You can't keep a good decentralized, peer-to-peer, global digital currency down. After a turbulent first month of 2017, Bitcoin closes January strong and gets back to a net gain for the month. Bitcoin Price Pares 2017 Losses. Bitcoin price always seems to struggle at the start of any calendar year, and January of 2017 was no different. Bitcoin had threatened the all-time price record during the first week of 2017, reaching a high of $1,153 USD on the 5th. However, over the next 48 hours, the price bubble bursts, and Bitcoin lost over 25% of its value. Just one week after its....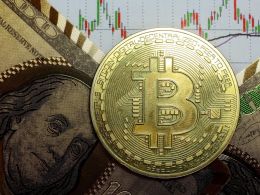 The new year starts memorably for bitcoin, as the bullish trend seen throughout late 2016 continued into 2017, with bitcoin striking a high – at the time of publishing – of $998 on the Bitstamp Price Index (BPI). However, bitcoin price in China is already above $1000 in its equivalent in yuan, with trading price streak beyond 7,100 yuan (approx. $1022.35). A few exchanges, including the likes of Coinbase and Bitfinex have notably seen price cross $1000 per coin. Today's surge began at 10:00 (UTC) when a bitcoin was trading at $965.36. A quick spike saw price....
---
Quotes
We've been a strong supporter of Bitcoin for a number of years as it allows overseas transactions with less fees and exchange rate fluctuations.