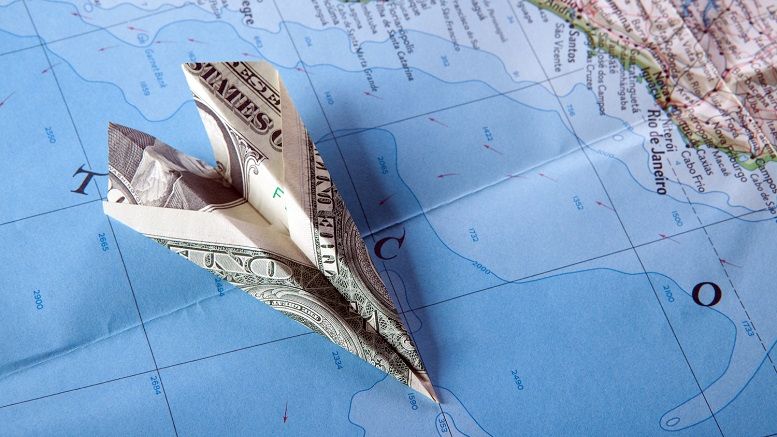 India's Axis Bank Launches Ripple Payments
India-based Axis Bank will soon begin leveraging distributed ledger tech. Announced this week, Axis will use Ripple's network for cross-border transactions. As reported by regional news source The Economic Times, the solution's underlying technology will enable real-time settlement for cross-border payments – an area the bank is targeting for future growth. "We are committed to using innovation in technology to make banking simple and convenient for our customers," deputy managing director V Srinivasan said in a statement, according to the paper. The launch comes just a few....
---
Related News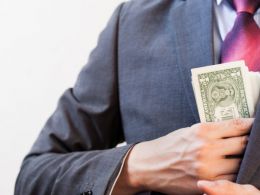 Criminals rely on banks to facilitate money laundering, and will not go through the trouble of buying and selling Bitcoin to do so. The banknote ban in India is causing some rather unexpected results. Axis Bank's Noida branch suffered from a similar incident as what happened to Wells Fargo customer not took long ago. Bank employees opened fictitious bank accounts to deposit a lot of money, allowing them to bypass the current demonetisation plans. Banks remain the perfect partner in crime to get illegal funds into the formal system. This news related to Axis Bank took quite....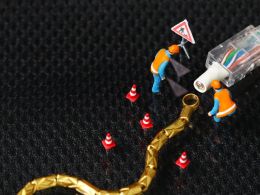 Two banks in India have reportedly partnered on a series of blockchain trials aimed at testing the waters for potential new services. Axis Bank and Kotak Mahindra Bank are working on early concepts related to cross-border payments and transaction settlement, according to Indian news portal LiveMint. The news closely follows that of ICICI, another Indian banking institution, is working with Dubai-based Emirates NBD on similar initiatives. Combined, the two partnerships signal strong interest among India's banking sector in applications that focus on the movement and settlement of....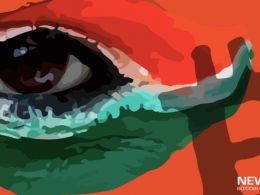 The Reserve Bank of India has successfully tested blockchain technology for trade application. The evaluation was carried out in partnership with MonetaGo, domestic banks and other financial institutions. The Indian central bank recently tested Bitcoin's underlying blockchain technology. The Reserve Bank of India's research arm is said to be involved in its first ever end-to-end test of the technology along with other stakeholders of the country's financial system. Institute for Development and Research in Banking Technology (IDRBT), the Reserve Bank's....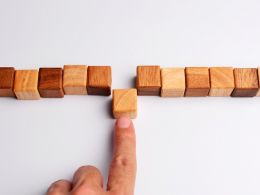 India's largest bank is spearheading a newly unveiled consortium focused on blockchain applications. According to local news outlets, the State Bank of India – which Fortune says held nearly $450bn in assets as of last year – is partnering with several technology firms and a group of domestic commercial banks on a new initiative dubbed 'Bankchain'. IBM and Microsoft will reportedly be providing technical assistance for the group as it explores ways to leverage blockchain to reduce fraud and improve operational....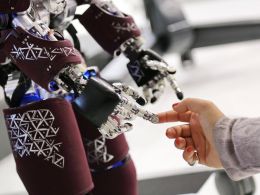 India's leading private lender HDFC Bank is using robots in its branches to improve its customer service, making it the first to use 'humanoids' in India's banking sector. In a report from the Business Standard, more humanoids will be inserted into banks in India after determining the response from customers, according to Nitin Chugh, HDFC's head for digital banking. The installation of HDFC Bank's humanoid is part of an artificial intelligence program that was launched last year. By doing so, the bank is hoping to improve their customer service as....
---
Quotes
Bitcoin seems to be a very promising idea. I like the idea of basing security on the assumption that the CPU power of honest participants outweighs that of the attacker. It is a very modern notion that exploits the power of the long tail.