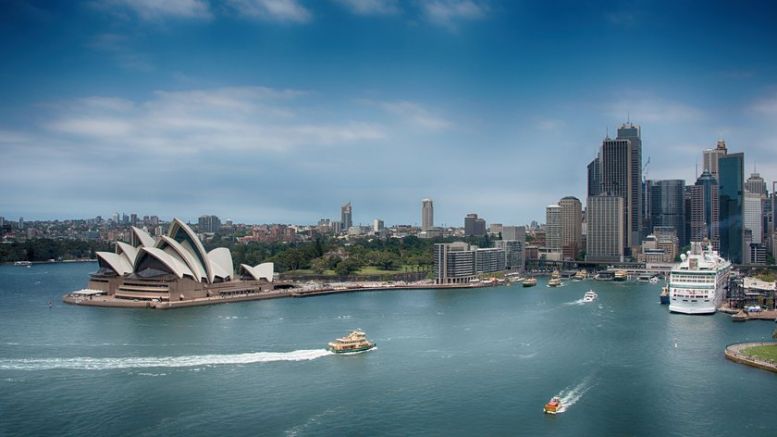 Report: Australian FinTech Will Exceed AUD $4 Billion by 2020
A new report has found that FinTech revenue in Australia is predicted to grow at a compound annual growth rate (CAGR) of 76.3 percent and exceed A$4 billion by 2020. The research, Australian Fintech, Forecast for 2020, found that this increase was down to a reduction in taxes on investments in startups, tech-savvy digital individuals, and a rise in mobile payments. According to Research and Markets, in 2015 the Australian FinTech market produced A$247.2 million with 2016 generating further growth and 2017 predicted to continue the upward trend. The research found that there are three areas....
---
Related News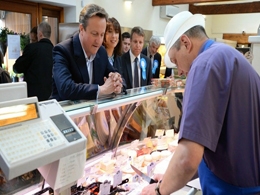 Though the United Kingdom plays a definitive role in the growth of FinTech industry, which is now worth £20 billion in annual revenues to the UK, employs 135,000 people, and attracted 42% of all European FinTech investment in 2014, Prime Minister David Cameron is not satisfied. Thus, Cameron, has welcomed FinTech 2020, which aims to make the UK the premier location for at least 25 global FinTech leaders, whether by IPO, global market share or by valuation. Talking about FinTech 2020, Cameron said: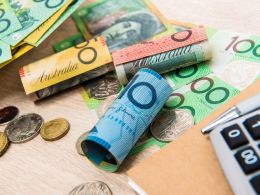 Federal Treasurer Scott Morrison has said that the growth of FinTech and the financial sector moving into the digital space has produced a shift in how businesses operate presenting challenges and opportunities. At the recent G20 conference at Wiesbaden in Germany, Morrison spoke how innovation was changing the face of finance. In a report from InnovationAus, an Australian news site, he said that FinTech is the way of the future. He said: While we cannot go backwards, the success of fintech is not guaranteed. It is important that all of us work together, across borders, to help build....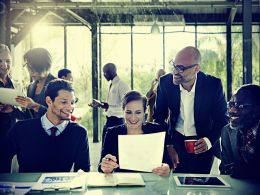 A recent study by Frost & Sullivan shows that the Fintech market in Australia is a force to be reckoned with. These days, there is a lot of debate on whether or not banks should collaborate with Fintech and Bitcoin players to bring more innovation to the financial sector. Resisting this seemingly inevitable shift will cost several billion AUD in revenues for Australian banks, according to a recent report. Banks Need To Collaborate With Fintech and Bitcoin Companies Very few people are aware of how the Australian Banking sector is subject to substantial regulation, which was....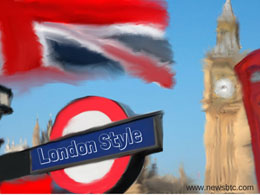 UK Prime Minister David Cameron has given his nod to an ambitious manifesto presented by the industry think tank Innovative Finance, focused at making UK the world leader in the fintech sector by 2020. The manifesto sets ambitious goals of attracting $8bn of investment and for UK to become the global home of 25 top financial technology companies based on IPO, global market share or valuation, and help in creation of 100,000 jobs by 2020. Currently, the UK fintech sector generates £20bn of GDP and employs 135,000 people and investment in UK FinTech more than doubled last year to $623m,....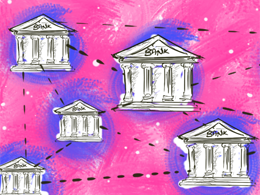 As per a report "Innovation in Payments: The Future is Fintech" by BNY Mellon venture capital investment, accelerator programs and an active focus on the usage of new technologies via allegiances with fintech companies should become the top priorities for banks. This, the report, says is extremely important as the multiplicity of new payment capabilities come to the fore. The report follows on from "Global Payments 2020: Transformation and Convergence" and digs deeper into the growing influence of fintech in transaction banking. Moving further the report also tries to dissect the direct....
---
Quotes
Bitcoin will remain, in my opinion, a relentless anomaly that refuses to go away - a black swan that cannot be ignored or extinguished.