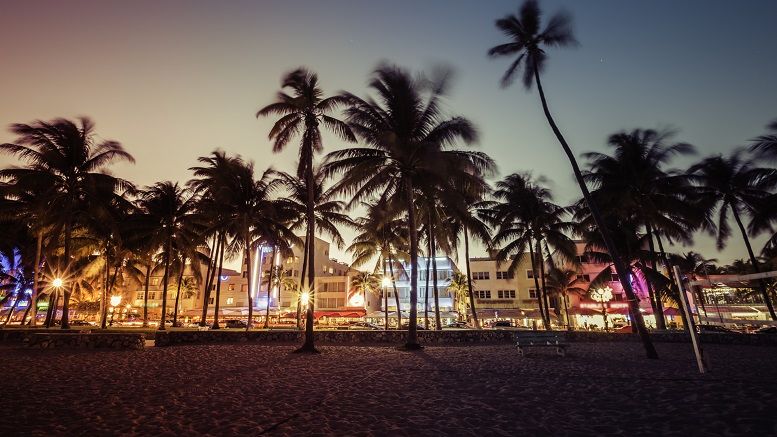 TNABC 2017: McAfee, Abra's 'BTC Bank Tellers' & Bitcoin's Killer App
Bitcoin being its own killer app and its use-case as a stealth instrument for solving international remittances are just two highlights from the 2017 North American Bitcoin Conference (TNABC) currently underway. TNABC: 'Bitcoin is Bitcoin's Killer App!' The annual event, which traditionally showcases the biggest innovations in crypto with big announcements from startups, finishes today in Miami. Speeches are coming from some of the industry's biggest names, including Roger Ver, Charlie Shrem and even John McAfee. The mood is cautiously optimistic this year, with many celebrating Bitcoin's....
---
Related News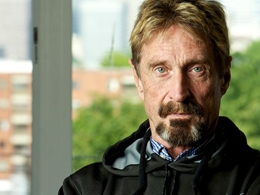 The former anti-virus software tycoon John McAfee is running for the U.S. presidential seat under the Libertarian party. McAfee announced his running in September of 2015 and had decided to accept Bitcoin as payment for his team's funding. This past December on a show called the Revolution Report Live the candidate said the digital currency was "too complex" for the average user. Now in a recent video from the Entrepreneur Network McAfee says a universal digital currency will happen, but it still may not be the current forerunner Bitcoin. The Libertarian candidate John McAfee often catches....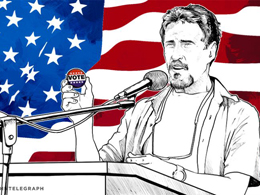 The Anti-Virus software millionaire and Bitcoin supporter John McAfee has announced he is running in the 2016 U.S. Presidential elections. McAfee has filed with the Federal Election Commission, reports campaign director Kyle Sandler. The tycoon believes he can snag quite a bit of votes with his campaign for privacy and his newly created "Cyber Party." McAfee told Wired: The estranged computer magnate who fled Belizean police in 2012, due to a possible connection to the murder of his neighbor, is not one to keep quiet. McAfee claims he will win the race due to a "huge underground following....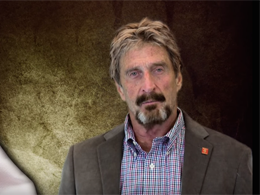 Anti-virus software pioneer John McAfee is now accepting bitcoin in his 2016 presidential campaign. The self-proclaimed "eccentric millionaire", who founded McAfee in 1987, shared the link to a BitPay donation page with his 29,000 Twitter followers yesterday. McAfee, with his colourful history and upcoming court date for a DUI charge, has surprised many with his candidacy. He announced he would run in the election on 8th September with his new party, the 'Cyber Party' to rally against government snooping and bureaucracy. All other donations for McAfee's campaign are being processed through....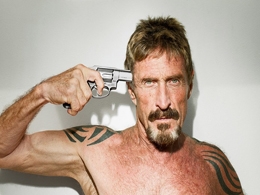 Presidential candidate John McAfee, who has had a controversial past, made comments regarding Bitcoin, and some of its possible shortcomings, in a recent interview with an irreverent libertarian podcast called Revolution Report Live. In the interview, McAfee posited Bitcoin as a corollary with other emerging technologies of the past. Many of the first companies which are borne into a new genre of invention are not necessarily the survivors (although it is important to note that there are exceptions, such as, at least for now, Skype).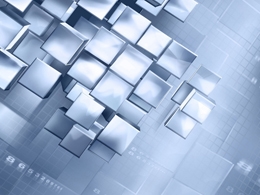 Bitcoin's killer apps are coming soon. You can almost taste it in the air. Some big things are coming this year in the crypto-world, and they are going to shake up the globe. No one knows what these applications may be, but some are guessing. There are two concepts in the Bitcoin world that may change the paradigm of how we transact on the internet and in our everyday lives: decentralized marketplaces and remittances. This is the beginning of a two-part series in which I will cover both subjects with decentralized markets first. Since the days of the Cypherpunks, the dream of a....
---
Quotes
For bitcoin to make it it needs to be banned by a few governments and critiqued by policy makers. Otherwise it will fade.