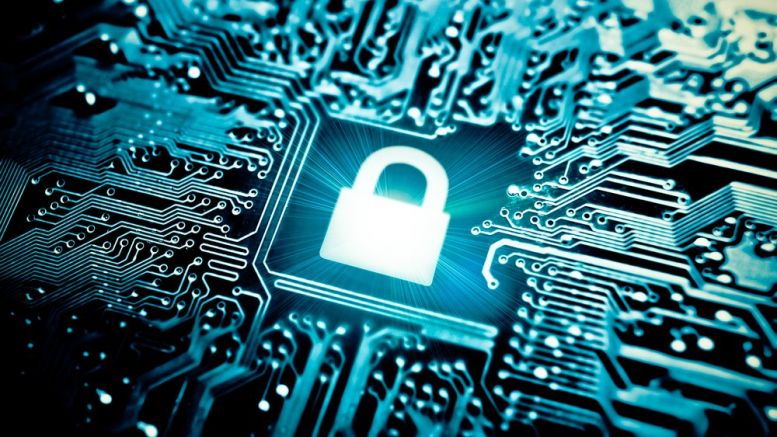 ZCash on Ethereum: Anonymity With Smart Contracts
Ethereum was designed and developed to operate as the base protocol for smart contract settlements. It allows multiple parties to establish unalterable agreements with one another for several use cases, mainly for legal purposes. The ZCash team is working on integrating its anonymous cryptocurrency and zk-SNARKs-based cryptography on top of Ethereum effectively anonymizing the protocol and providing a completely new level of privacy to Ethereum users. In a more technical sense, the ZCash team in collaboration with the members of the Ethereum R&D team are adding zero-knowledge succinct....
---
Related News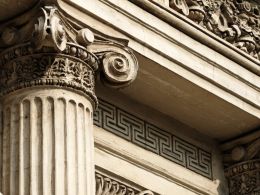 With contributions from Zerado, FinTech Network have produced a whitepaper that looks at smart contracts and how they could improve efficiencies within the banking sector. The whitepaper highlights: How smart contracts aim to provide security that is superior to traditional contract law and ways they can reduce other transactional and administrative costs. The workings of Ethereum as one of the best examples of smart contracts in practice. Ways that smart contracts could benefit areas such as mortgages, clearing and settlement, KYC & bonds. How challenges with conceptual....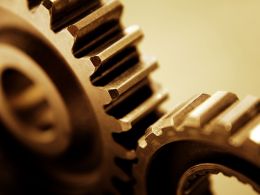 Work on integrating Zcash's privacy-focused tech with ethereum's distributed applications platform has reached a new milestone. According to a blog post by Ethereum Foundation team lead Christian Reitwiessner and Zcash Company engineer Ariel Gabizon, new code has been tested as part of effort to create a means to verify zk-SNARK proofs written in Solidity, ethereum's smart contract language. Zk-SNARKS are zero-knowledge proofs that provide a means to shield certain types of data (like who is sending what amount of digital currency), and form a central component....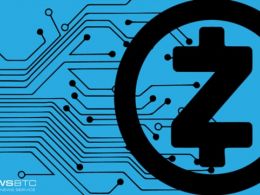 Even though Wilcox claims his startup is not aimed at making illegal activities easier for criminals, he is quick to note how his company will not be liable for ZCash applications in a criminal environment. Bitcoin has often been touted as an untraceable and anonymous digital currency, even though it is neither at its core. Strangely enough, mainstream media has forgotten all about the headlines they wrote until a few weeks ago, as an untraceable Bitcoin alternative has launched. ZCash looks to bring anonymity to the digital currency ecosystem, making it perfect for those who wish to use....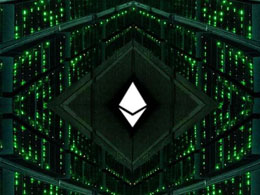 Smart contracts, a feature of "Bitcoin 2.0" technologies such as Ethereum, could soon operate on the Internet of Things (IoT), control objects in the physical world, and power a new decentralized version of the sharing economy, for example sharing services similar to Uber and Airbnb that operate in pure P2P mode without centralized management. Smart contracts represent a disruptive innovation with a huge potential. In 2001, legendary cryptographer Nick Szabo spoke of smart contracts that solved the problem of trust by being self-executing and having property embedded with information about....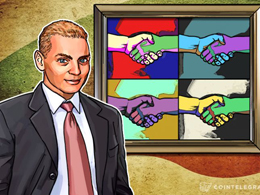 Since making its way into crypto-space, Ethereum has continued in charting new courses and providing improved technology for creating smart contracts. On Tuesday the developers at ether.camp announced on its blog the release of what they called 'Ethereum Full Transparency.' The new product will provide better transparency of transactions and enable regular people to create useful contracts. Better transparency of transactions. This development was inspired by the need for regular individuals to be able to create their own smart contracts. Roman Mandeleil, CEO and Founder of ether.camp,....
---
Quotes
The next step in human evolution would be a race that could put their trust in each other, not in their rulers or politicians.