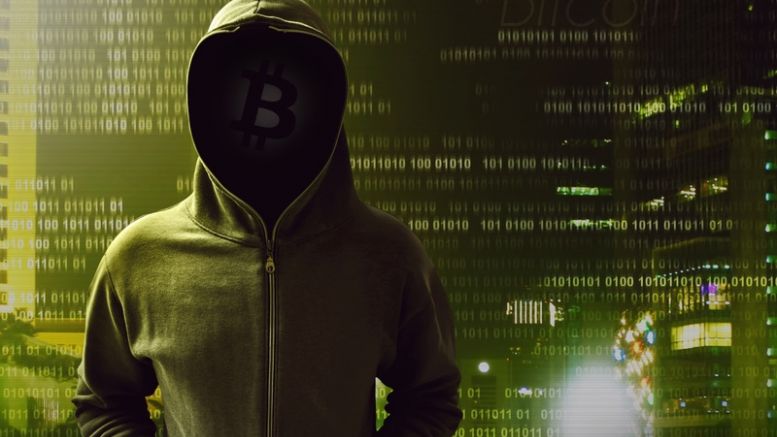 The Bitcoin Exchange Thefts You May Have Forgotten
Cryptocurrency exchange losses have been a nuisance since Bitcoin was first created. Many remember the loss of roughly 850,000 BTC in the demise of Mt Gox and the most recent 120,000 BTC Bitfinex compromise. However, over the course of the past eight years there has been various exchange hacks and/or inside jobs. 50+ Cryptocurrency Hacking Thefts Since Bitcoin's Inception. Since 2009 there have been roughly over fifty hacking thefts against notable businesses associated with the Bitcoin industry. Millions of dollars worth of bitcoins have been stolen, lost, and compromised over the years.....
---
Related News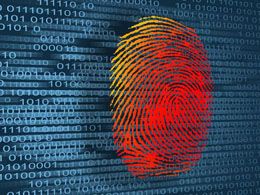 The role U. S. government agents played in bitcoin thefts at Mt. Gox in 2013 has generated a lot of media coverage recently. But one security firm investigating the Mt. Gox thefts, Tokyo-based WizSec, believes the agents did not play a significant role in the missing bitcoins. The Mt. Gox exchange collapsed in early 2014 and declared bankruptcy. In a recent blog post, WizSec provided an update on its investigation. "First of all: no, we don't think these agents are main characters in the story of the missing MtGox bitcoins, and the story doesn't begin in 2013 either," the blog post noted.....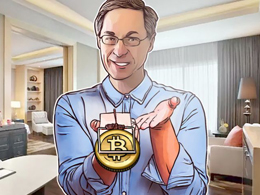 We have collected four typical scams to remind you that Bitcoin is just cash, and you should take care to use it as real money: Carefully. Most frauds and scams don't happen because of the technology involved but rather due to the underlying greed and callousness on the part of the users. Secret Service accounts theft. There is something about Bitcoin that attracts all kinds of scam artists and frauds. It even has the potential to turn secret service agents into thieves. In December 2015 ex-Secret Service agent Shaun Bridges was sentenced to nearly six years in prison after pleading guilty....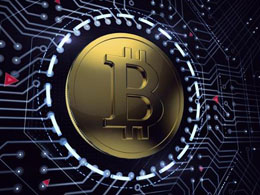 In the below documentary, IamSatoshi Films explores the roots of Bitcoin. The film explores the aspect of Bitcoin that is often overlooked, how the political unrest of the early 2010s may have contributed to Bitcoin's success, as people were dissatisfied with the bailouts given to bankers earlier on. The allure of being one's own bank and having control of one's funds in the extreme would clearly attract those who were upset at the present system. The film presents original footage and interviews from 2012 to present day, painting a picture of Bitcoin which often is forgotten. The....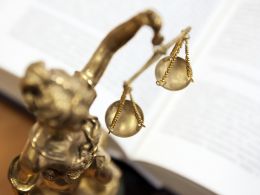 New documents unsealed in the ongoing case between the US government and a former Secret Service agent convicted of stealing bitcoins during the Silk Road investigation allege that additional thefts may have taken place. Shaun Bridges was one of two former US federal agents accused of going rogue during the investigation of the Silk Road, the now-defunct dark market. At the time, the US government alleged that Bridges stole as much as $800,000 in bitcoin seized from the Silk Road. Bridges plead guilty last summer to money laundering and wire fraud charges, and was sentenced to....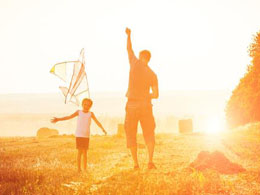 There isn't a month that goes by where someone doesn't take to their computer and check their balance in their bitcoin wallet, only to find that there's something missing. It happened with Mt. Gox; it happened with MintPal and it even happened recently with Blockchain.info, a wallet that was thought to be a highly secure form of storing coins. These thefts happen due to vulnerabilities in the systems implemented by these companies (not the Bitcoin protocol itself), but the bitcoin ecosystem doesn't see many changes and innovations to solve the problem. One of the major problems, of course,....
---
Quotes
We've been a strong supporter of Bitcoin for a number of years as it allows overseas transactions with less fees and exchange rate fluctuations.