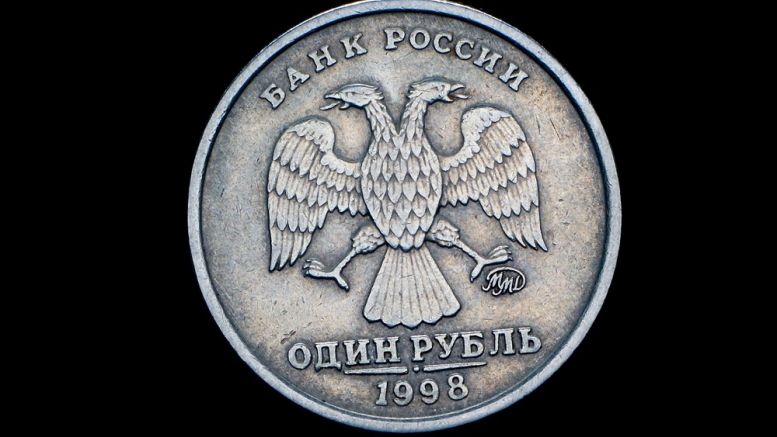 Breaking: Russia's Central Bank is Developing a National Digital Currency
The Central Bank of Russia is testing a number of digital currency pilots toward the development of a national digital currency. Speaking at the 2017 St. Petersburg International Economic Forum today, deputy chairwoman of Russia's central bank Olga Skorobogatova has, in a significant revelation, stated that the regulator is working on a national digital currency. According to a report by TASS, Russia's largest news agency, Skorobogatova sees national cryptocurrencies as the future and claimed that it's merely a matter of time before countries around the world adopt national digital....
---
Related News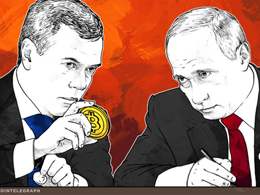 Russia's Central Bank may soon allow and regulate transactions in Bitcoin, according to a leading Moscow newspaper. In a possibly dramatic change of attitude towards cryptocurrency, the Russian Central Bank may soon allow P2P transactions in Bitcoin, as well as other operations with cryptocurrencies, according to Izvestia, one of Russia's leading news publications. The Central Bank has historically been more open to Bitcoin than Russia's Ministry of Finance. Next week, they will meet with financial market representatives to discuss how to approach cryptocurrency as a whole in Russia. "The....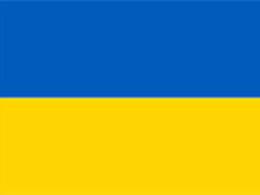 The National Bank of Ukraine (NBU) has come forth with a statement on bitcoin, and they're telling citizens of the usual risks echoed a good number of times now from central banks around the world - warning that the bank shall not be responsible for the loss of any digital currency holdings. But perhaps more interesting is a call for bitcoin businesses that work as payments systems to register with the NBU: In accordance with Article 9 of payment organizations payment systems, payment systems participants and payment infrastructure service operators have the right to perform activities in....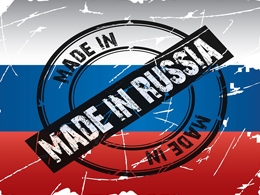 The central bank of Russia has proven to be quite an interesting creature over the years. Despite not being in favor of new technologies or alternative payment methods, they have now decided to launch a new national payments card. Doing so would bring the competition directly to Visa and MasterCard, and so farm thirty-five Russian banks have agreed to participate in the project. It is not the first – nor will it be the last – time Russia is trying to come up with a revolutionary new payment system to take on the dominance by Western players. This more recent attempt started back in 2014....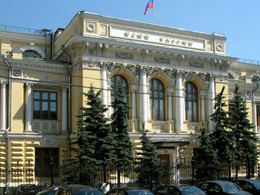 Russia's central bank offered a formal response to a letter written by a Russian citizen in February asking for more information on why the government allegedly banned cryptocurrencies earlier this year. The bank contends that it did not ban Bitcoin outright but was committed to "combating crimes in the sphere of the economy devoted to the use of anonymous payment systems and cryptocurrencies on the territory of Russia." Either way, the bank's statement seemed sufficient to downgrade Russia's status on BitLegal.io from "hostile" to "contentious." Below is the full text of the statement,....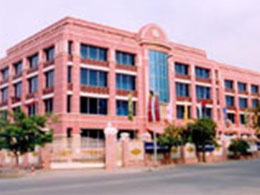 Cambodia's central bank - aptly named the National Bank of Cambodia - is refusing to recognize the ever-popular bitcoin as a currency, according to the Phnom Penh Post. The central bank's stance was reportedly confirmed on Wednesday by director-general Chea Serey: "NBC will not recognise a currency that is not issued or backed by a government. Bitcoin's issuer is not a central bank of any jurisdiction," he said. The lack of regulations surrounding the digital currency means that consumers are not protected in instances of fraud and theft, "which has proven to be a daily occurrence in the....
---
Quotes
Virgin Galactic is a bold entrepreneurial technology. It's driving a revolution and Bitcoin is doing just the same when it comes to inventing a new currency.