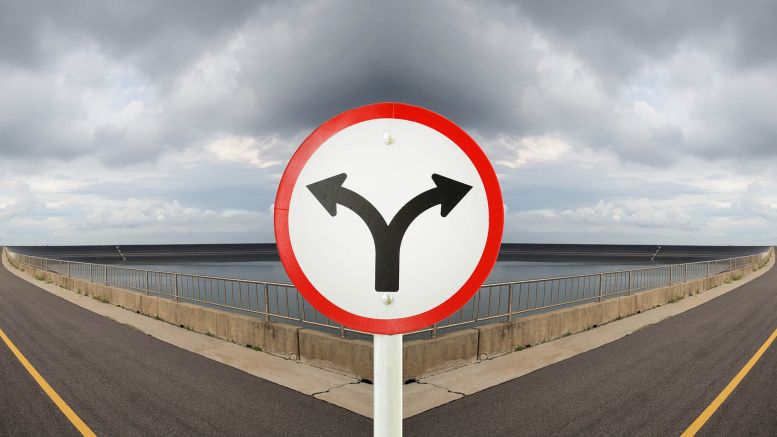 Segwit2x Testnet Unintentionally Forks, Prevents Blocks From Being Created
Yesterday, the testnet for the most recent Bitcoin scaling proposal, Segwit2x, experienced a fork in the chain, causing the creation of new blocks to halt completely for just around twenty hours. What is Segwit2x? The controversial change to the protocol calls for activation of segregated witness with signaling from 80% of the hash rate with a hardfork to raise the blocksize parameter to 2 MB scheduled for three months after activation. This compromise comes after over a year of infighting over different scaling solutions and has the backing of many of the industry's top organizations. A....
---
Related News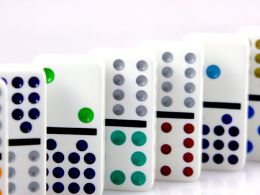 As two proposals for boosting bitcoin's transaction capacity approach key deadlines, one proposal, known as SegWit2x, has perhaps garnered the most attention. The plan, first proposed in May, quickly won favor among many of bitcoin's startups and mining pools. Yet, it has also emerged as contentious in some quarters, owing to its specific goals and technical construction. But, what's at the heart of the arguments for and against? First, SegWit2x seeks to upgrade bitcoin in two ways: It would enact the long-proposed code optimization Segregated Witness....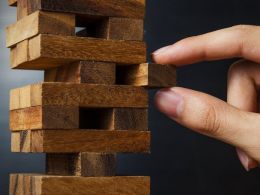 A number of Bitcoin companies and miners have agreed to run code that will implement a hard-forking increase to the non-witness data in blocks roughly three months after the activation of Segregated Witness (SegWit). According to some of its proponents, the proposal, known as SegWit2x, is said to be the only viable solution to the Bitcoin scaling debate. However, agreeing to initiate a hard fork without knowing how speculators will react to such a change comes with risks. If there is not full support for the hard fork from bitcoin holders, the end result could be a split of Bitcoin into....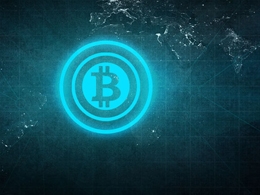 Bitcoin Core, an "open source software project that is a direct descendant of the original Bitcoin implementation", released a statement late last week on its website. The main focus was how Bitcoin consensus rules were changed, which is typically through soft forks and hard forks. Hard forks and soft forks do virtually the same thing, so Bitcoin Core argues that soft forks are to be preferred as they do not cause the amount of harm on the Bitcoin network as a hard fork can potentially do since users can choose to upgrade to new features when they want to, or remain or the current Bitcoin....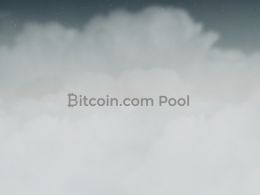 The launch of Bitcoin.com mining pool's mainnet has opened up many questions about the scalability of Bitcoin protocol. The war over Bitcoin block size wages on. The recent attempt to resurrect the Bitcoin blockchain with no block size limit has received a mixed reaction from the community. The attempt comes in the form of the new Bitcoin.com mining pool, a brainchild of Bitcoin Jesus Roger Ver. The new Bitcoin.com mining pool has extended its support to Bitcoin Unlimited, a Bitcoin Core spin-off with no limits and restrictions. This move is considered as an attempt to create a....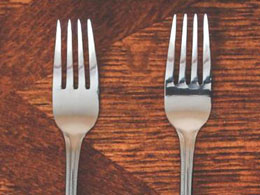 Hard forks are a rather contentious issue in Bitcoin. The controversy surrounding hard forks can be seen most prominently in the context of Bitcoin XT 's implementation of BIP 101. While there have been successful Bitcoin hard forks in the past, the problem with hard forks of the Bitcoin blockchain is that they're, well, hard. Any change to the Bitcoin protocol that requires a hard fork essentially requires near-complete consensus to avoid a potential blockchain split. For example, there are many individuals in the Bitcoin development community who do not believe that BIP 101's use of a 75....
---
Quotes
You can't stop things like Bitcoin... It's like trying to stop gunpowder.