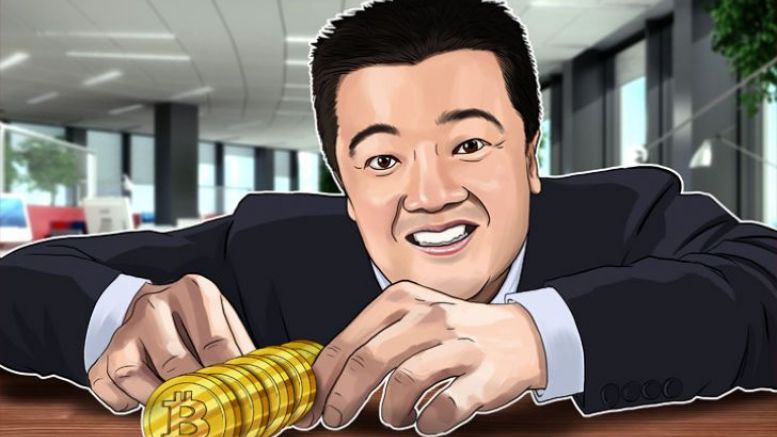 BTCC Boss Bobby Lee Wants Bitcoin To Be Regulated
The CEO of BTCC, a major Chinese Bitcoin exchange, has said that he hopes the digital currency gets regulated in order to stabilize the monetary system and slow its volatile swings up and down. "I think regulation is much needed for this new asset class because otherwise, it'll run amok from society," Lee told CNBC. In the original white paper, Bitcoin boasted of its decentralized nature and how it was a currency that was under no one's thumb, especially not banks and governments. However, as the digital currency has exploded into the mainstream, picking up huge adoption, Lee....
---
Related News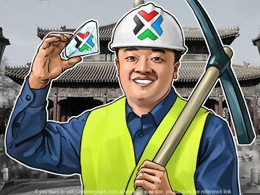 Founded in June 2011, BTC China, now BTCC, is the oldest and second largest chinese Bitcoin mining company. BTCC plays a leading role in every segment of the Bitcoin ecosystem, offering digital currency exchange, mining pool, payment processing, consumer wallets, and blockchain engraving. The diverse products and services BTCC offers allow its customers to engage in all aspects of the digital currency spectrum in one integrated platform. Headquartered in Shanghai, BTCC serves a global customer base and has become an industry leader for security, risk mitigation, credibility, and....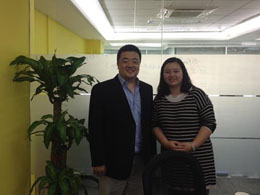 Interview Conducted by: Yang Yang. Translated by: James Choi. Edited by: Elizabeth T. Ploshay. Bitcoin continues to grow in value and BTC China, the lead Chinese Bitcoin exchange and one of the lead Bitcoin exchanges in the world, is expanding tremendously. Bitcoin Magazine received a transcribed and translated copy of Yang Yang of 8BTC's interview with Bobby Lee, CEO of BTC China and co-founder Yang Linke. Please feel free to read in English while watching the youtube video below: http://v.youku.com/v_show/id_XNjMwNjQzOTYw.html. Yang Yang: Hello everyone. Today we are having an interview....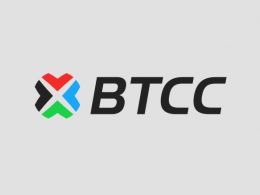 Chinese bitcoin exchange BTCChina has a new name: BTCC. The company said the decision was part of a rebranding effort aimed at internationalizing its image. 'Bitcoin is global, and as we launch more products and services to serve the global audience, we needed a more global name,' CEO Bobby Lee said of the changes. 'BTCC is that name.' The exchange will also begin using a new logo and will release a new version of its mobile app - currently in development - as part of the rebranding.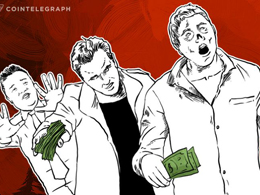 Certain organization such as MMM Global have been accepting bitcoin payments in what appears to be a rehashing of the pyramid scheme of the same name that was started back in the Soviet Union. Now, CEO Bobby Lee and the BTCC team issued a warning to its customers and potential bitcoin investors that BTCC is in no way affiliated with such schemes, and that investors must consider validating the entity promoting any bitcoin related investments to ensure its legitimacy. Over the past few months, customers of prominent bitcoin exchanges and investment firms like BTCC and San Francisco-based....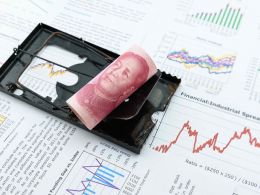 At least one bitcoin exchange in China is open to the idea that the digital currency could become more well-regulated domestically. Speaking to CoinDesk today, BTCC CEO Bobby Lee greeted rumors that the People's Bank of China is considering ways to better supervise the industry with enthusiasm, while pushing back against the idea that recent conversations between its executives and the central bank were anything but ordinary. The comments come in response to a report from China Securities Journal today in which the news source cited undisclosed sources that hinted a....
---
Quotes
Banks, as they exist now, are obsolete and will not exist as we know them in 10 years. Period. Without a doubt. We've seen this movie before. Is anyone using Delphi? CompuServe? AOL? What did they have in common? They tried to retrofit the Internet's HTTP technology into their systems. They tried to force everyone into their closed loopholes. It worked, temporarily. You had a jump in revenues and profit, and then everybody found out you can deal directly with the source. You don't need them They're gone. The banking system is trying to do the same thing.