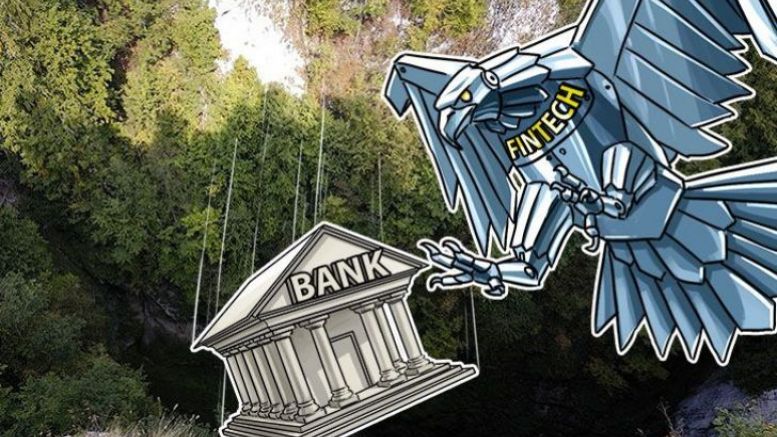 Payment Provider Revolut Raises $66 mln, Adds Bitcoin, Other Crypto 'Next Week'
UK-based payment provider Revolut has raised $66 mln in Series B funding to fund expansion into cryptocurrency exchange. Revolut, founded two years ago by ex-Credit Suisse trader Nikolay Storonsky, aims to compete with bank-issued credit and debit cards by offering multiple currencies and fee-free international transfers. "As early as next week," Bloomberg reports, the startup aims to launch a feature allowing its users to "hold, exchange, spend and transfer virtual currencies such as Bitcoin, Litecoin and Ethereum for free." "Adding cryptocurrencies and the ability to buy and sell them is....
---
Related News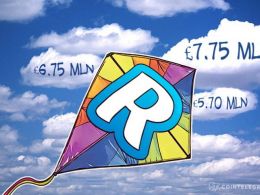 UK-based fintech startup Revolut raised over £7.75 million of funding via venture capital firms. Equivalent to roughly $10,292,968 USD, £6.75 million alone was from 6 venture capital firms including Balderton Capital and Index Ventures with an additional £1 million raised by the company's equity crowdfunding campaign on Crowdcube allowing users to get a slice of the company. Revolut itself is an app that is linked to a pre-paid MasterCard, giving the user all the features a MasterCard has and allowing people to deposit money using their bank account or....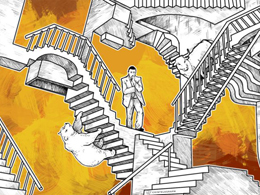 In last week's post we concluded with the following statement: We are as neutral across the board as can be, with the Long-term chart looking borderline Bearish once again. What looked like a great buying opportunity and continuation of momentum from early October has fizzled away. There are definitely positives to point to in that the demand in early October was something we have not seen in 6 months and if we turn right here at these US$330-340 support levels we should have established that textbook higher low that we were hopping for prior to the move up to US$420. The ideal course of....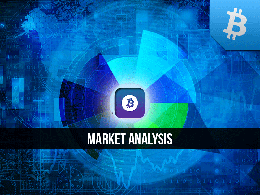 With the second week of the New Year now behind us, Bitcoin is slowly but surely stabilizing. With CES coming to a close, as well as the Bitcoin booths that were there, more and more people are becoming aware of the online currency has grown to a tight-knit group of people hoping for its success across the globe. This week's market summary will break down this weekend, to show how especially unstable Bitcoins price was, and how different the outlook on Bitcoin can be in the matter of 24 hours. Since last week's crash, Bitcoin has stabilized to a price of $285.42, according to CMC at time....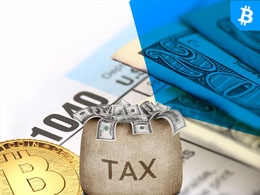 Welcome back to Bitcoin Taxes, our special series over Bitcoin taxation with Mr. Daniel Winters. This week, we will be talking about what you should do when you work for Bitcoin rather than fiat currency. As a reminder, be sure to read last week's article which covered the basics of Bitcoin taxation within the United States if you have not done so already. Each week we will build upon the previous article to cover a wide range of topics. You can comment with your specific questions in the comments field and Daniel and I will go through them and try to answer as many as we can on next....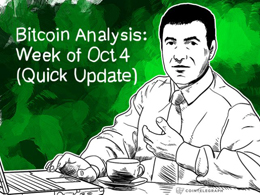 Last Week's Review. In last week's post we concluded with the following statement: Our overall stance remains Long-Term Bearish (with still limited downside), Intermediate-Term Bearish and now also Short-Term Bearish. As much as this analyst hopes to be wrong, Bitcoin's price is sitting at its most vulnerable point of the year. The highest probability move is the creation of new lows in the mid US$370's and the most likely target for a potential stop to the slide in price is the US$340-350 area matching the lows of April. Falling below that zone we are looking at US$260-270 for the next....
---
Quotes
At first, I only saw the negative headlines about Bitcoin and thought it was some sort of unserious speculation bubble. Then I read up on it and understood that it has the potential to change the world. And when I realized I could order pizza and pay in Bitcoin, then I was all for it!